Photography
Sure I might be an amateur photographer, but you've got to admit I take some good photos. All my photography is un-paid but I put a lot of effort into taking good shots with good editing. I use drones, and adobe lightroom and adobe photoshop sometimes. If you want to use my photography or want to hire me, please contact me!

This summer in Jacksonville has been full of weather! I have never seen so many storms, and the rain has been relentless. But I have loved every minute of it and have beendocumenting it all with my drone. I have been able to get some really incredible footage of the clouds and the thunderstorms. And the rain has been so beautiful, I love how it makes everything look so green. I am really excited to see what the rest of the summer brings!
https://wyattsanders.com/wp-content/uploads/2022/07/20220702-DJI_0759-HDR-2.jpg
720
1280
Wyatt
https://wyattsanders.com/wp-content/uploads/2022/05/WyattLogo.png
Wyatt
2022-07-02 21:13:11
2022-08-27 18:59:12
Jacksonville Storm Photos

I love food. It's one of my favorite things in the world. I'll eat just about anything, and I'm always up for trying new things. That's why I love going to restaurants in Jacksonville. There's so much variety here, and it's all delicious. I also love taking photos of food. I post my reviews and photos on Google so that other people can see what I thought of the food and decide whether or not they want to try it themselves. If you're ever in Jacksonville, be sure to check out my reviews. You won't be disappointed!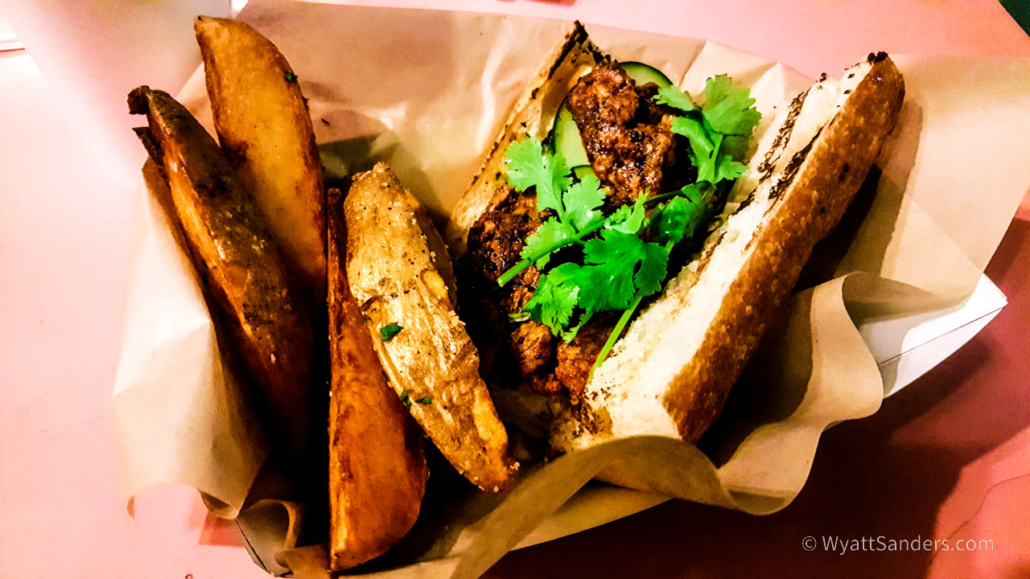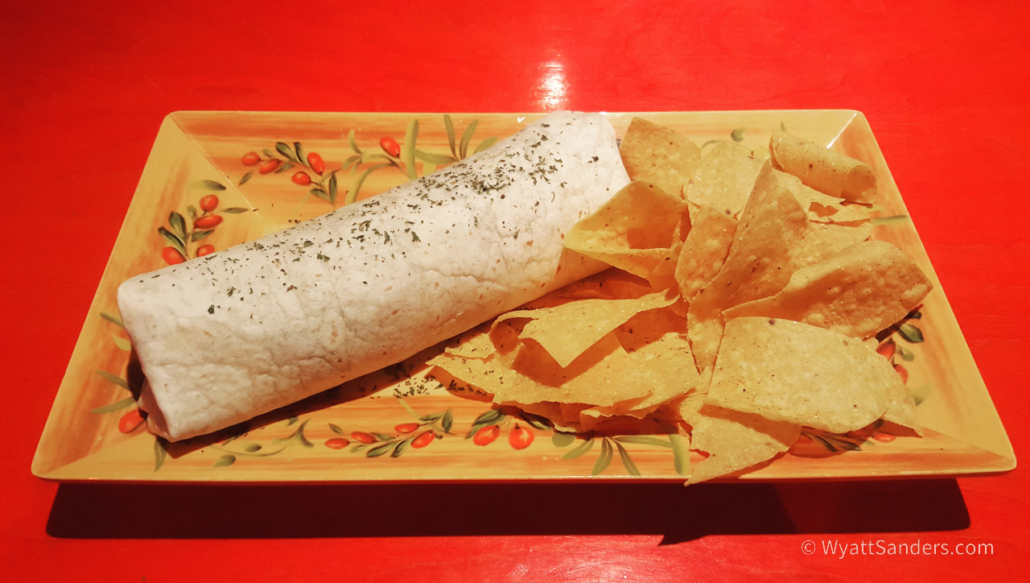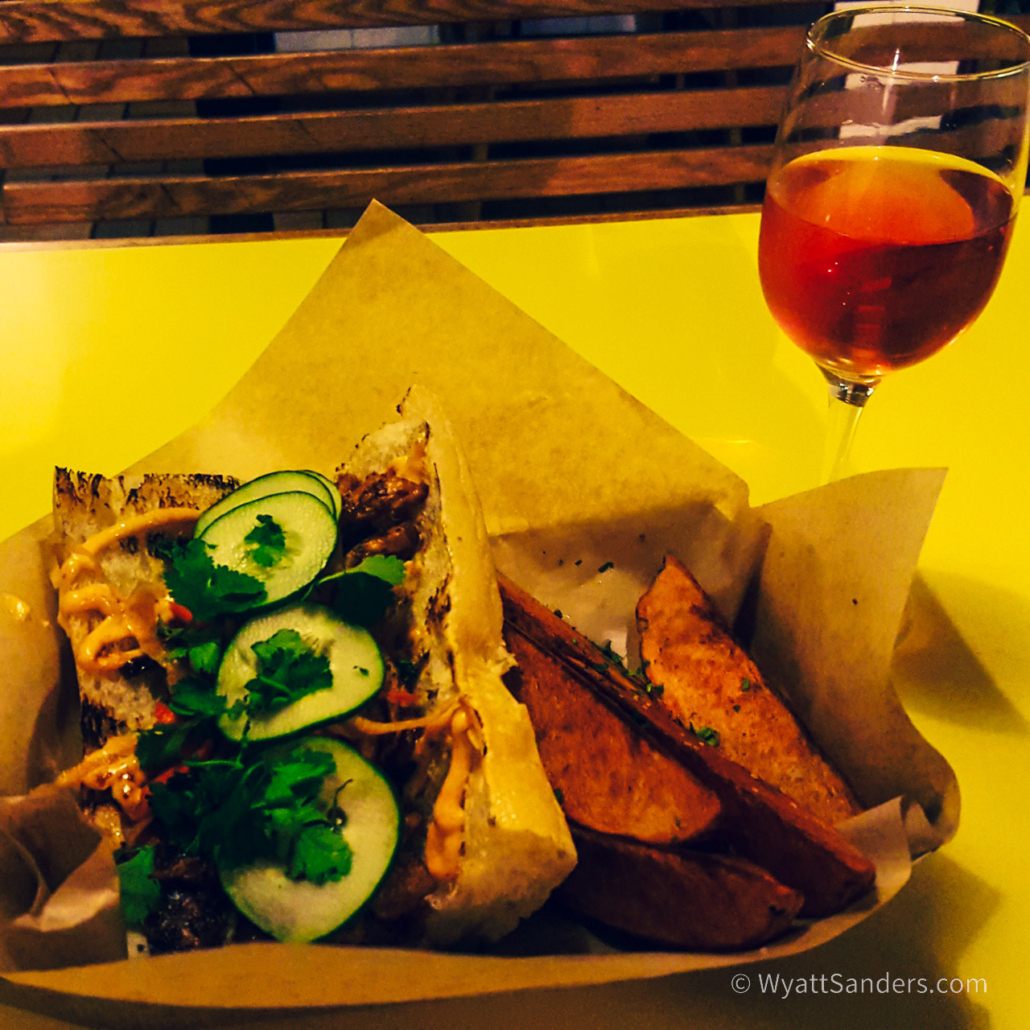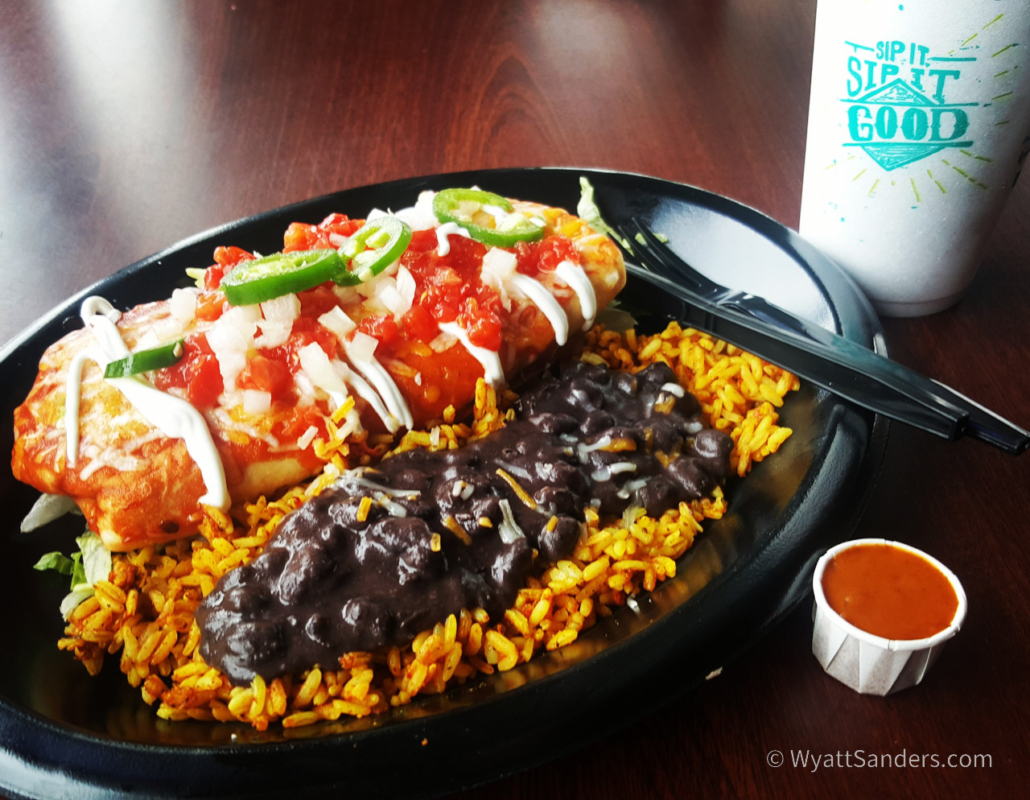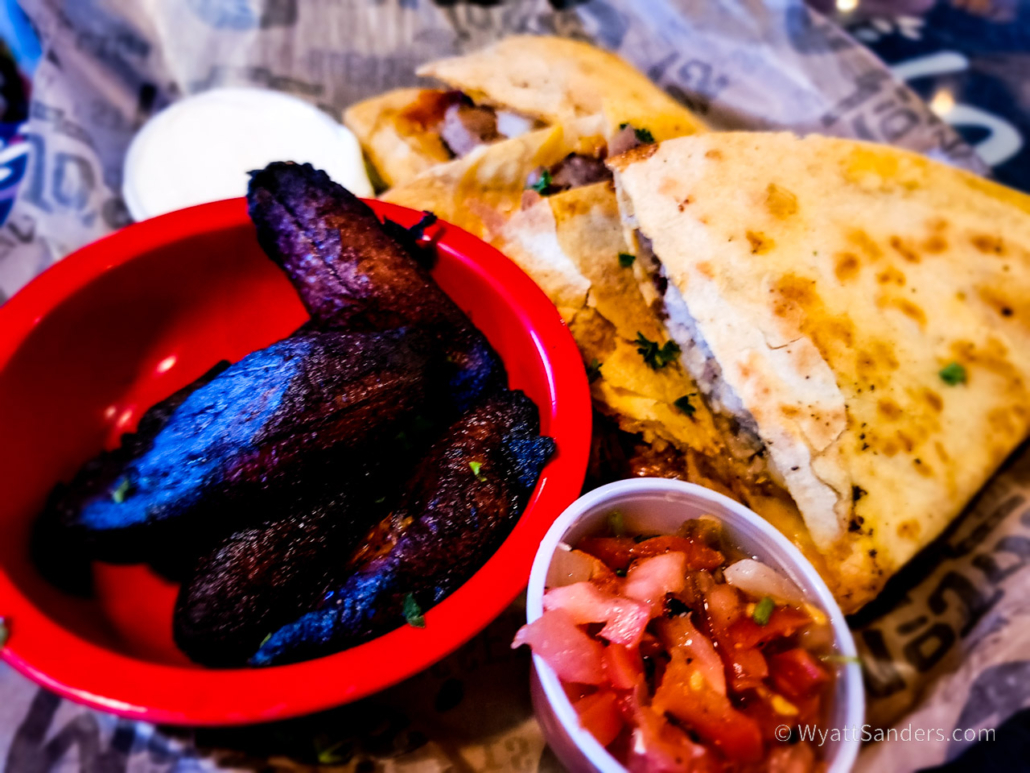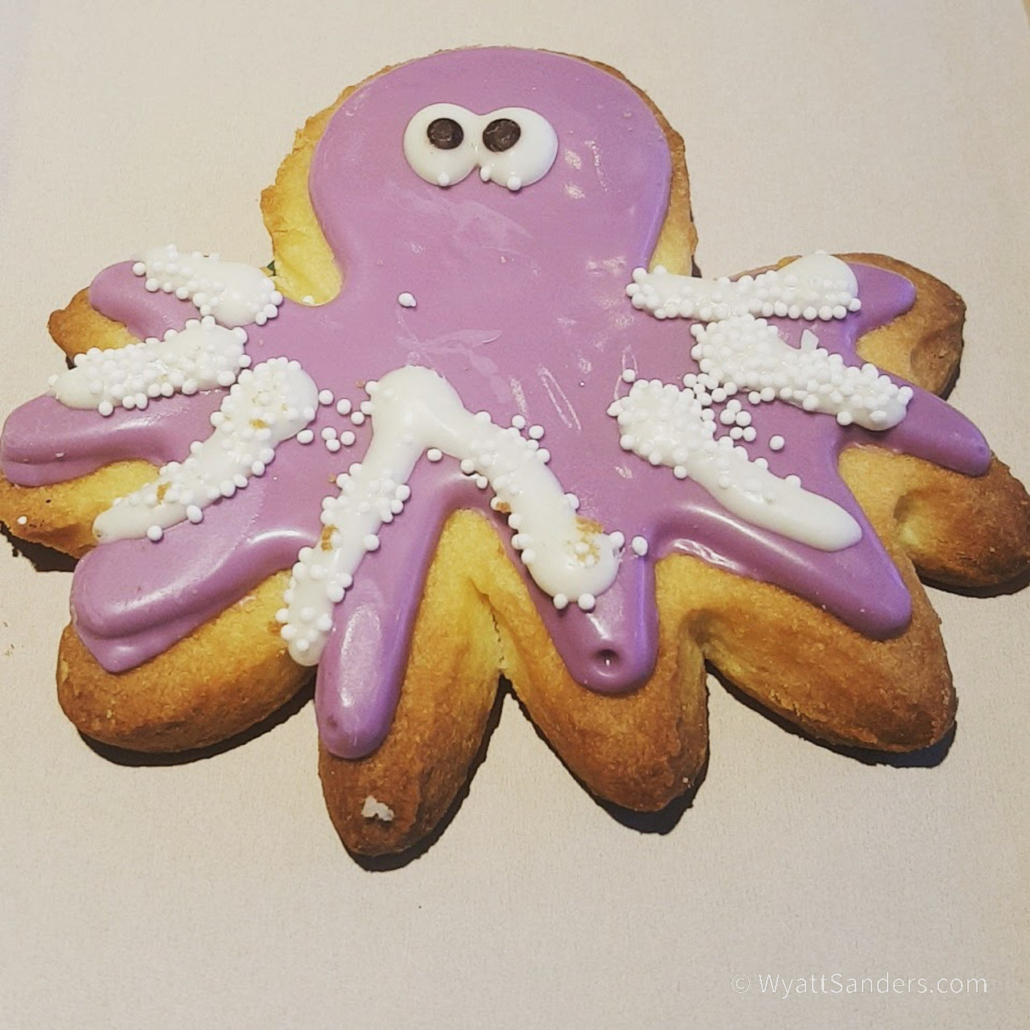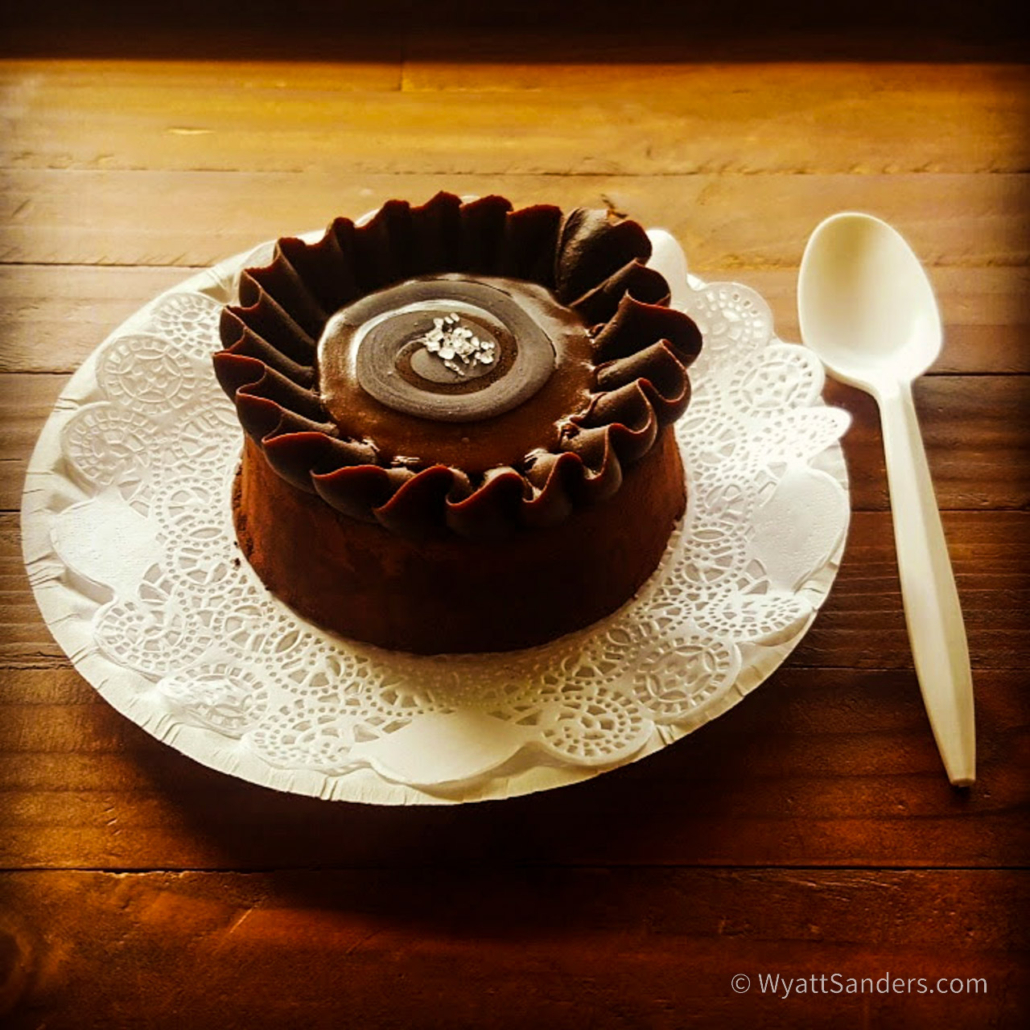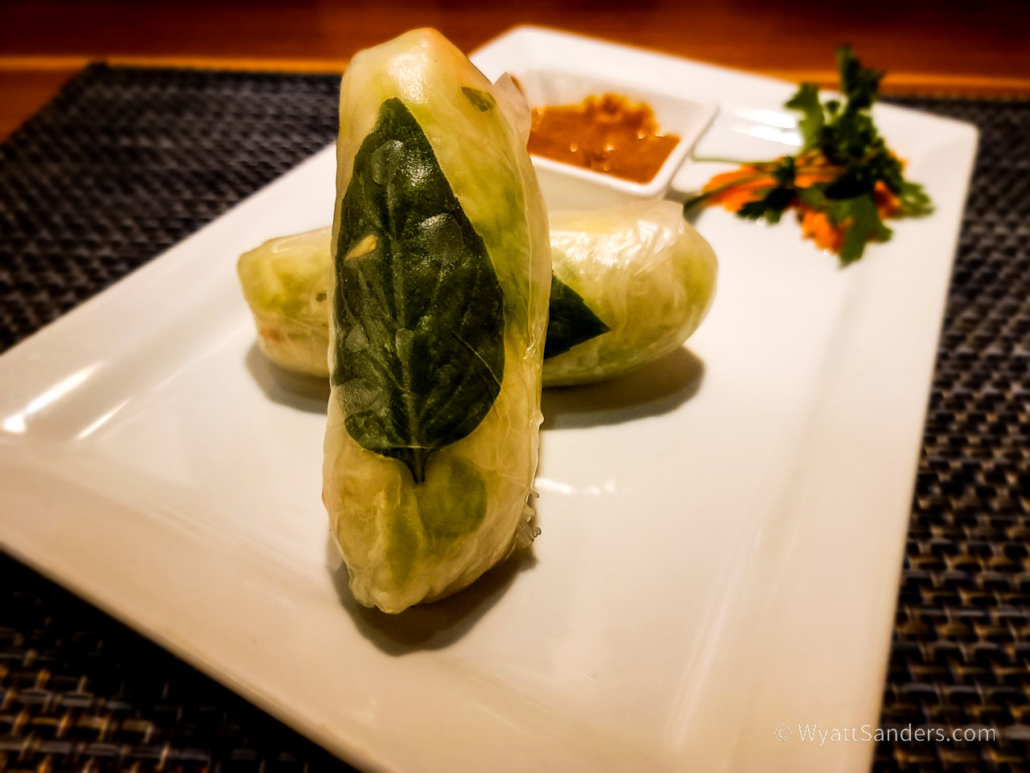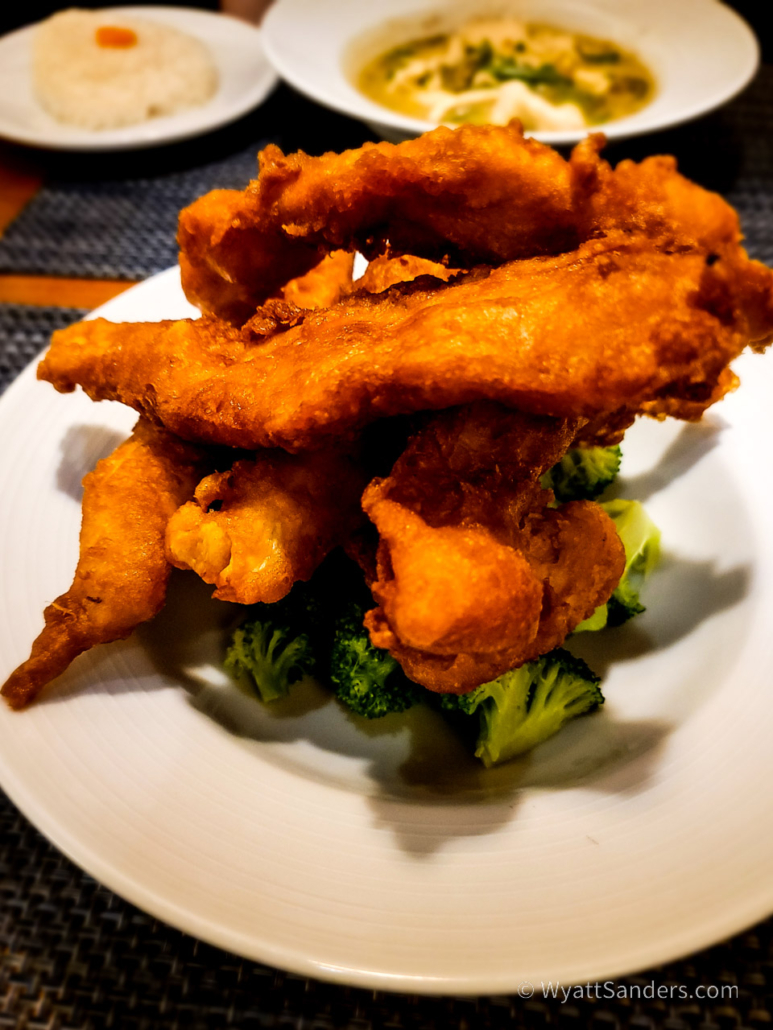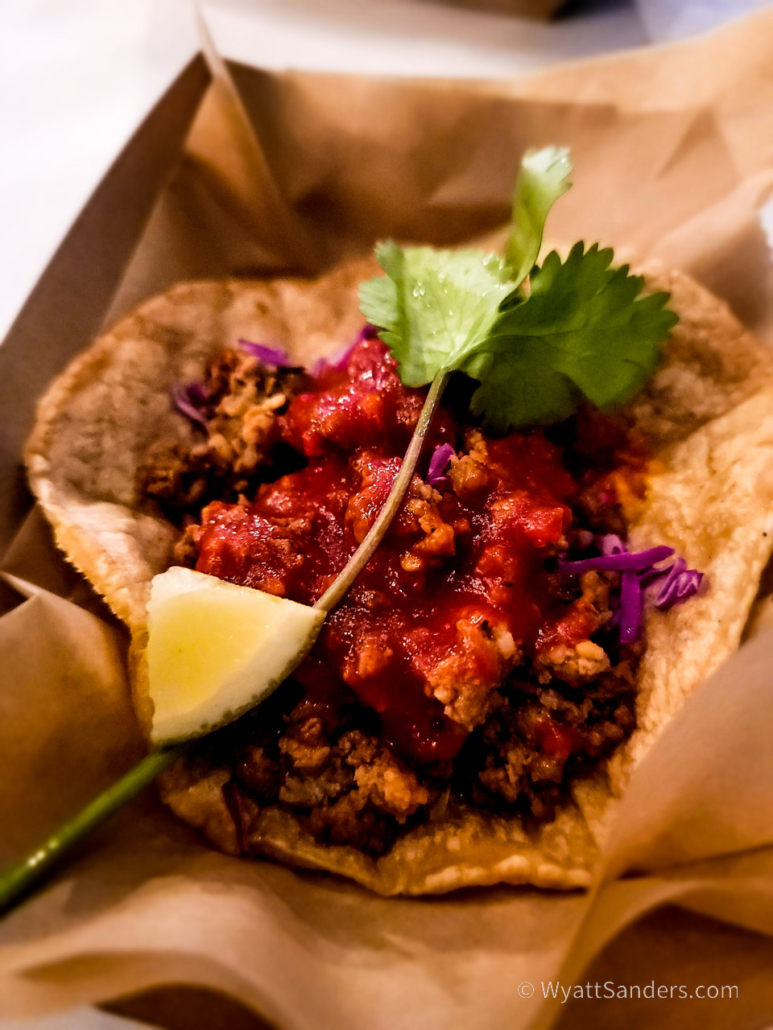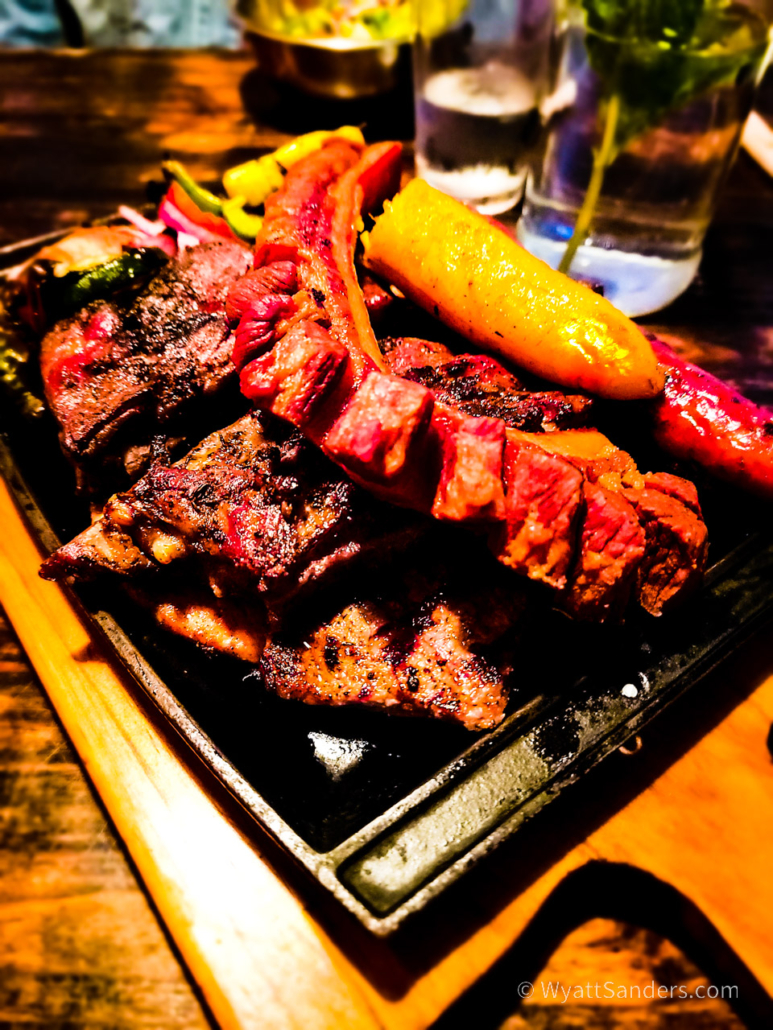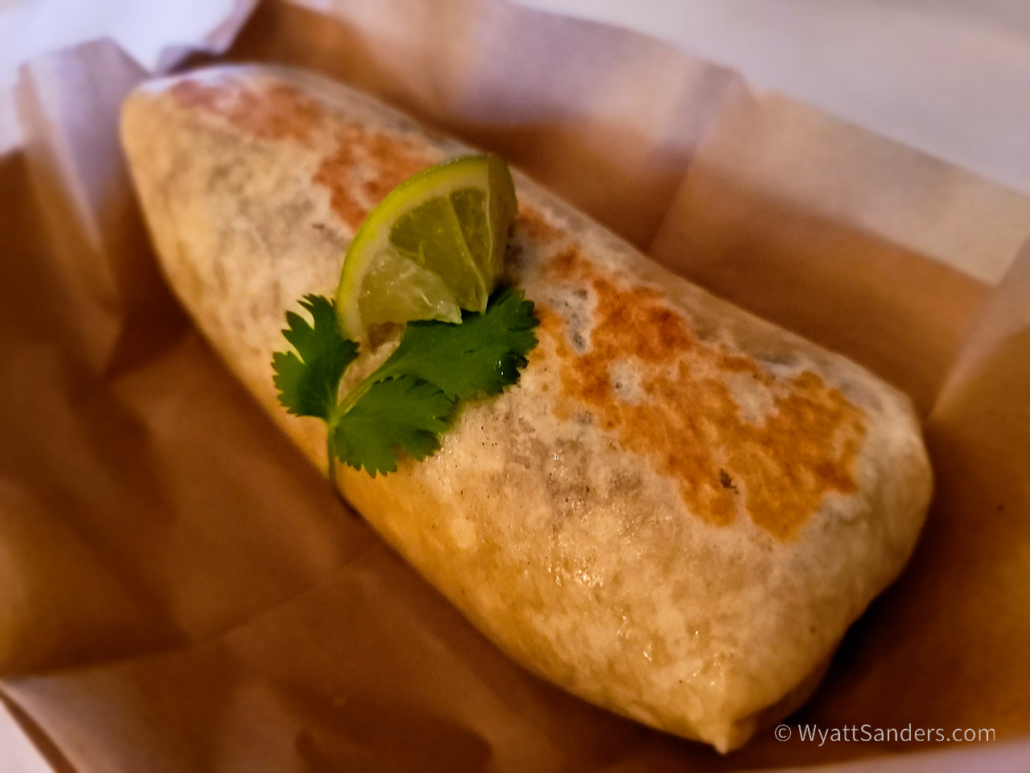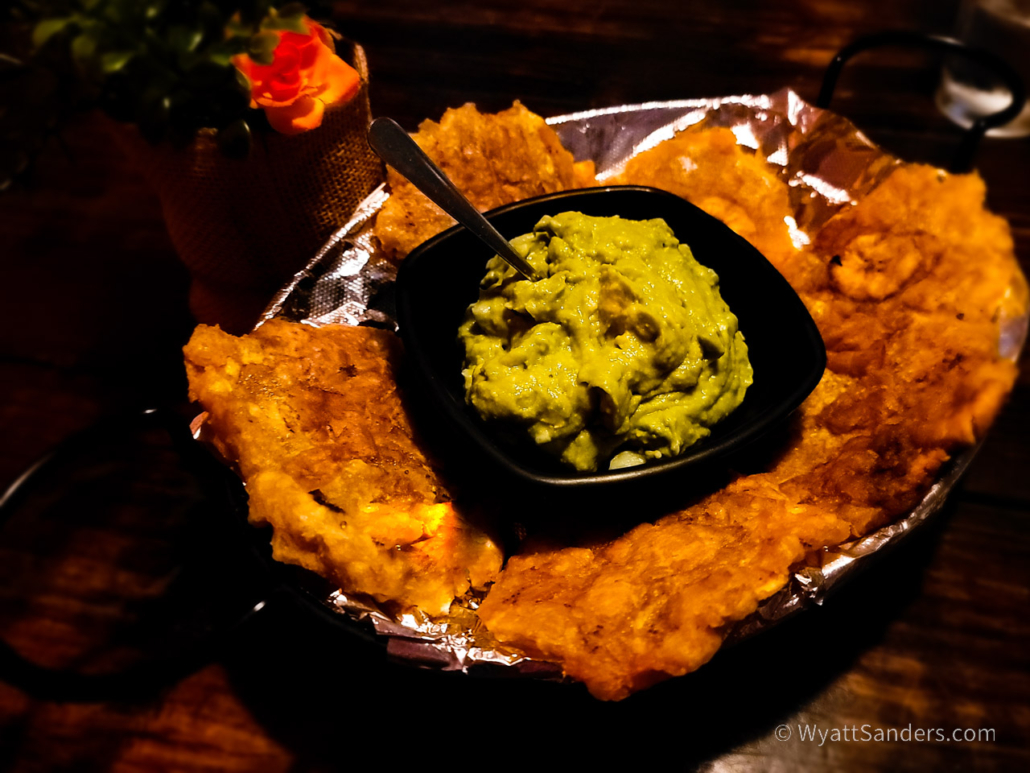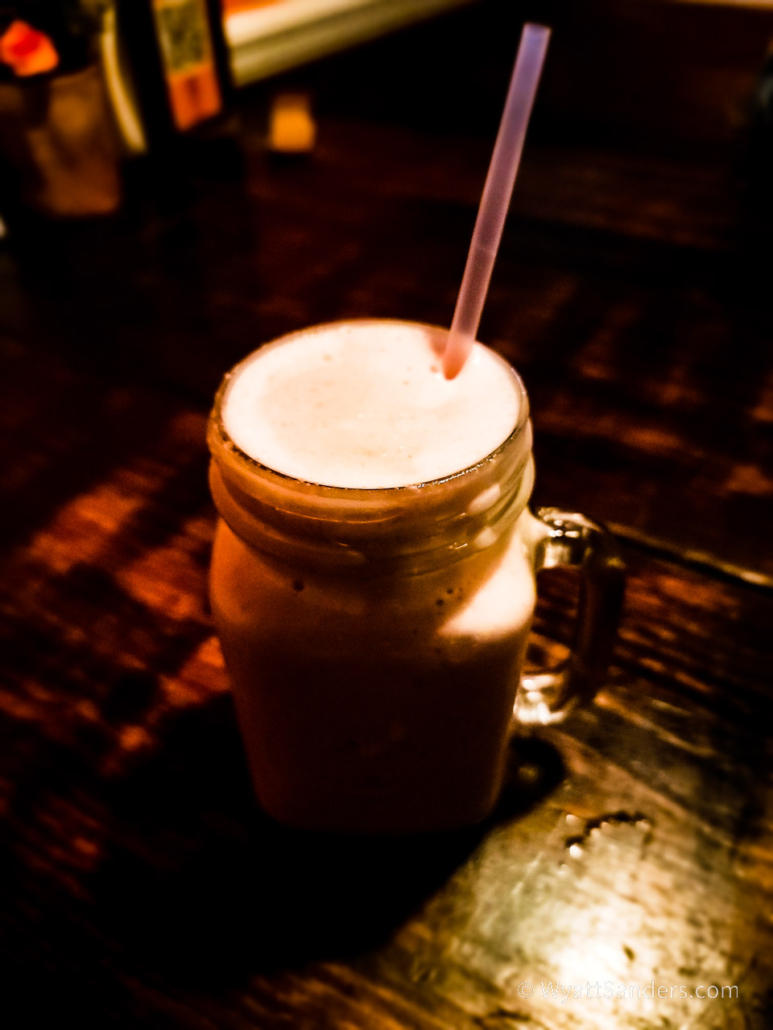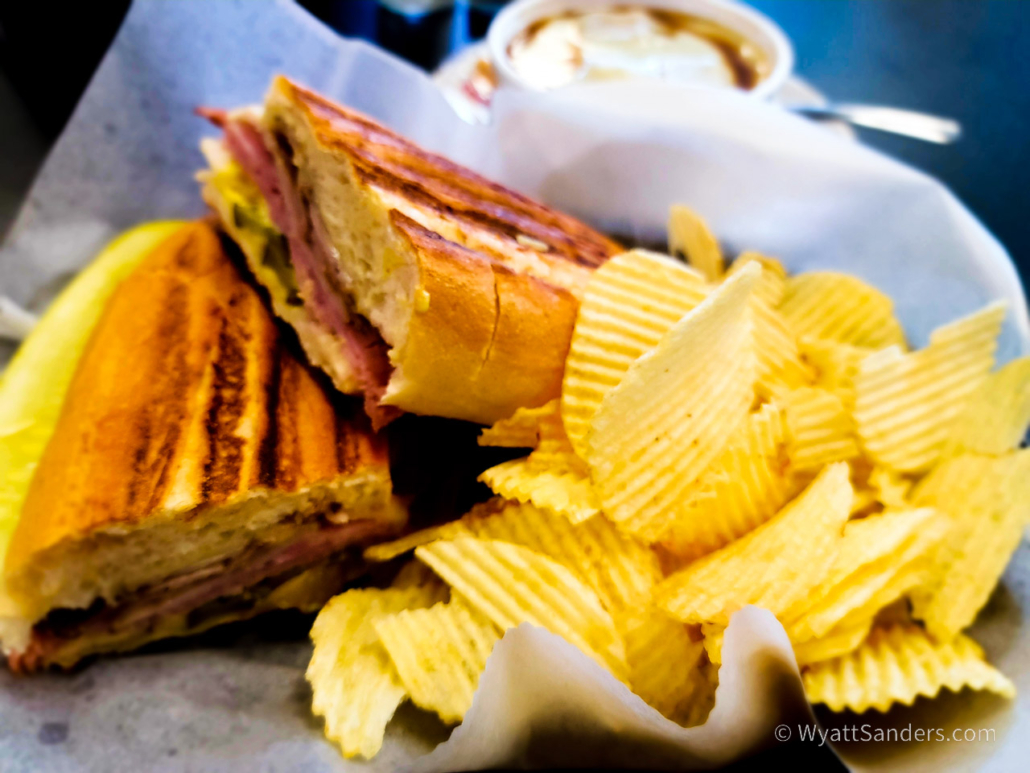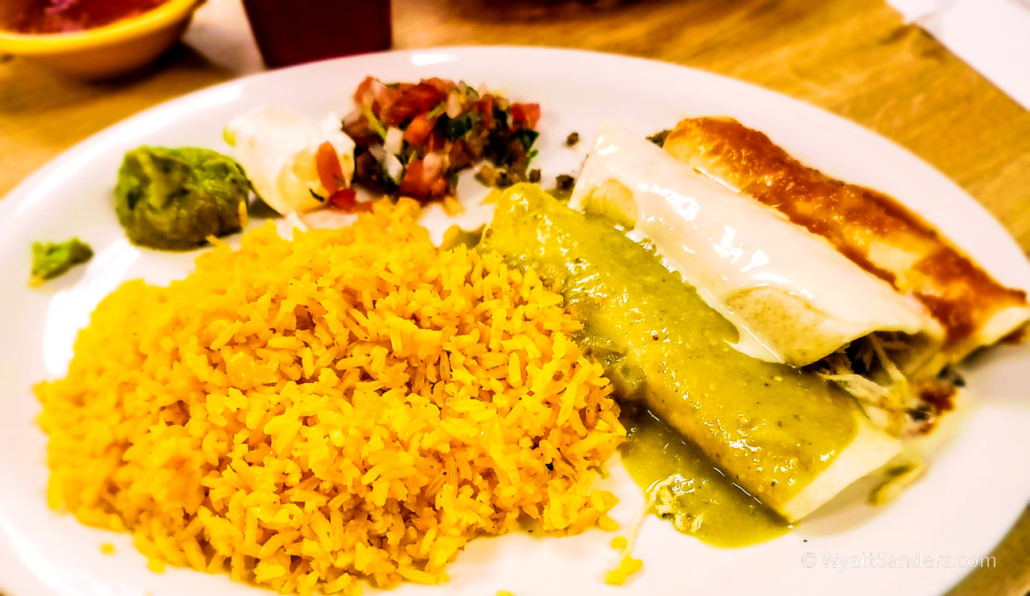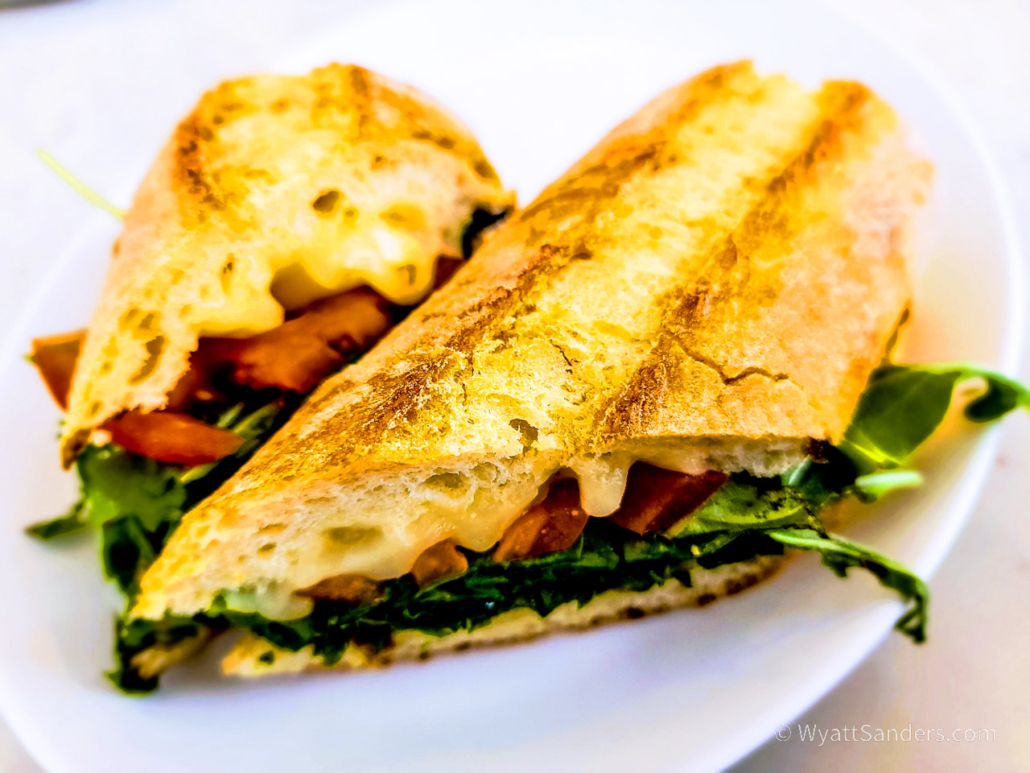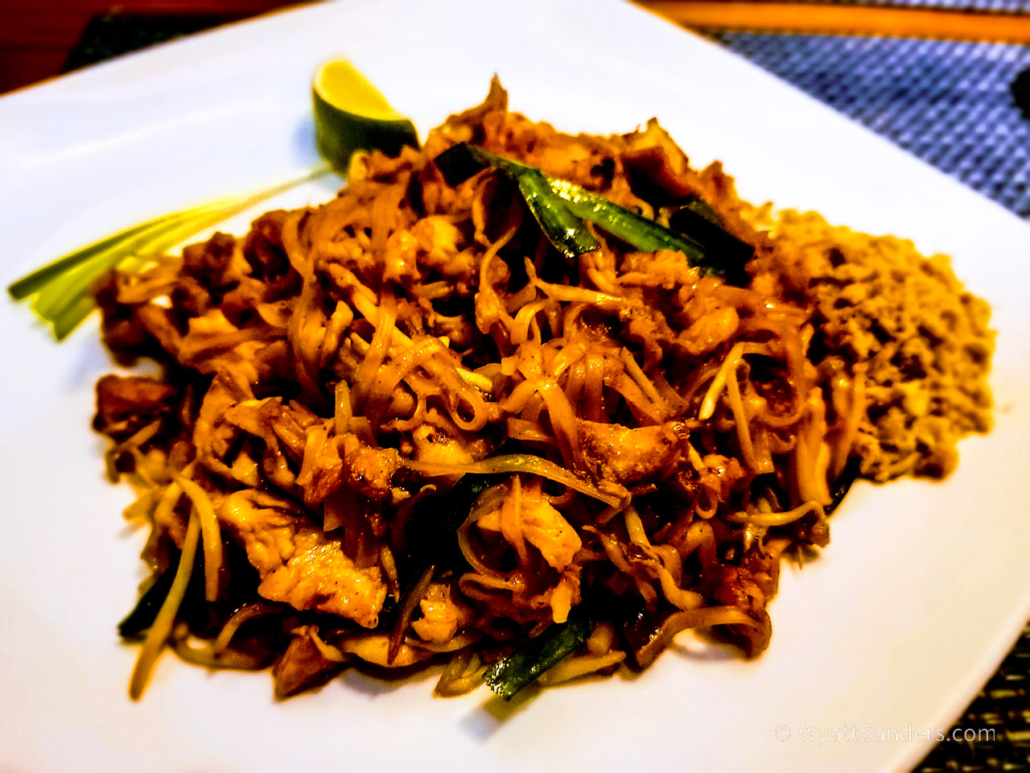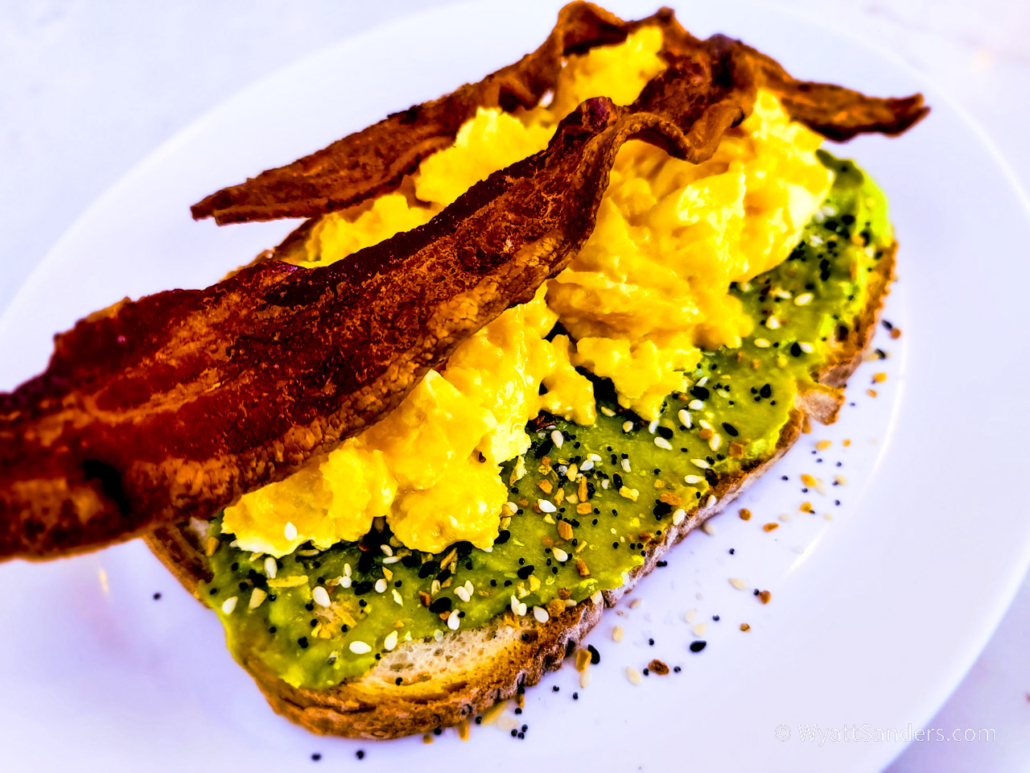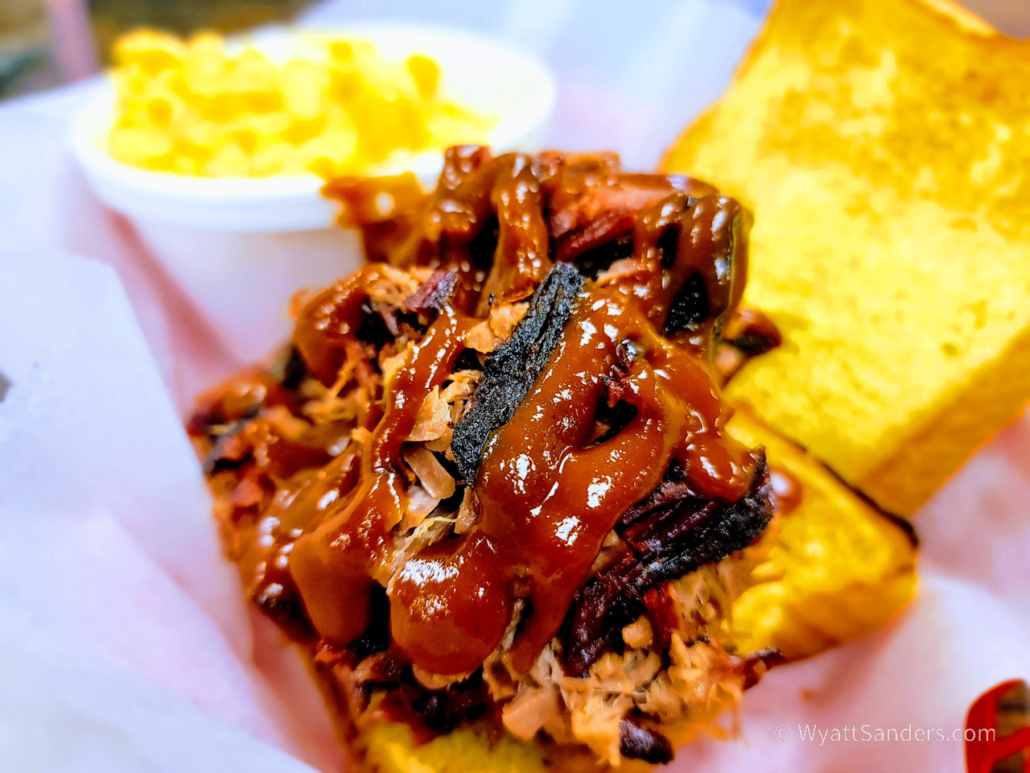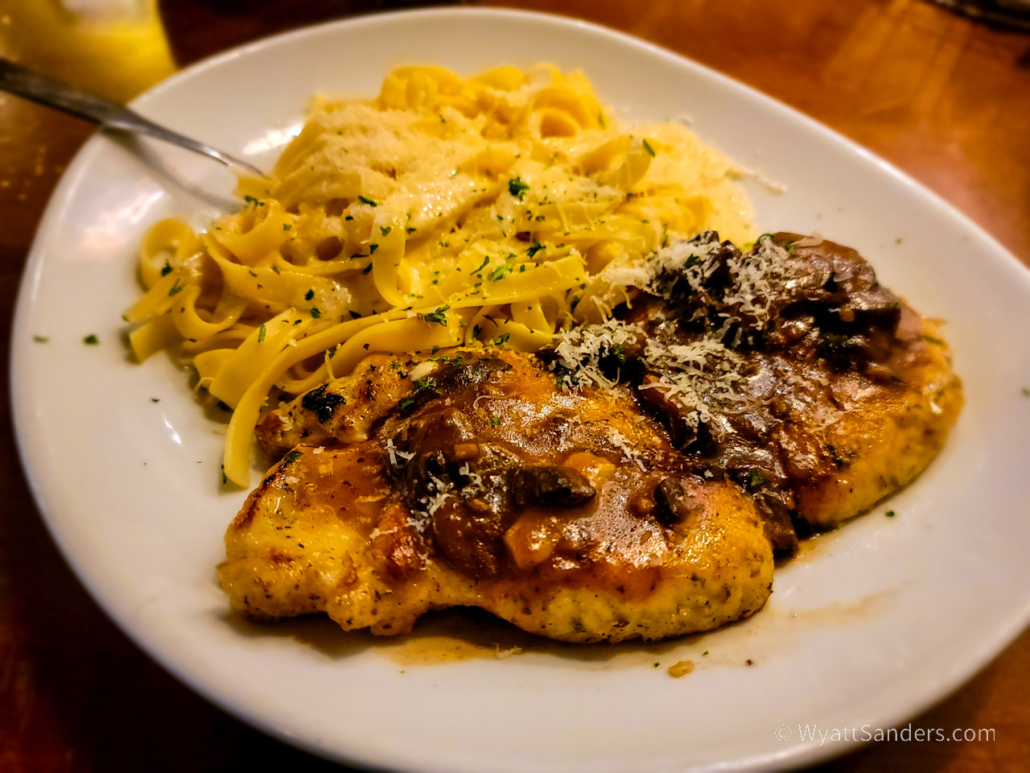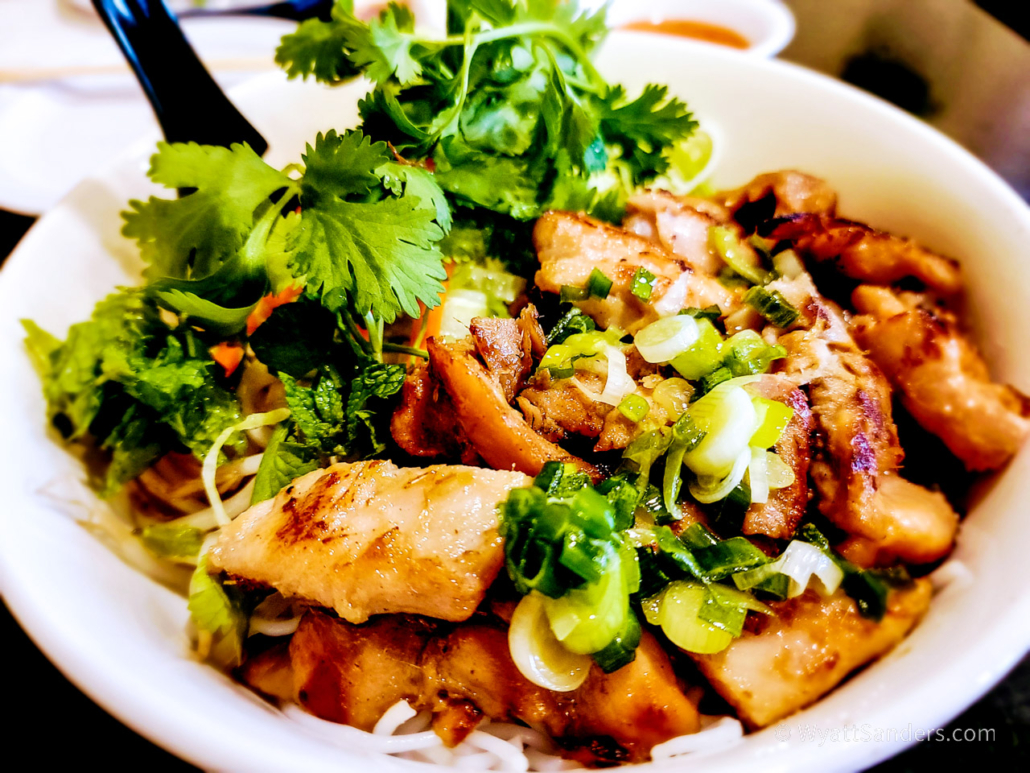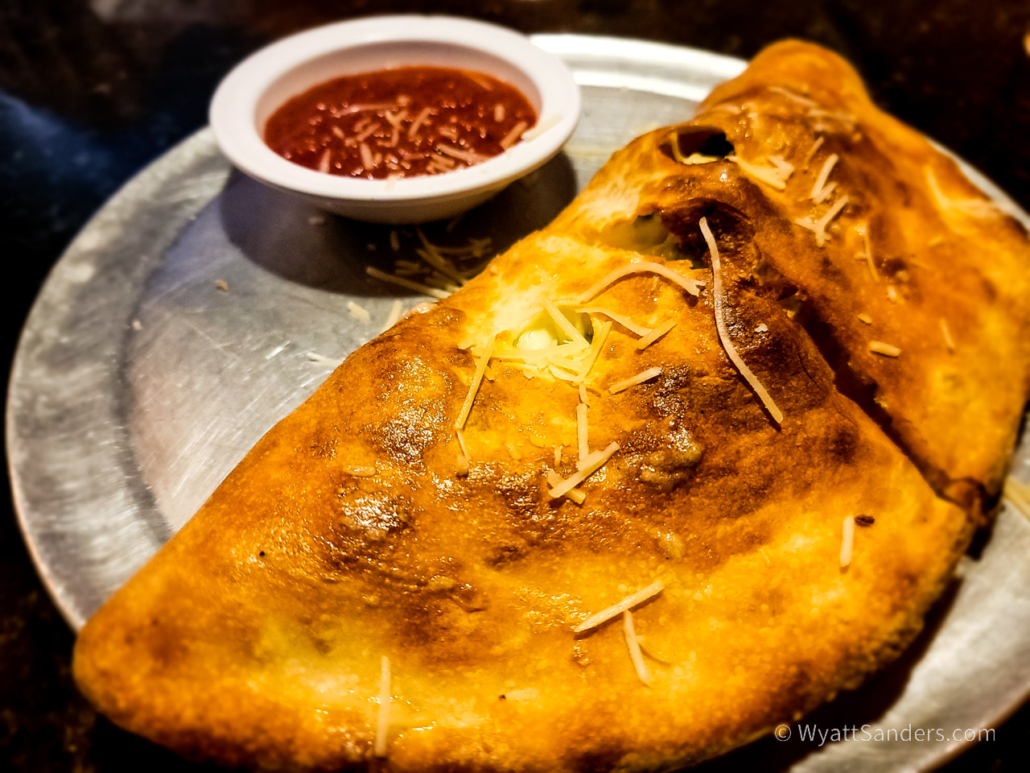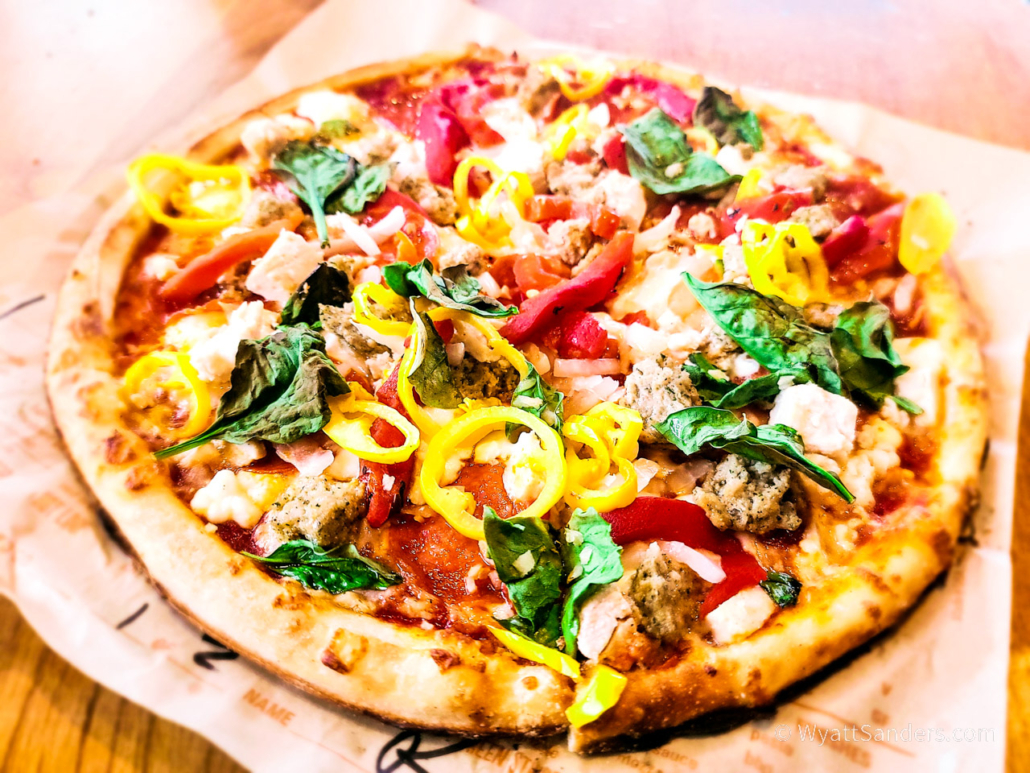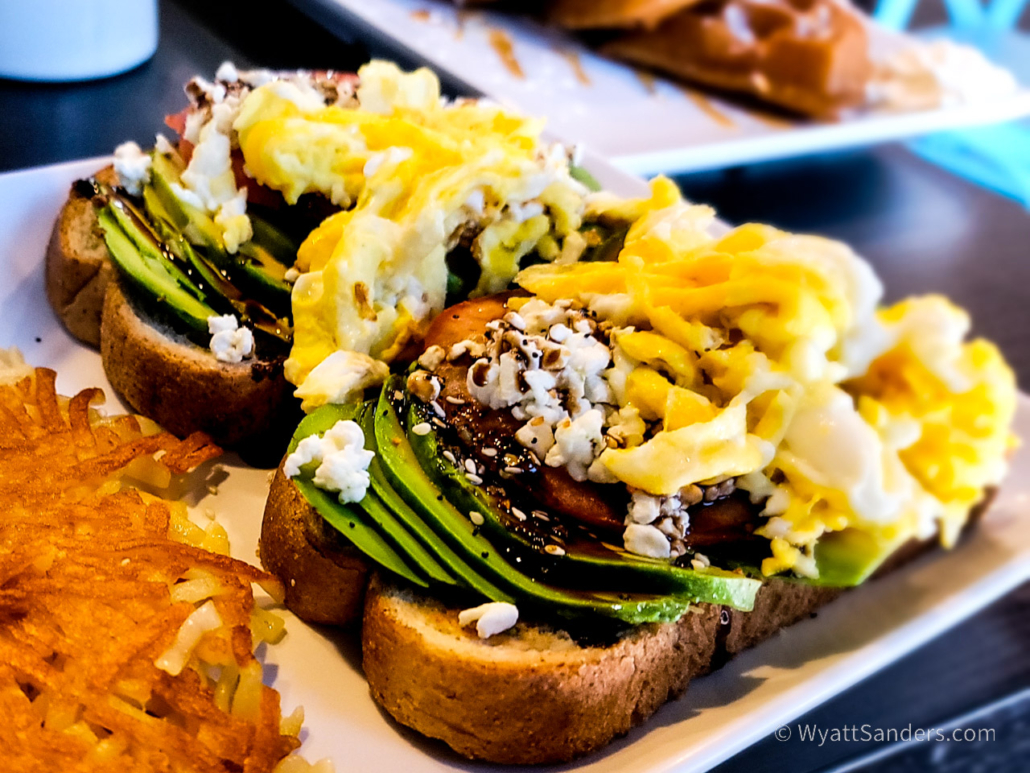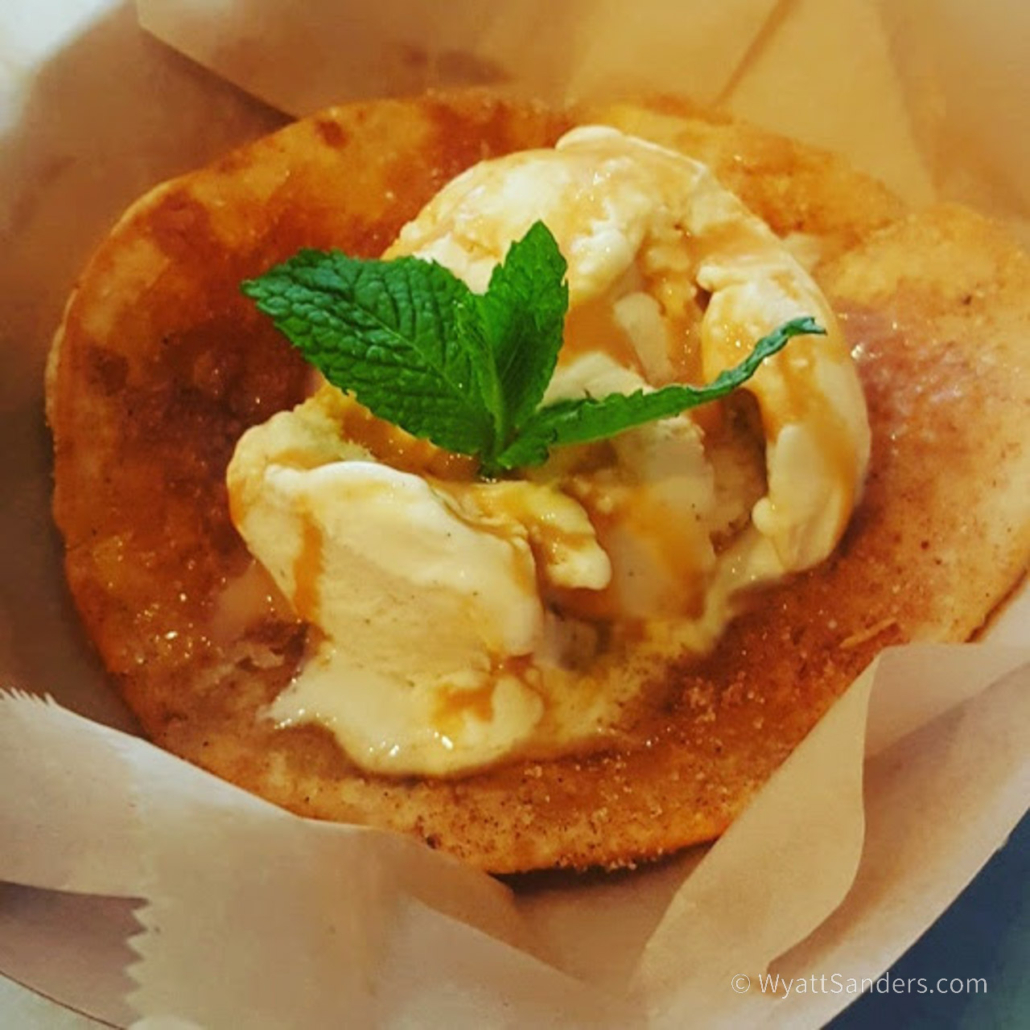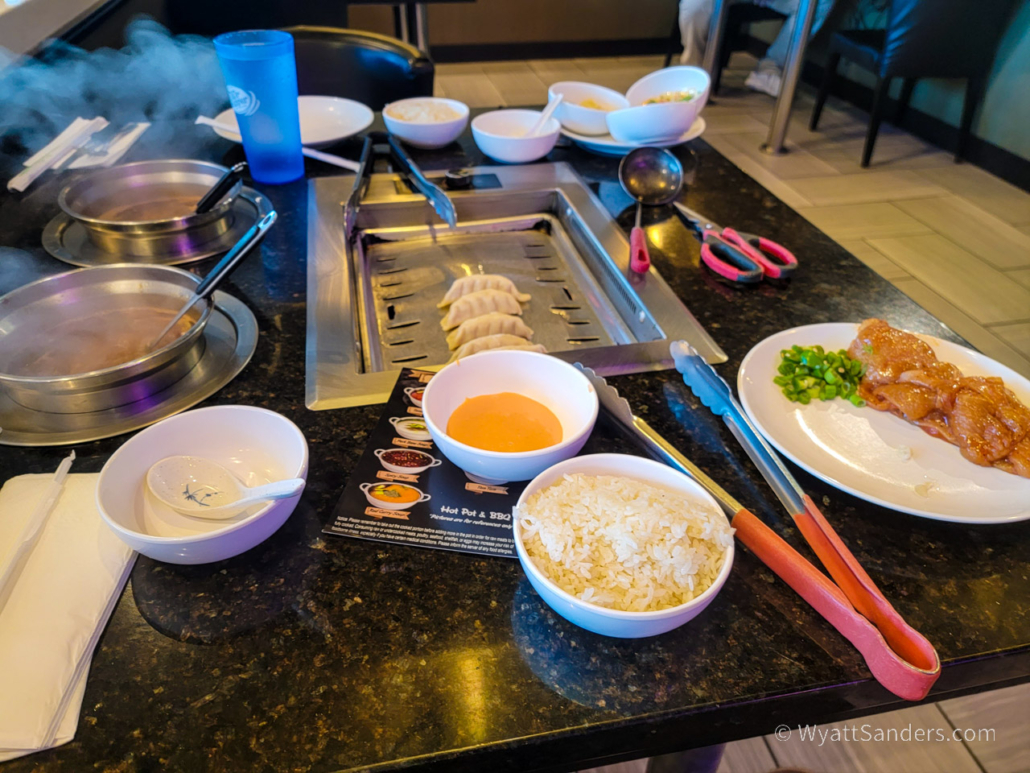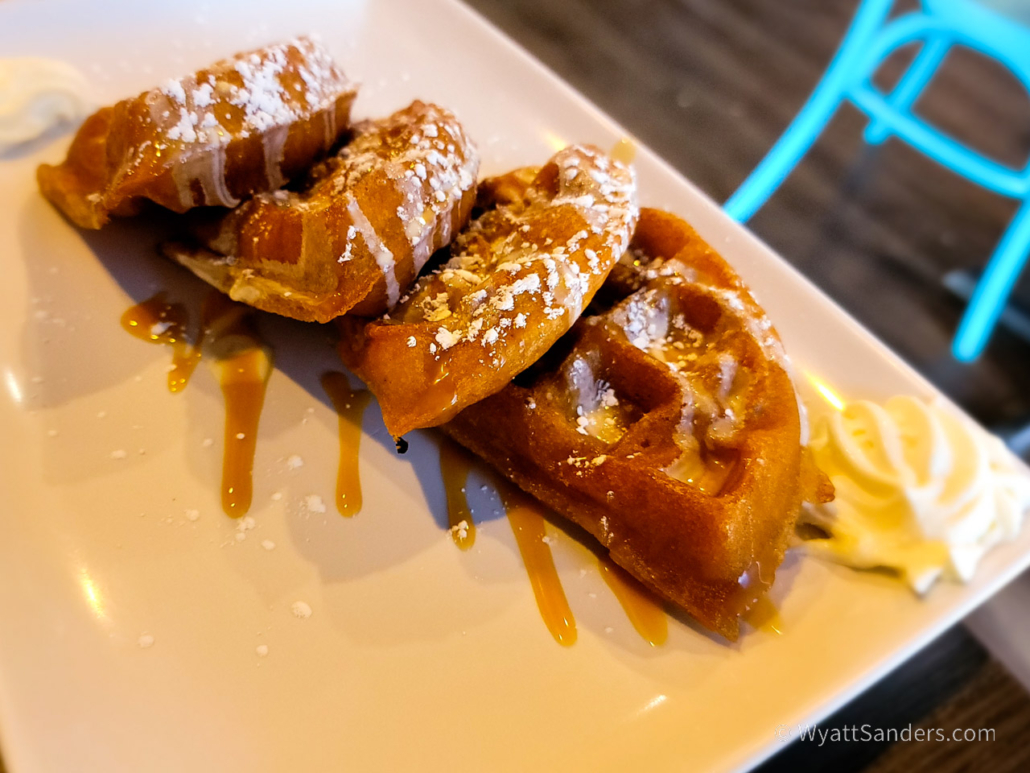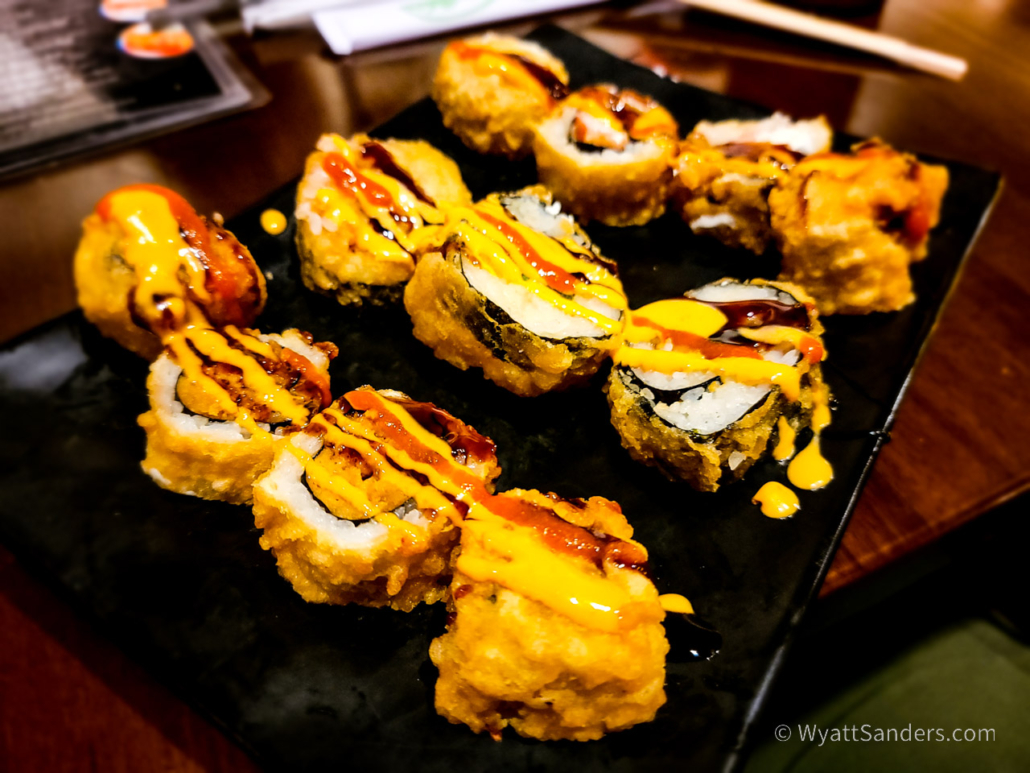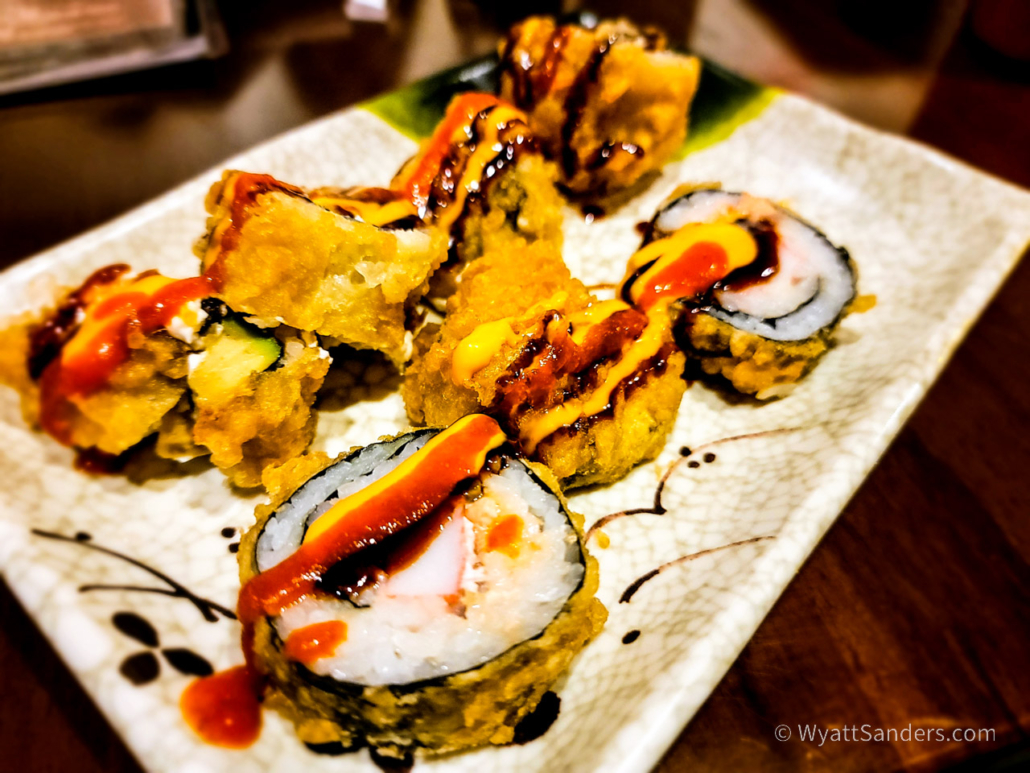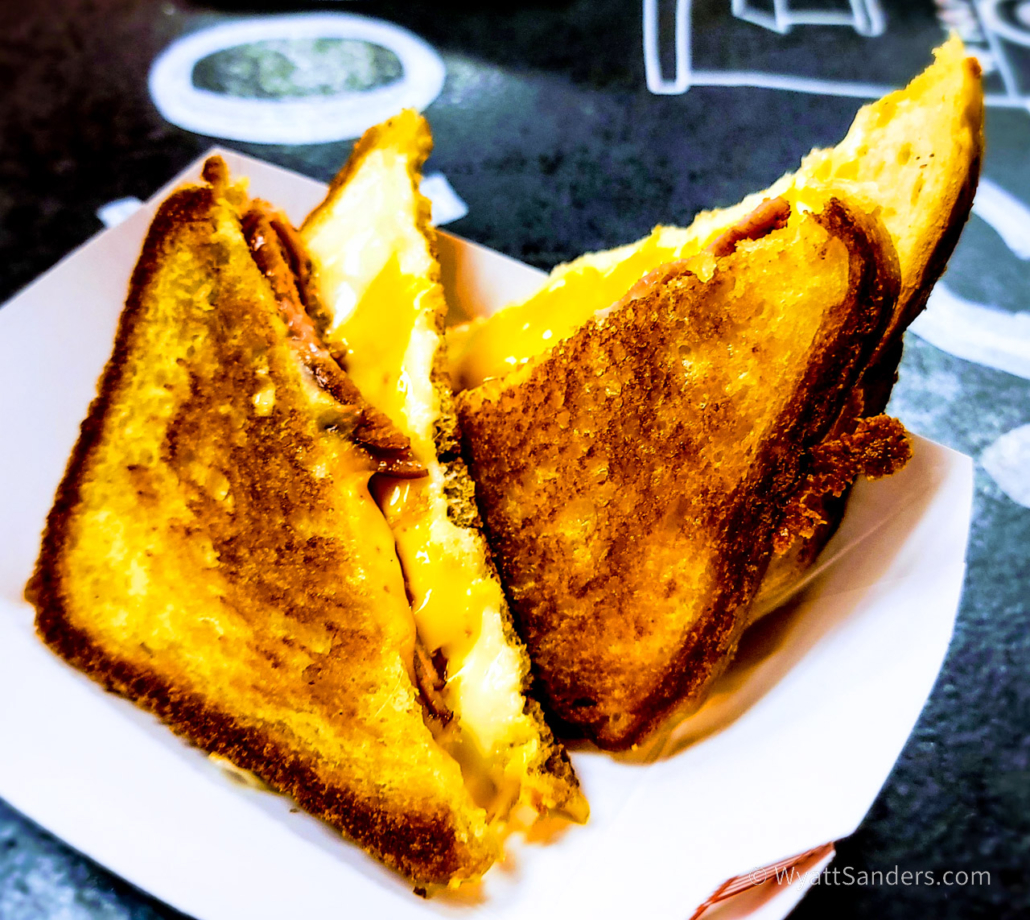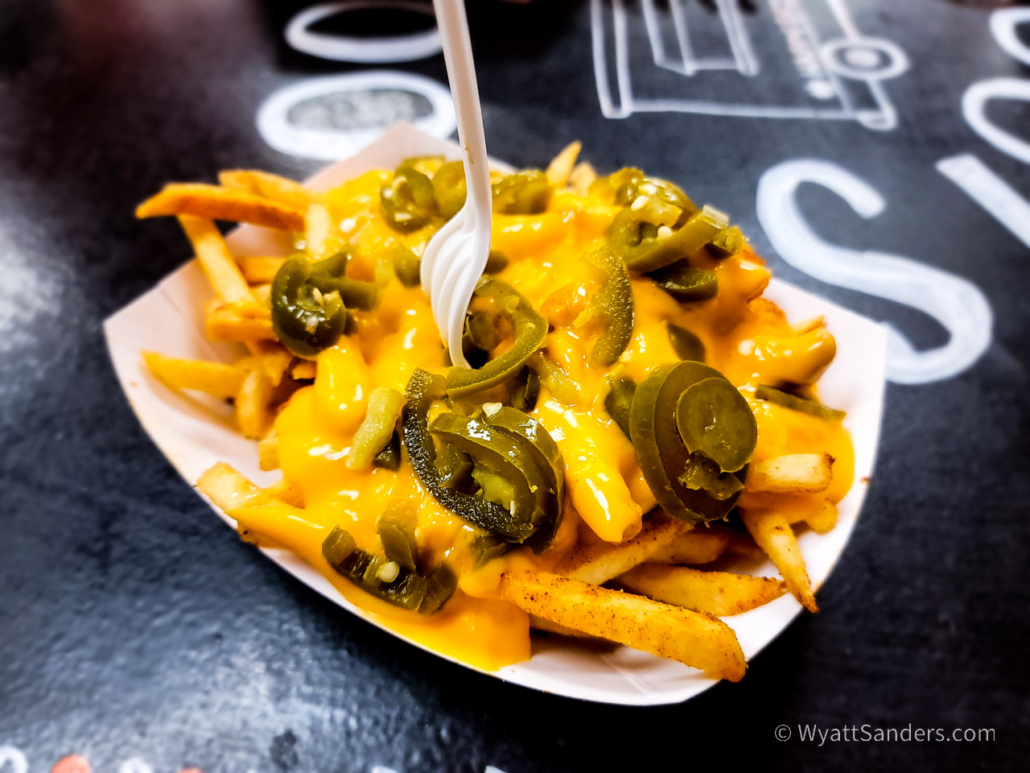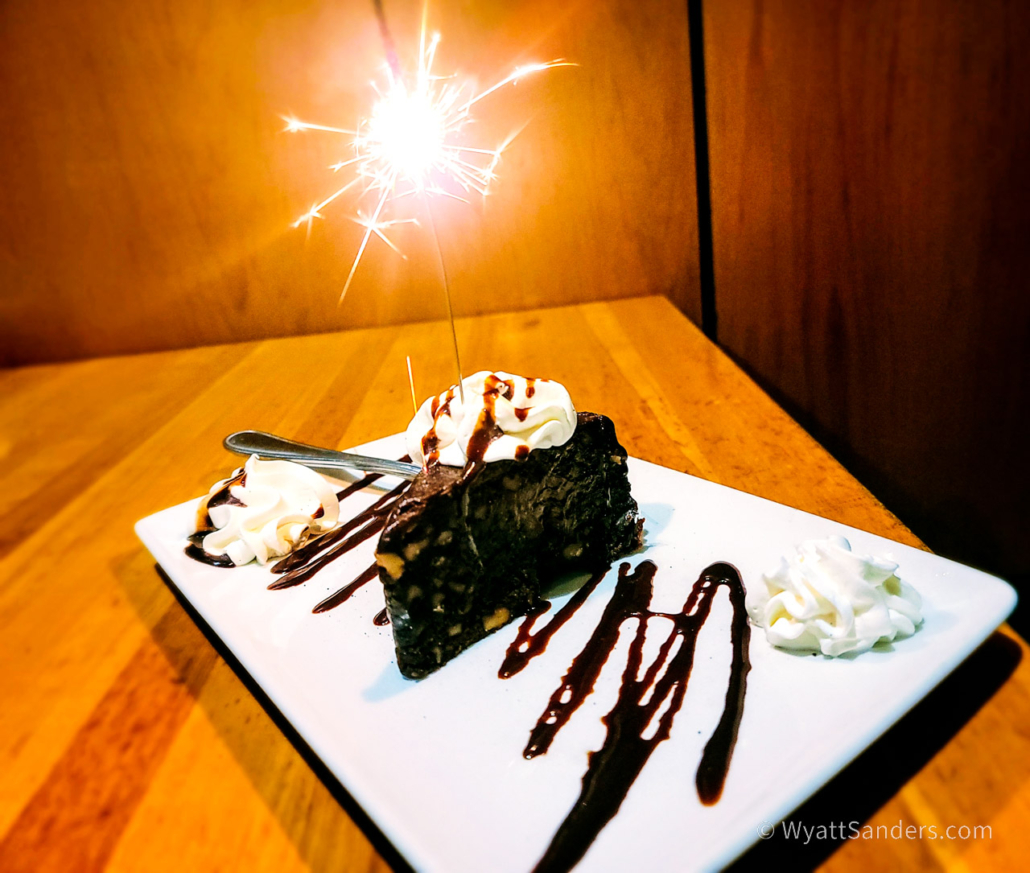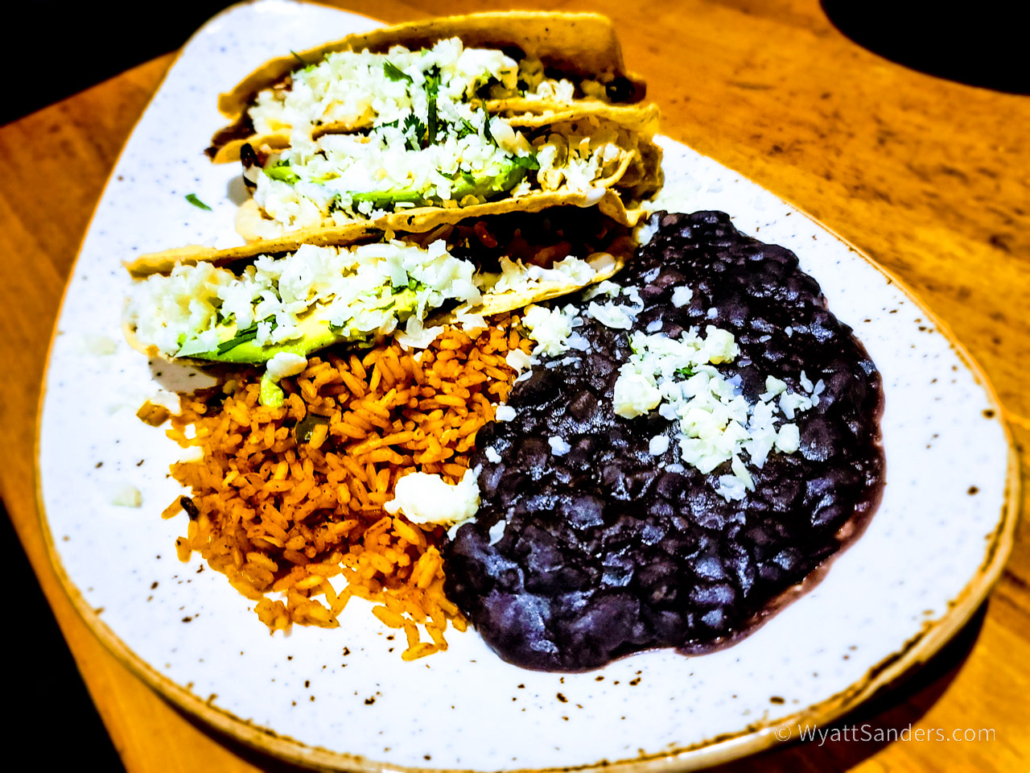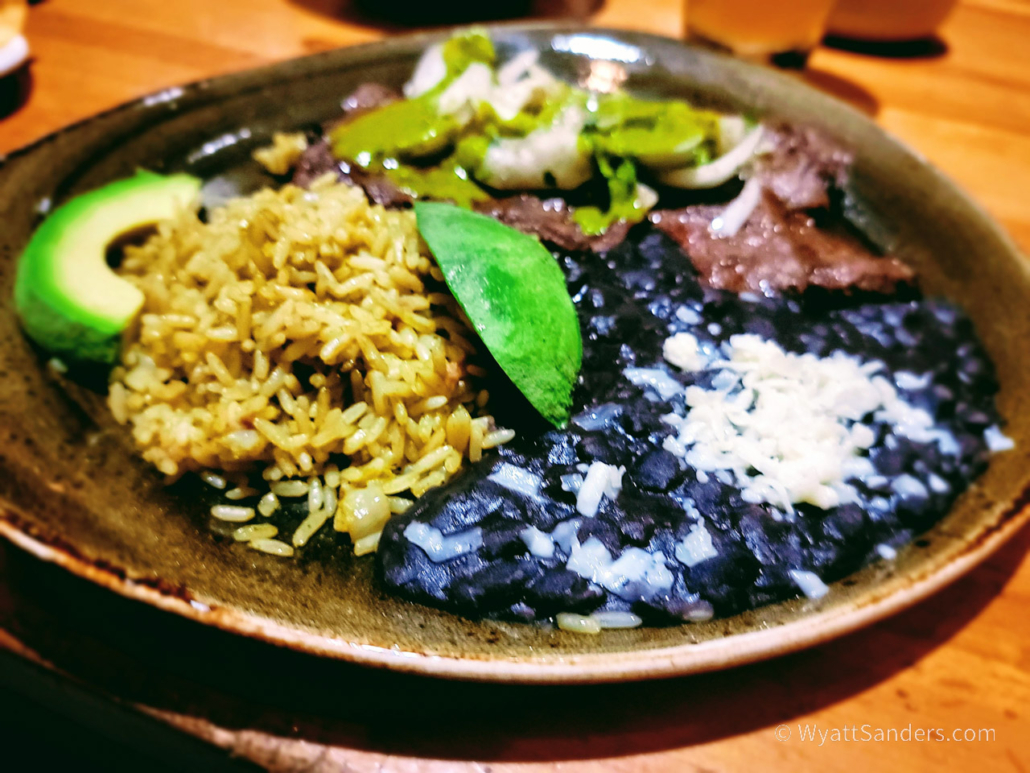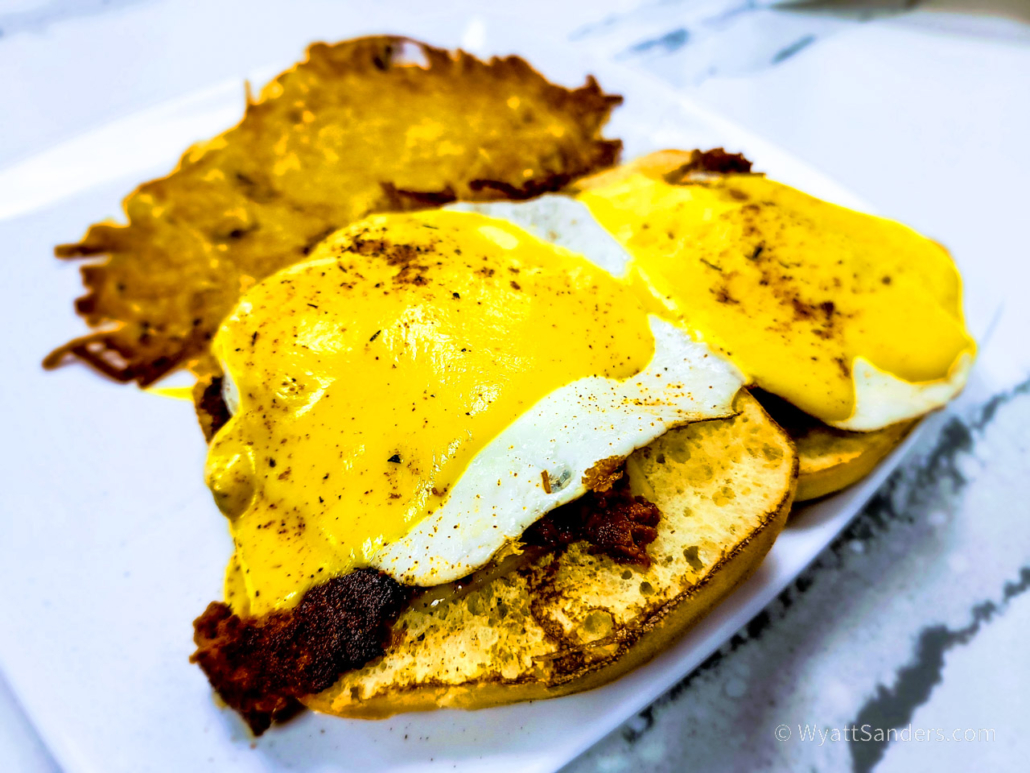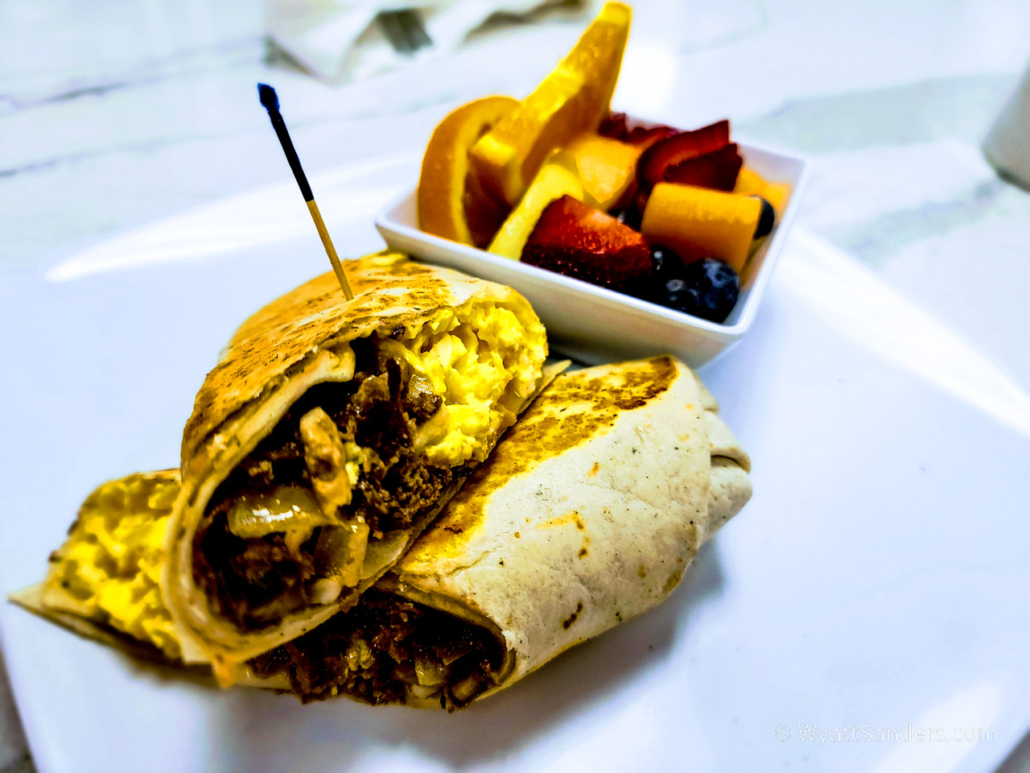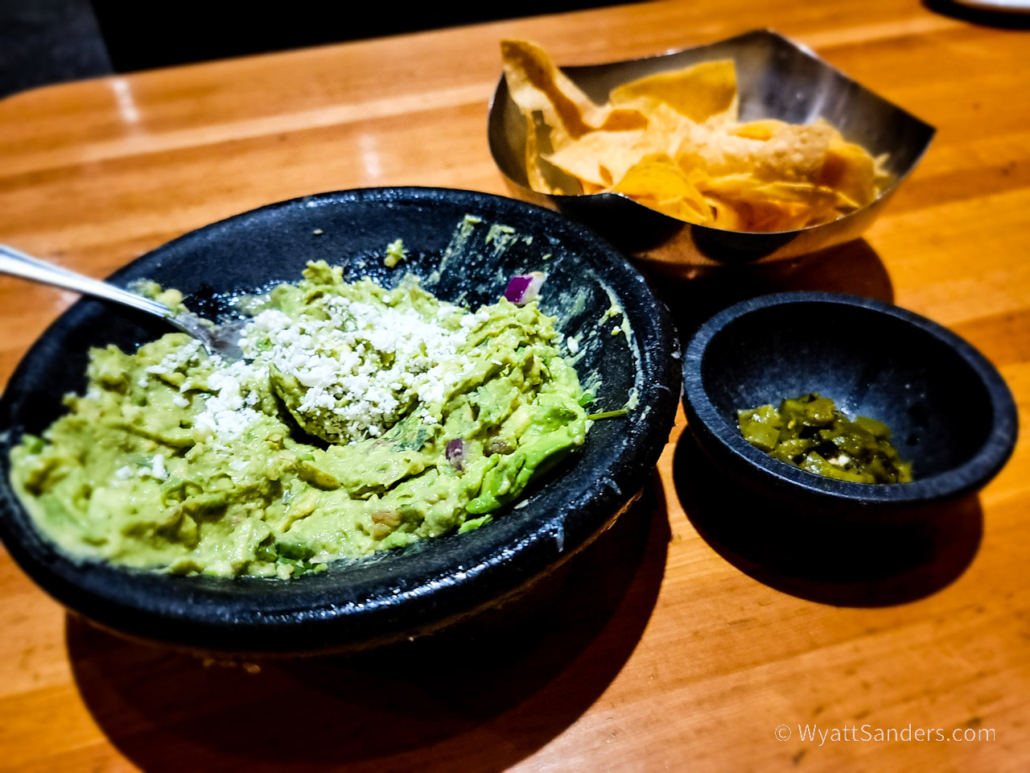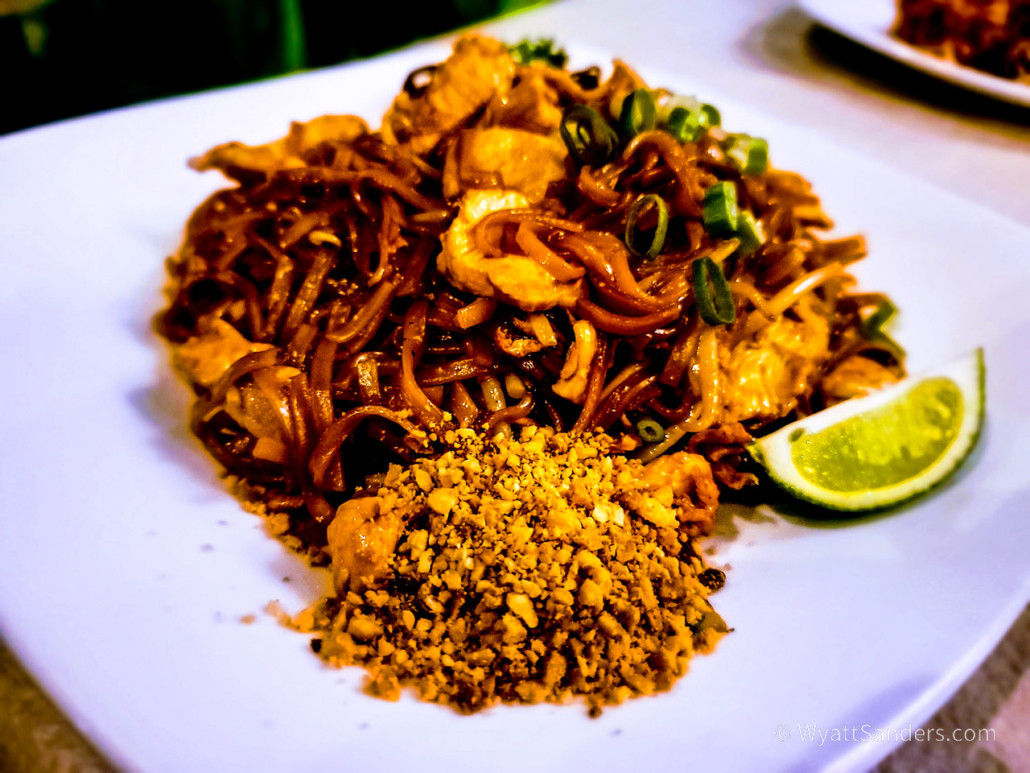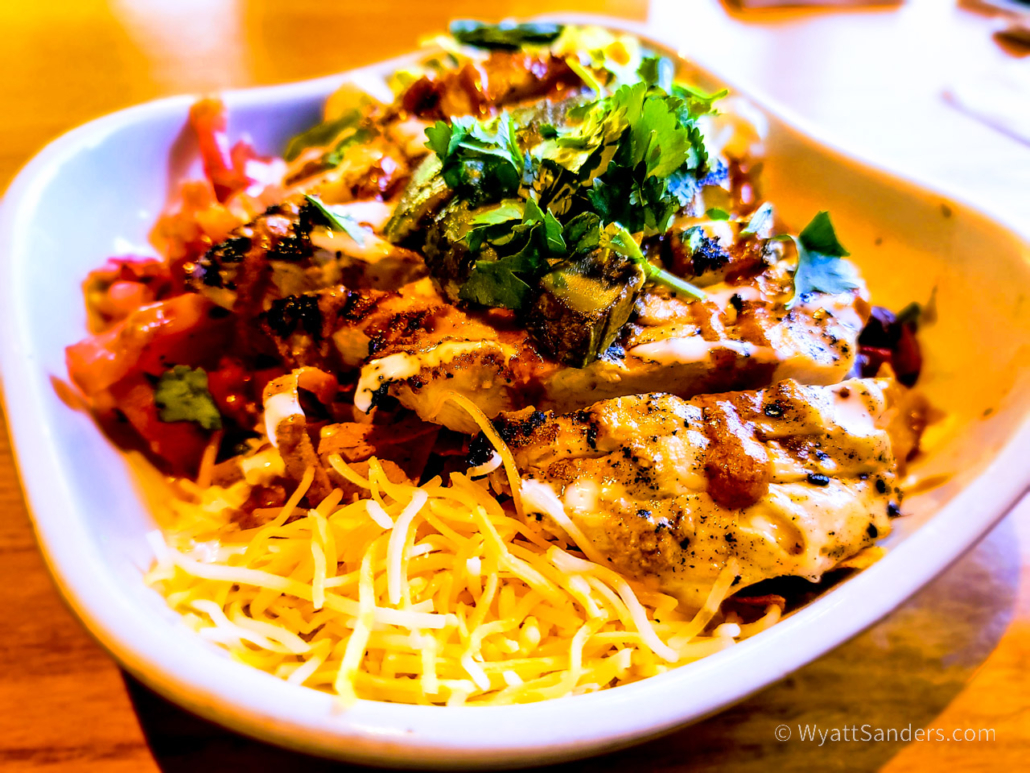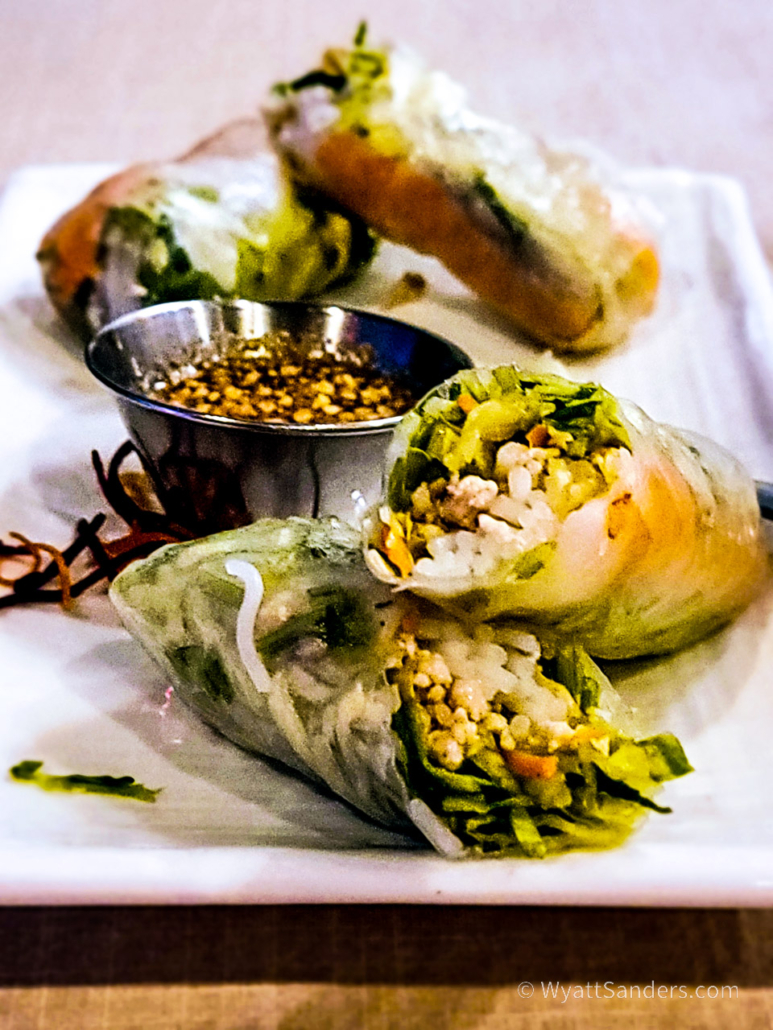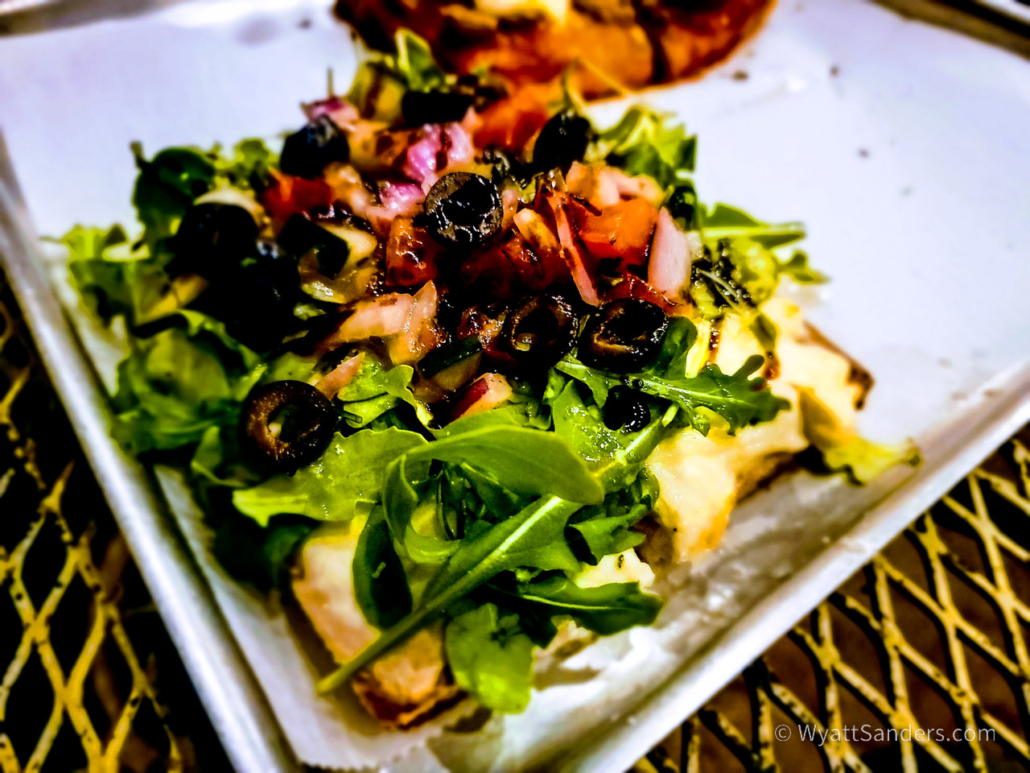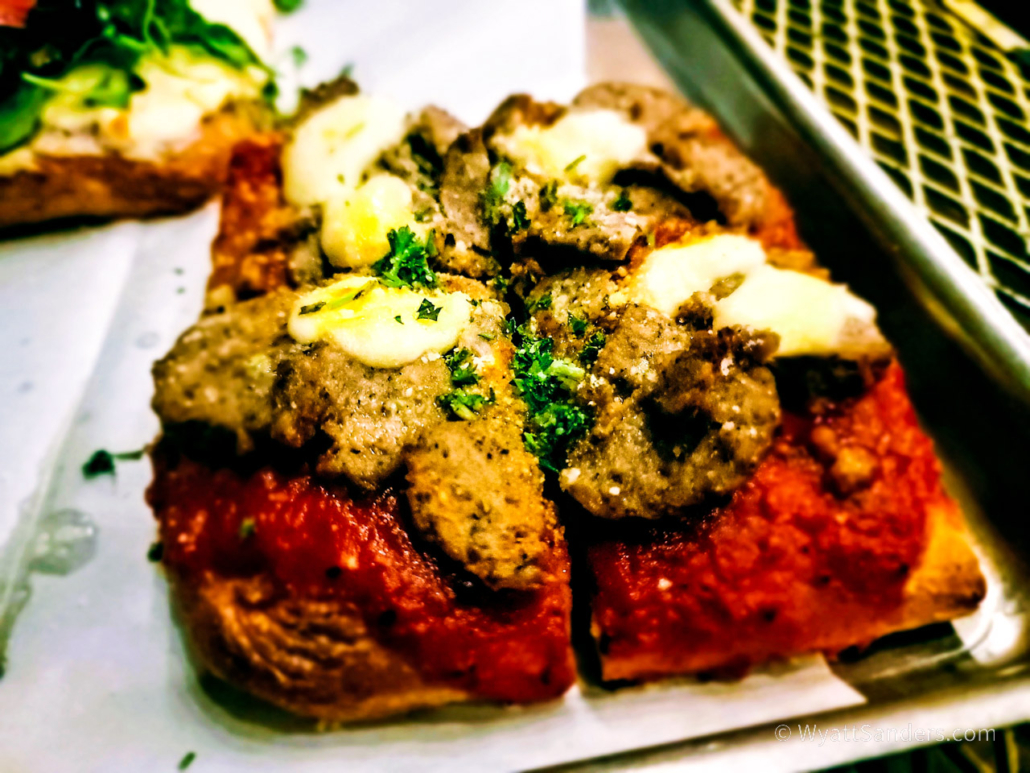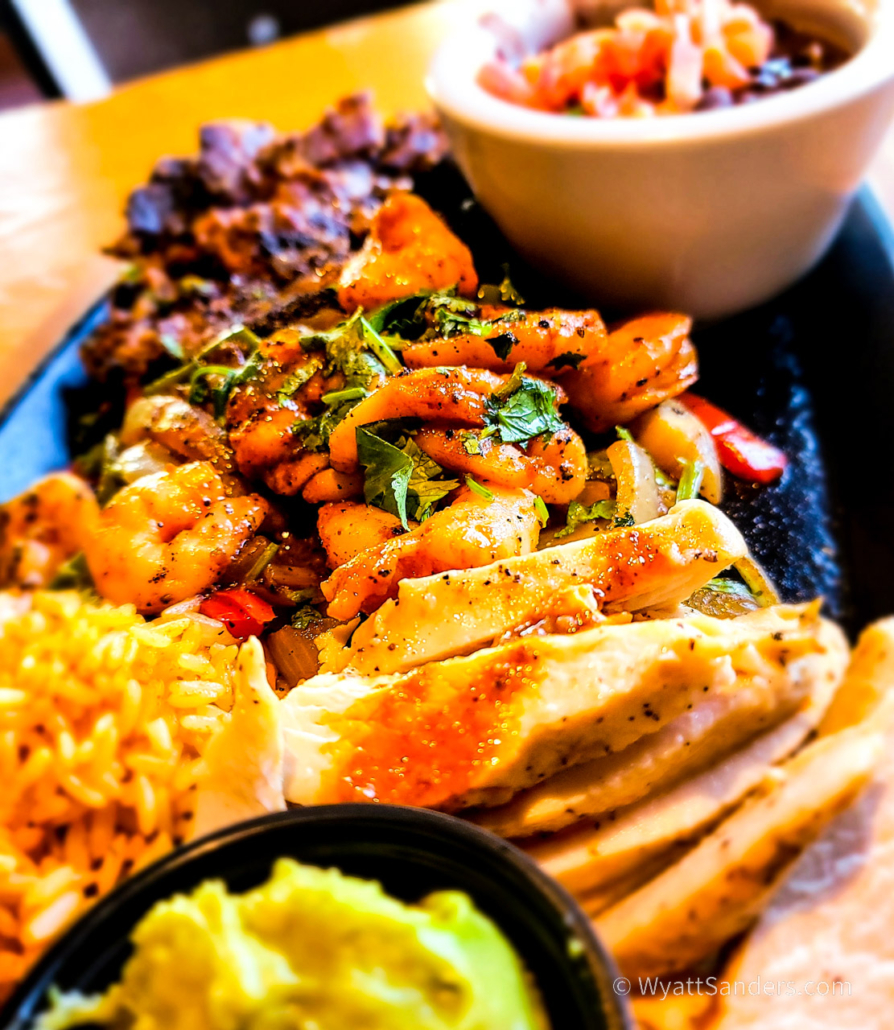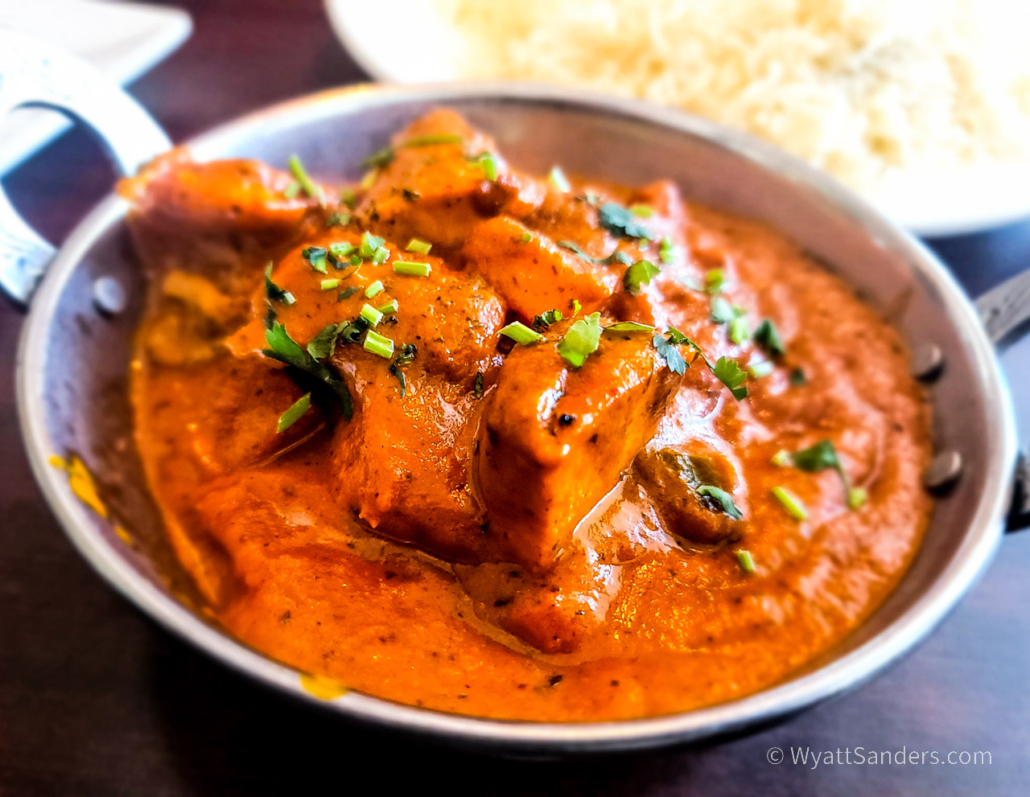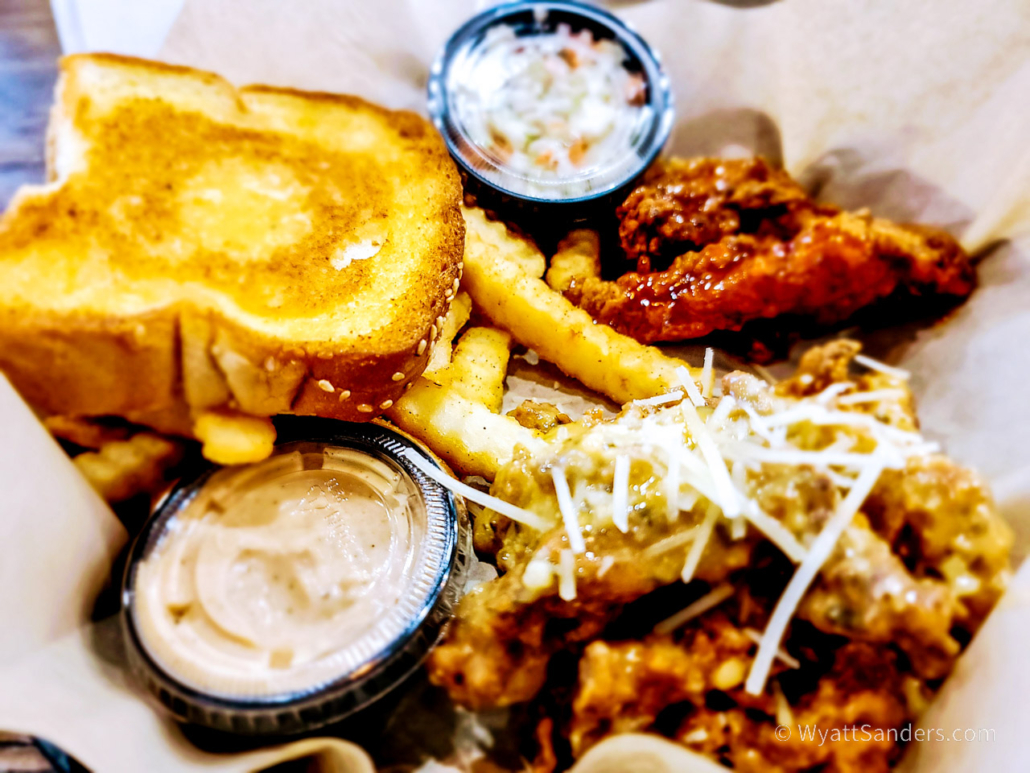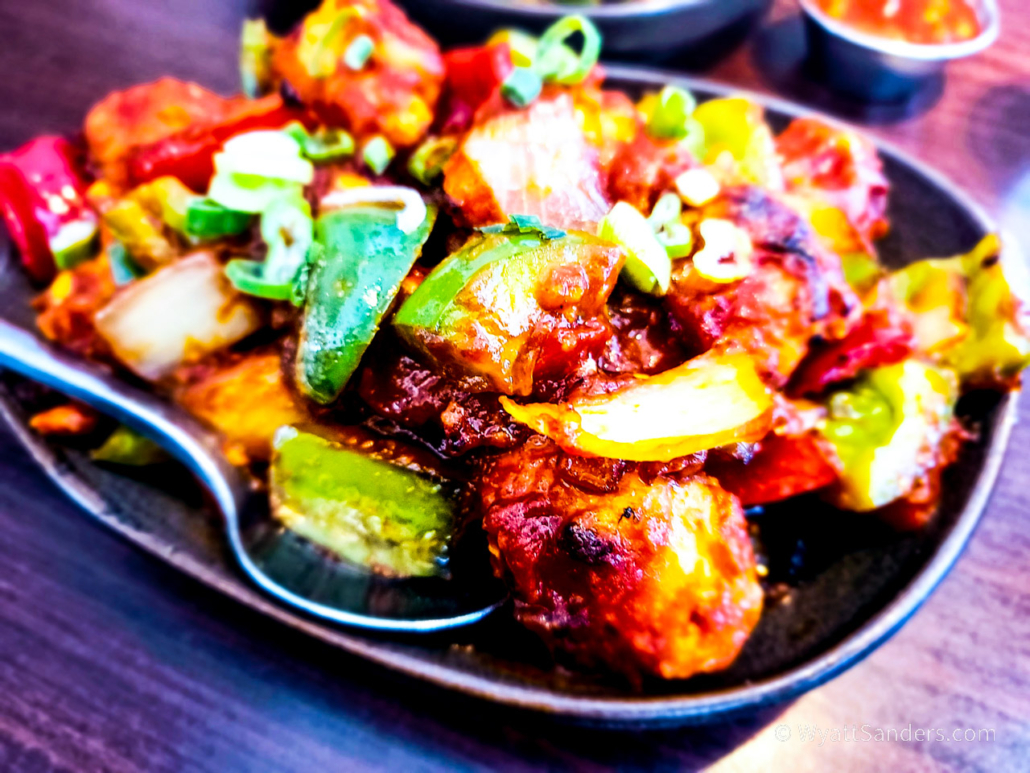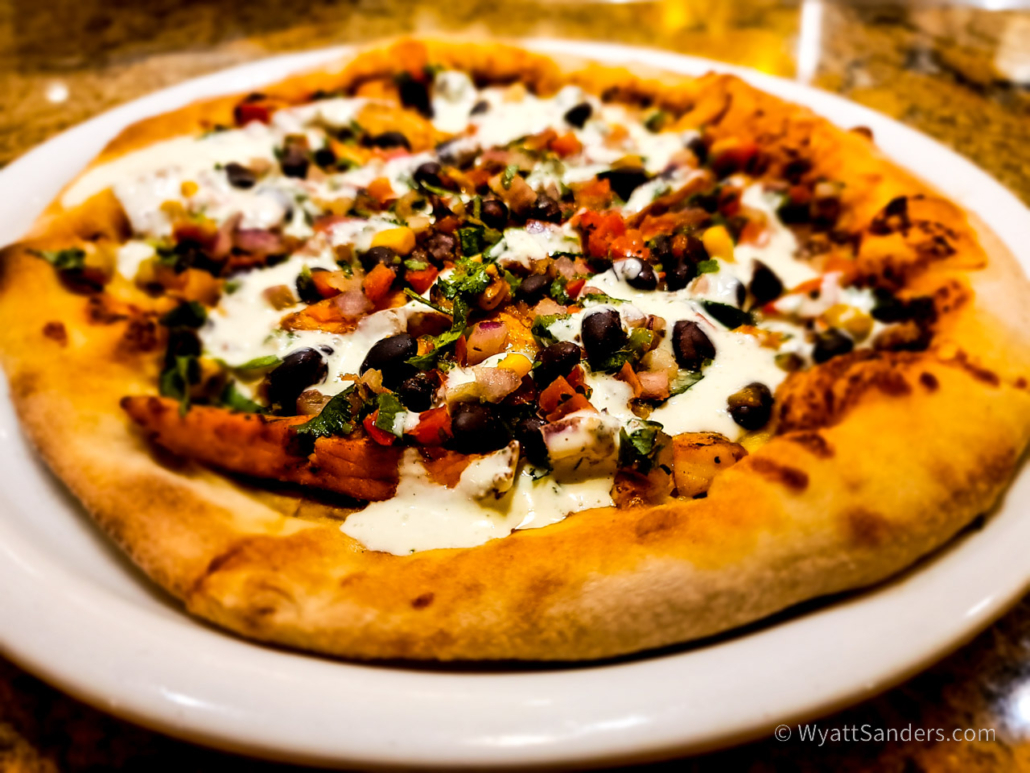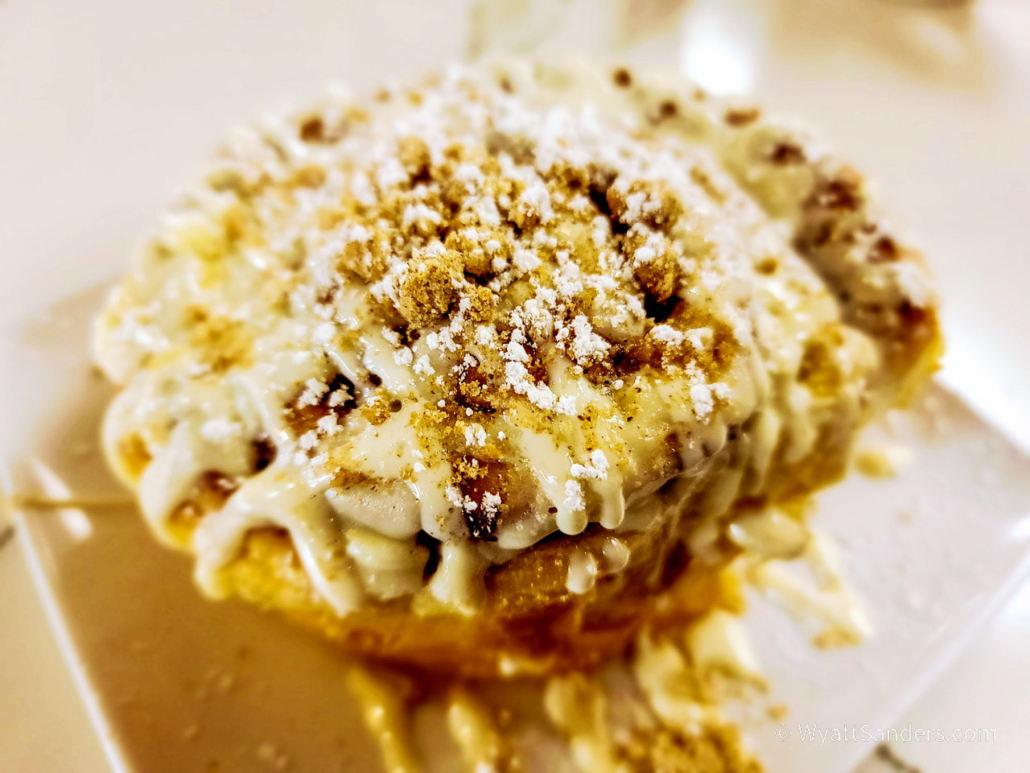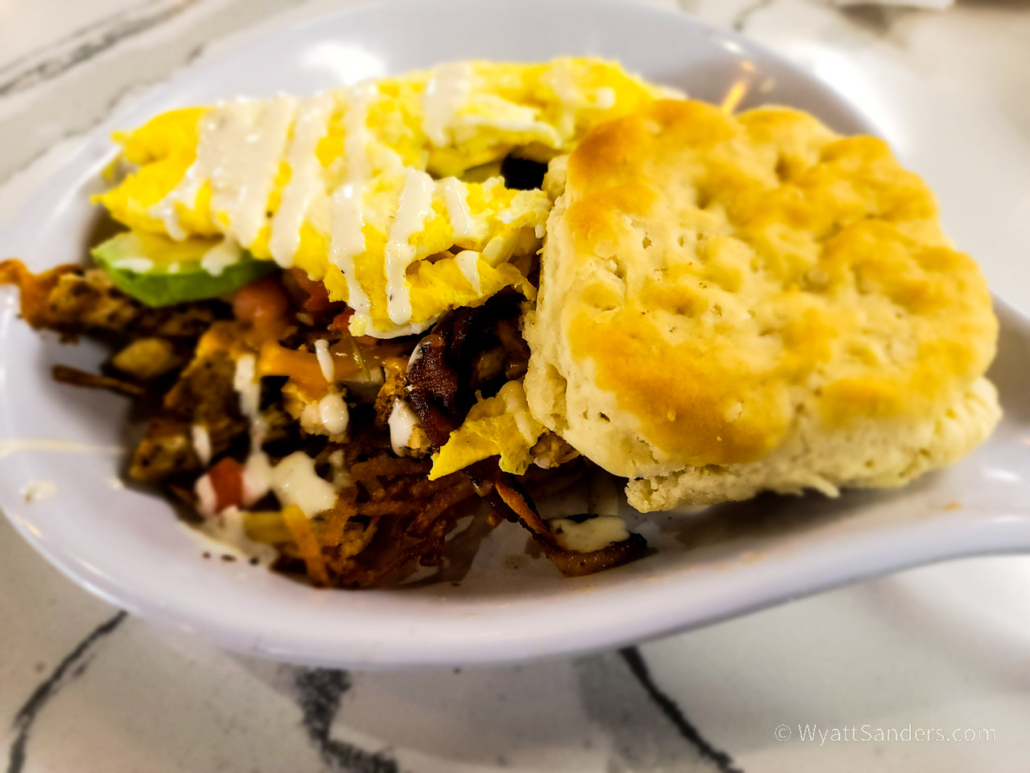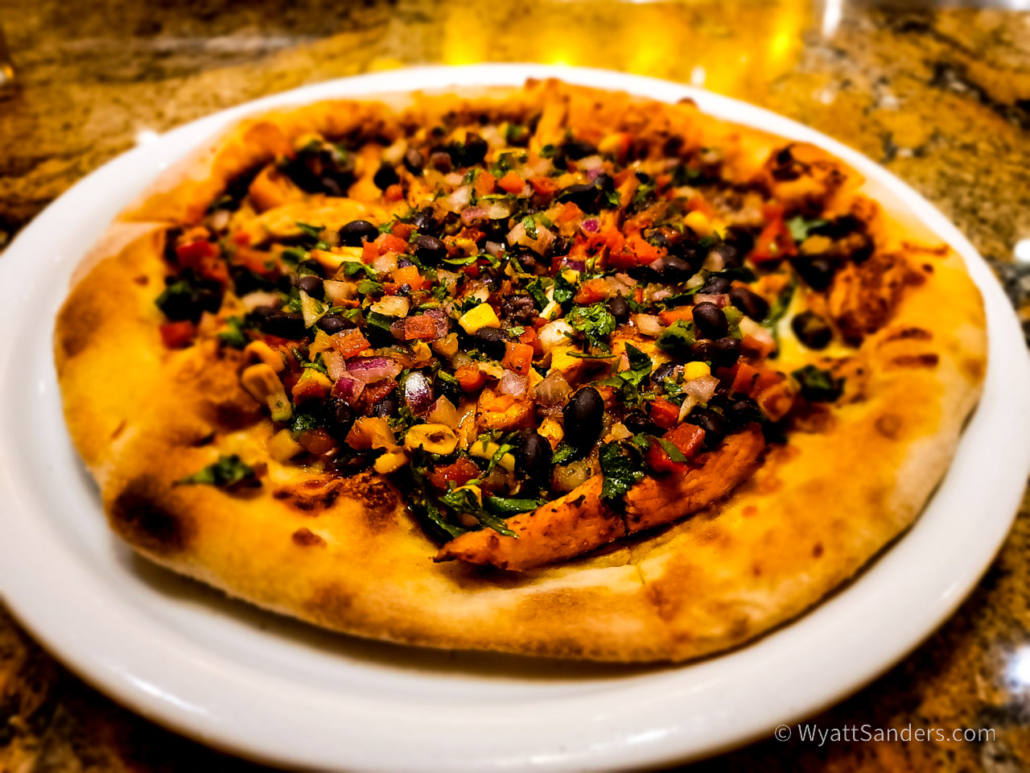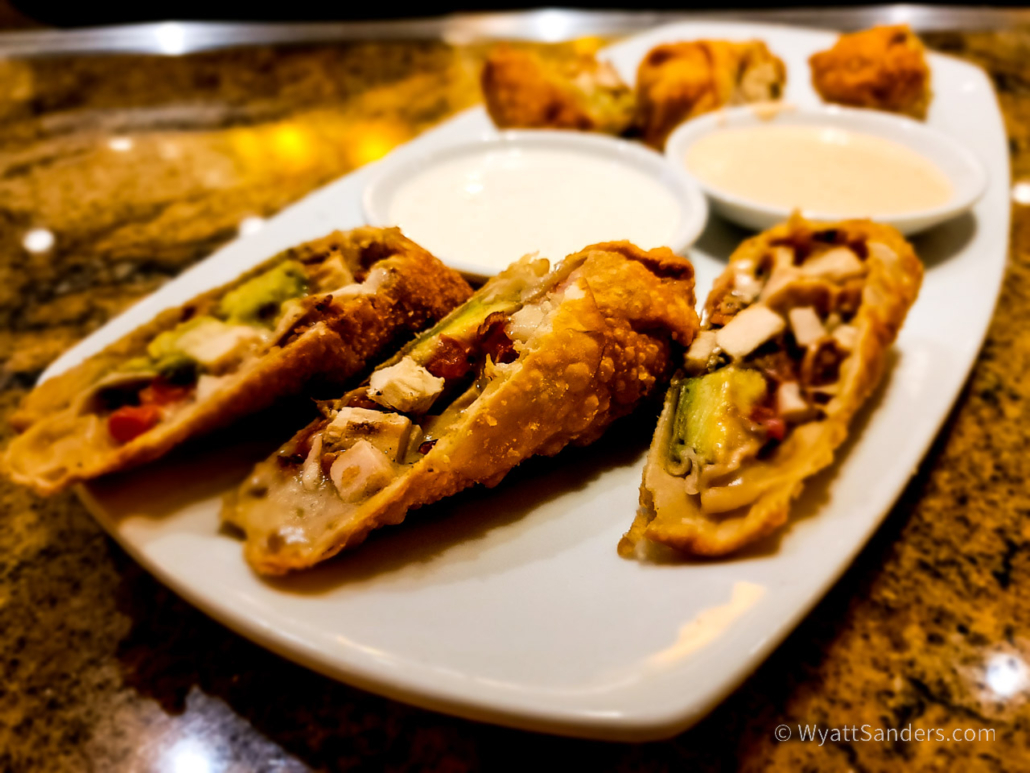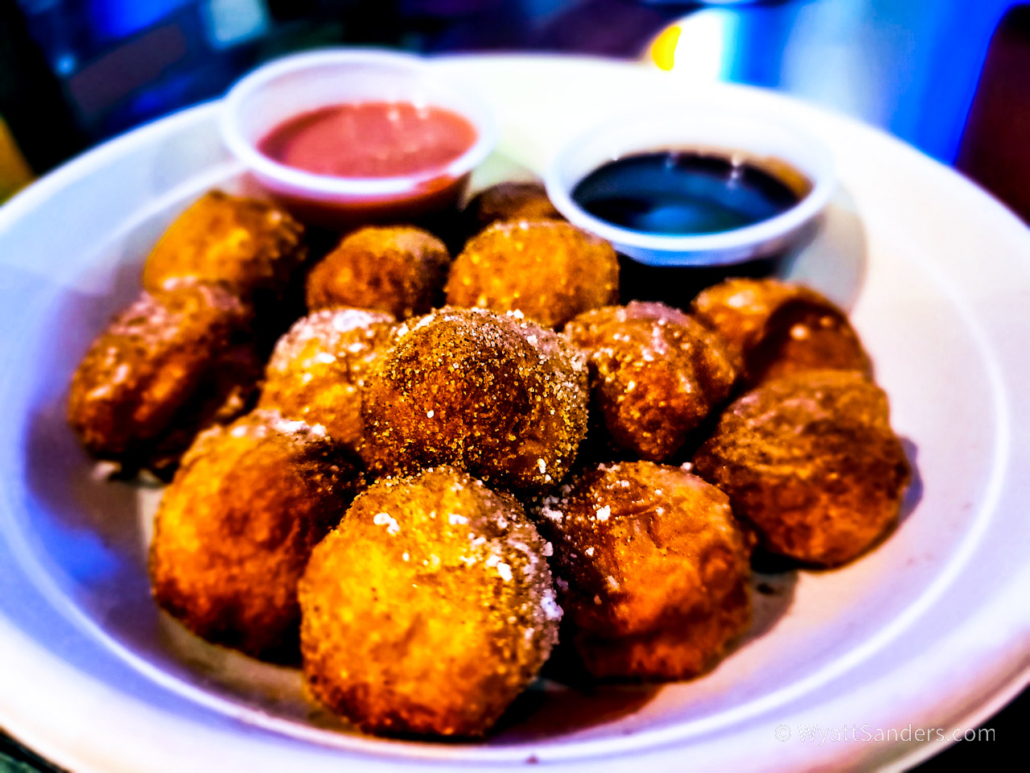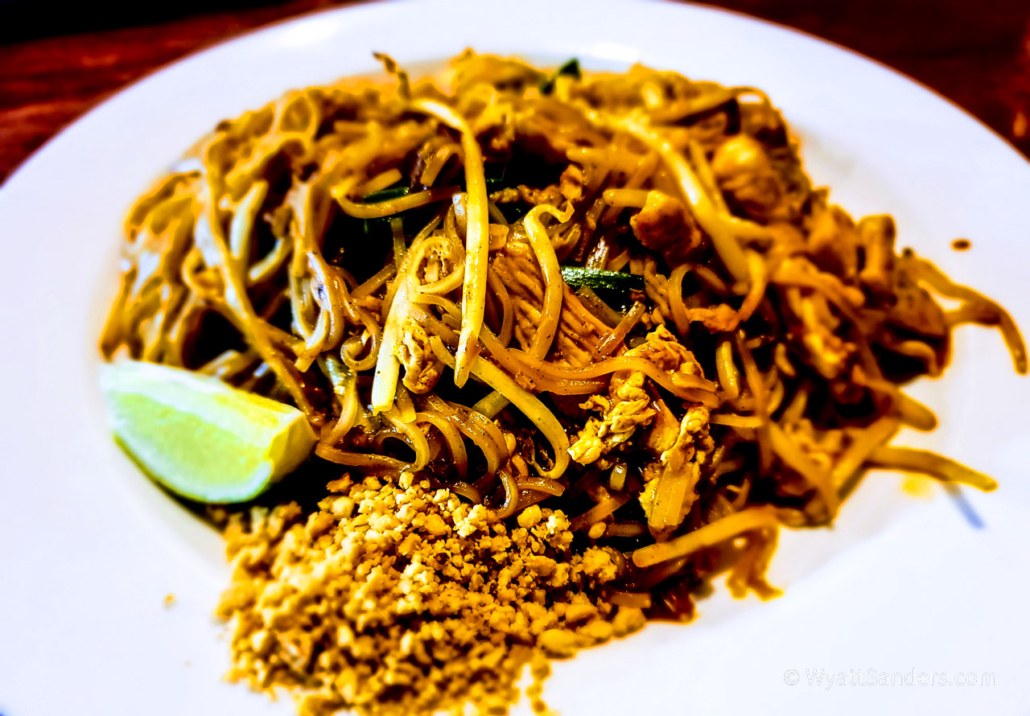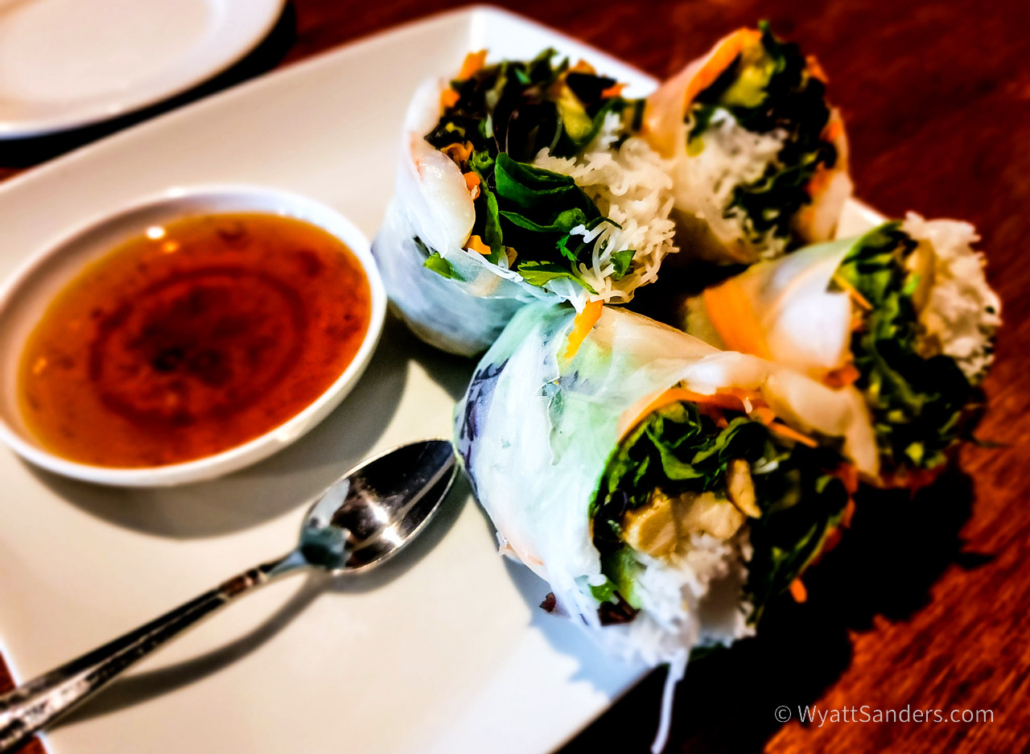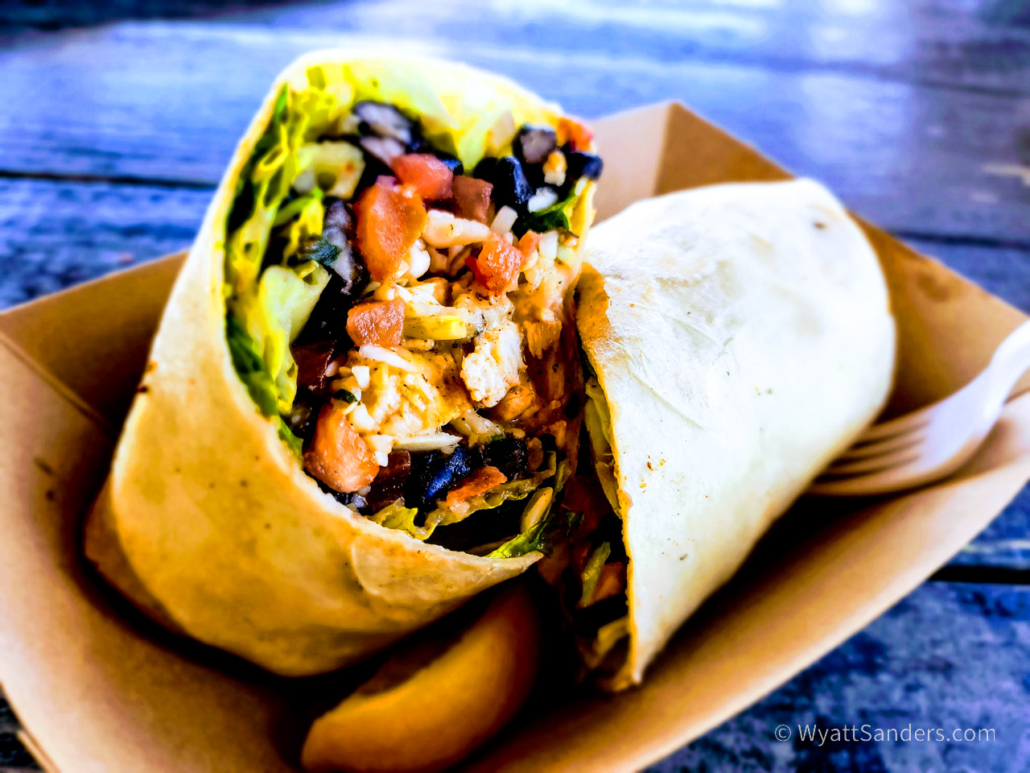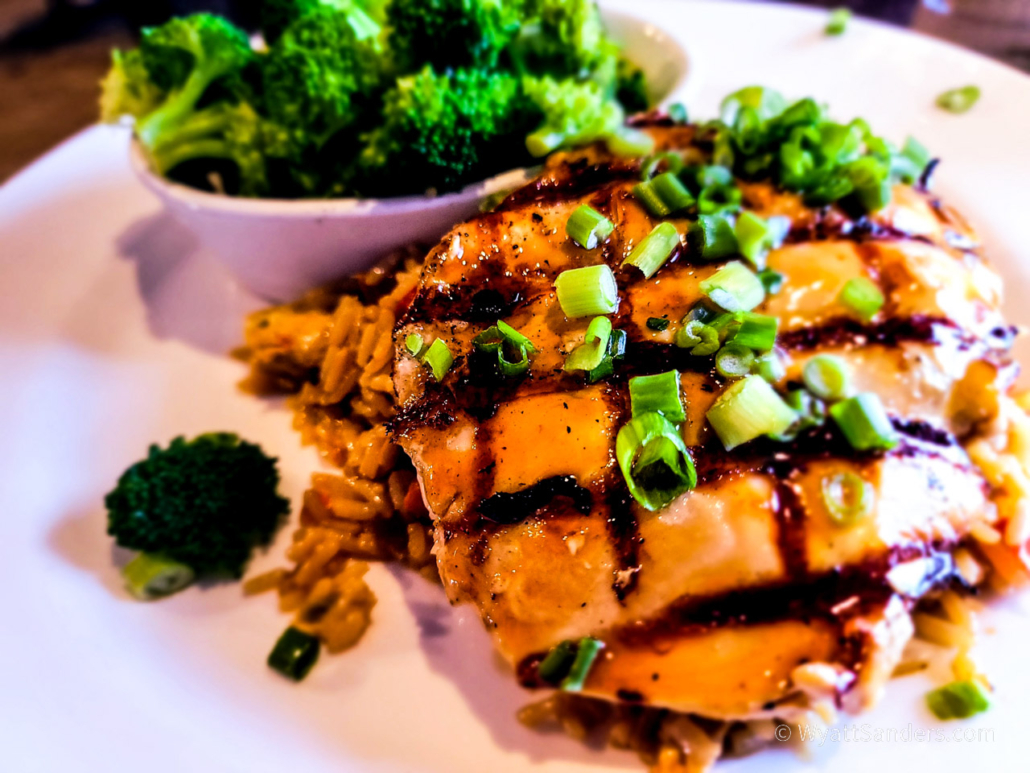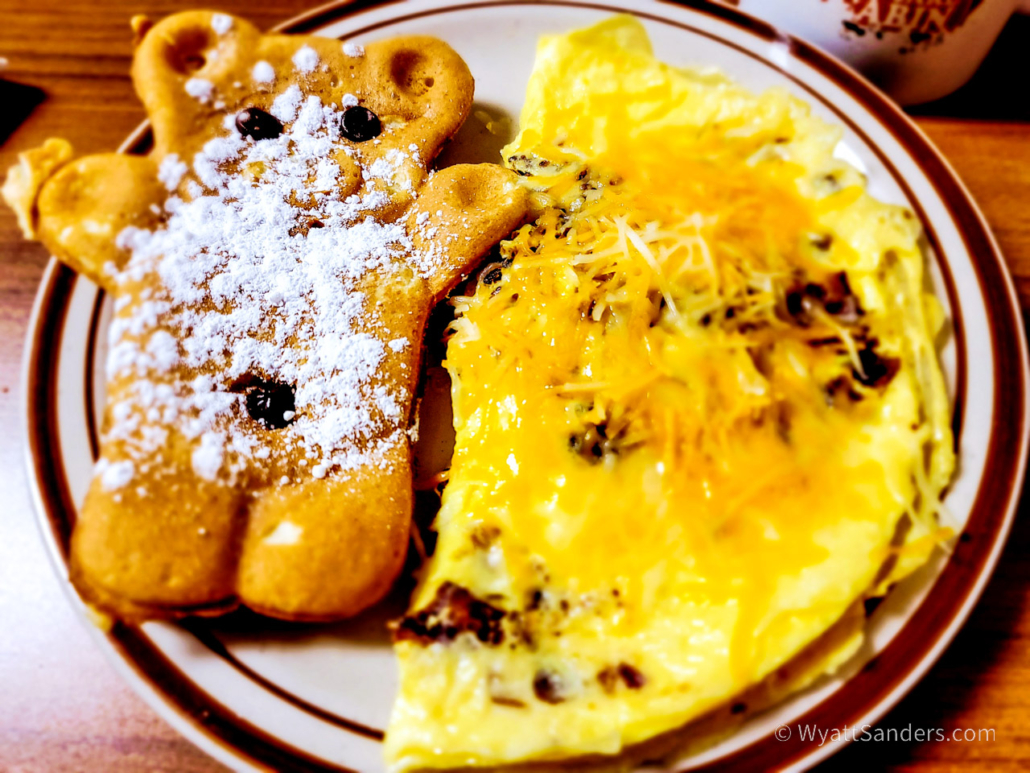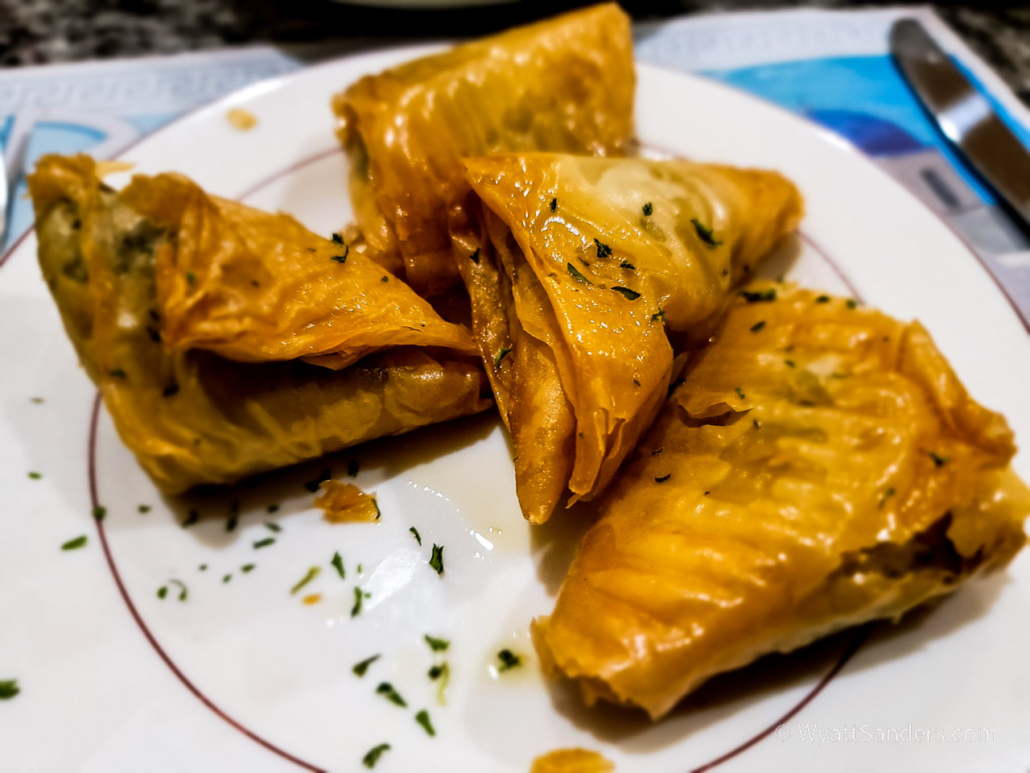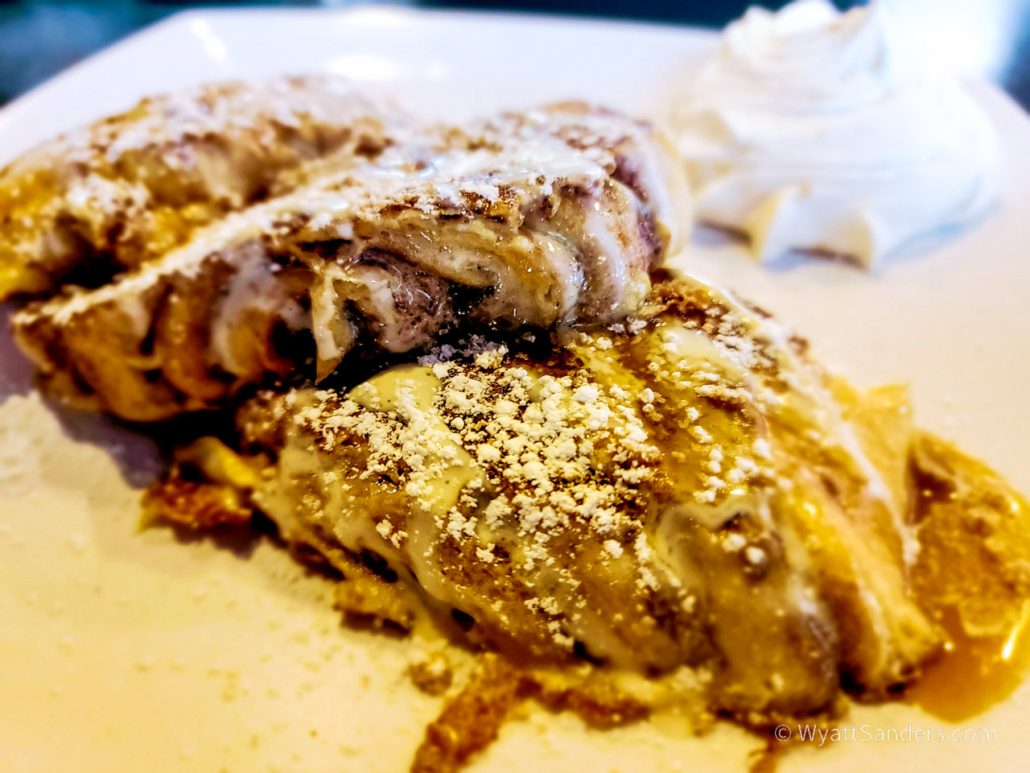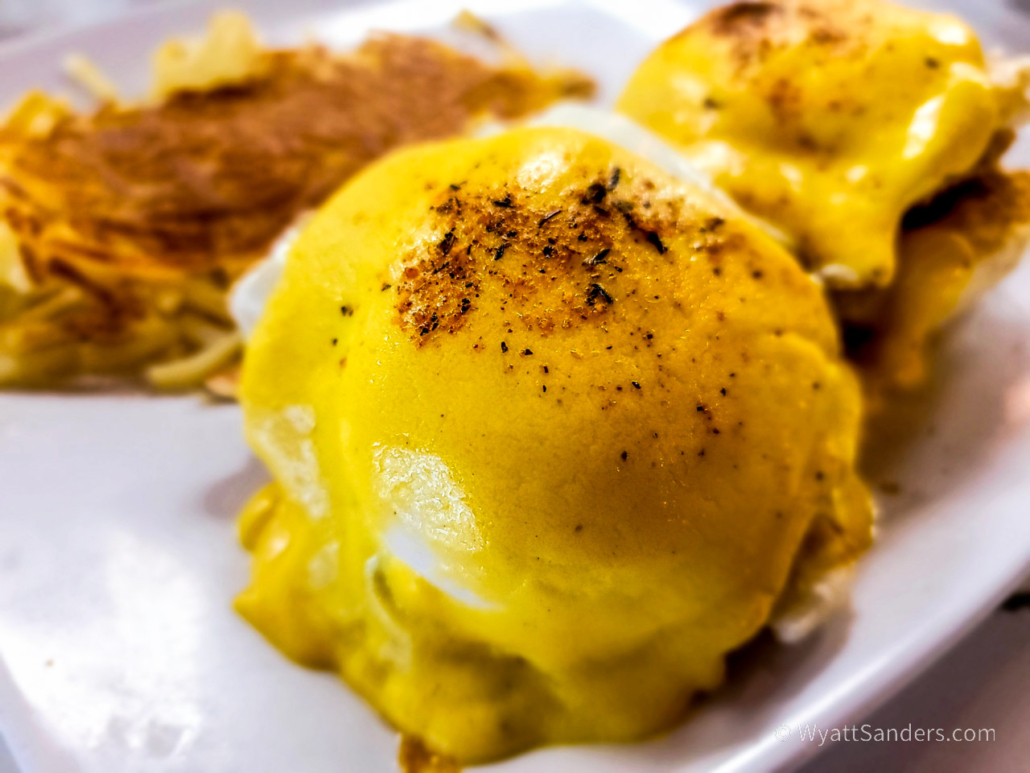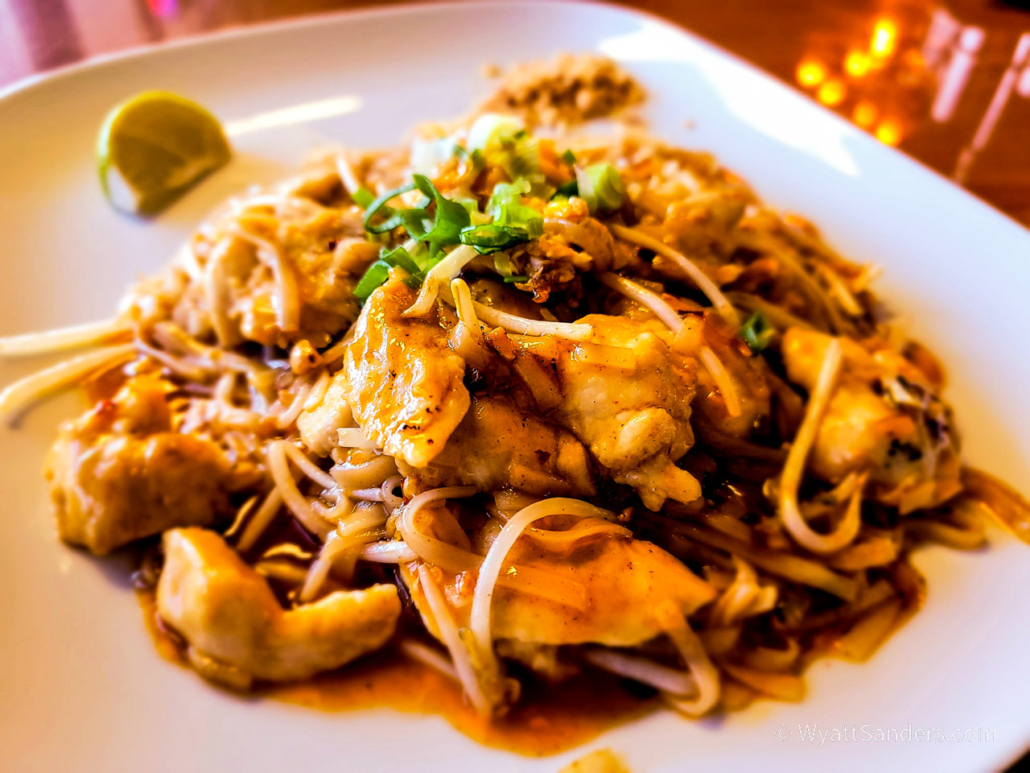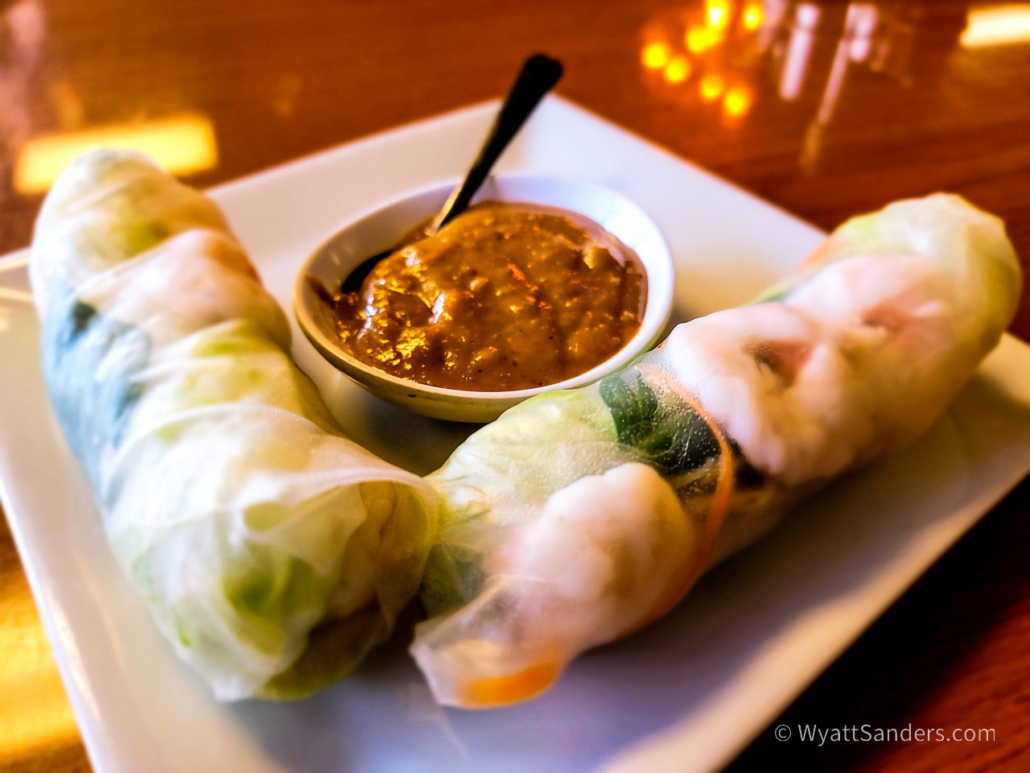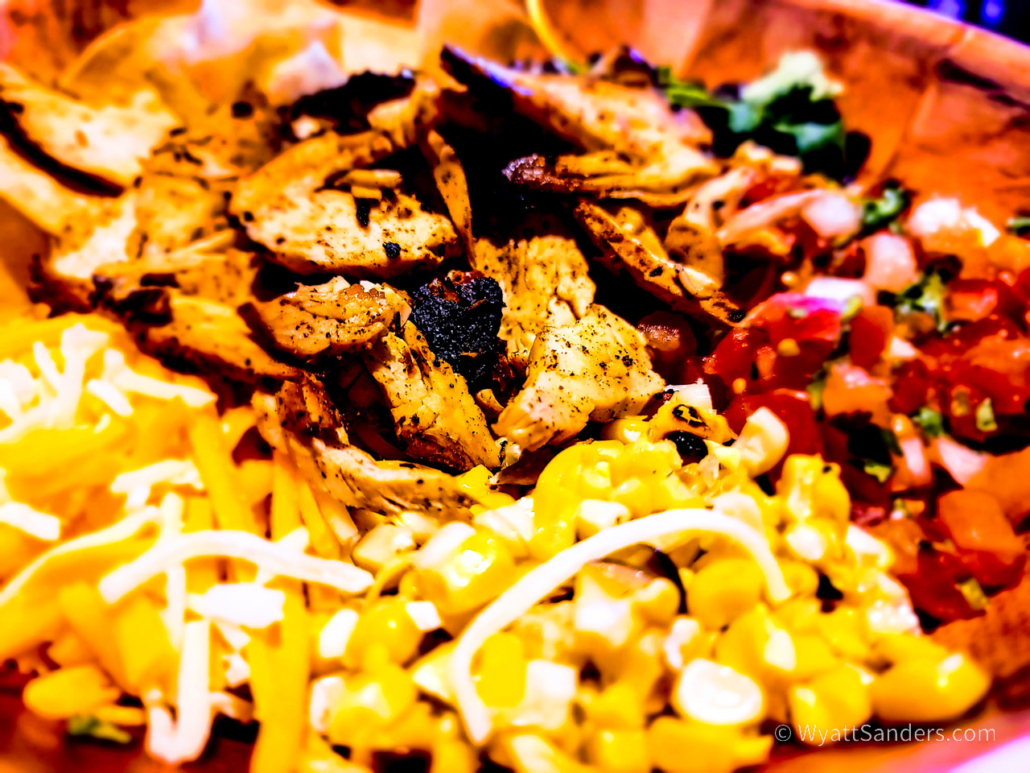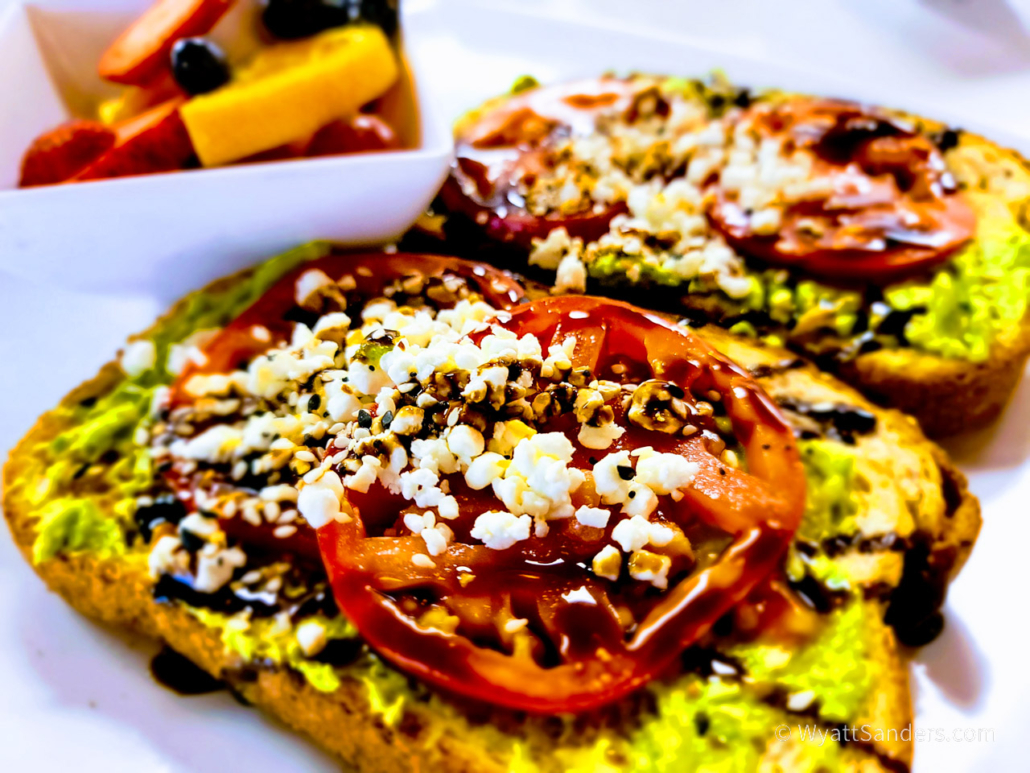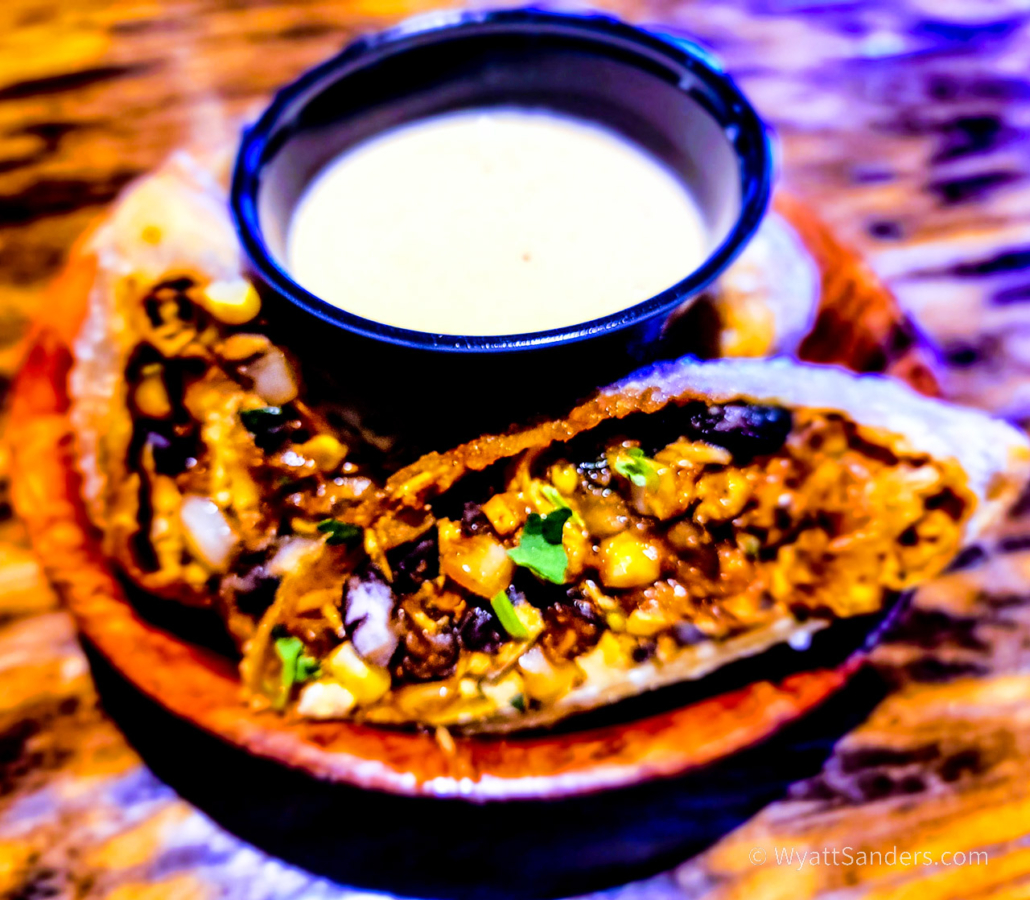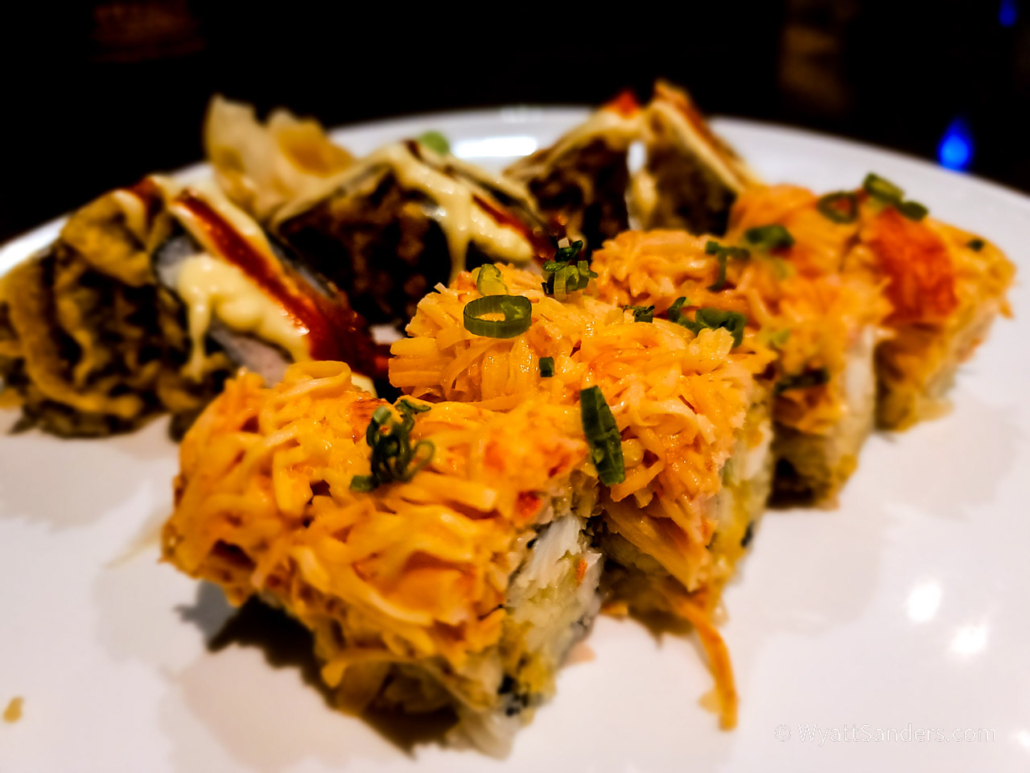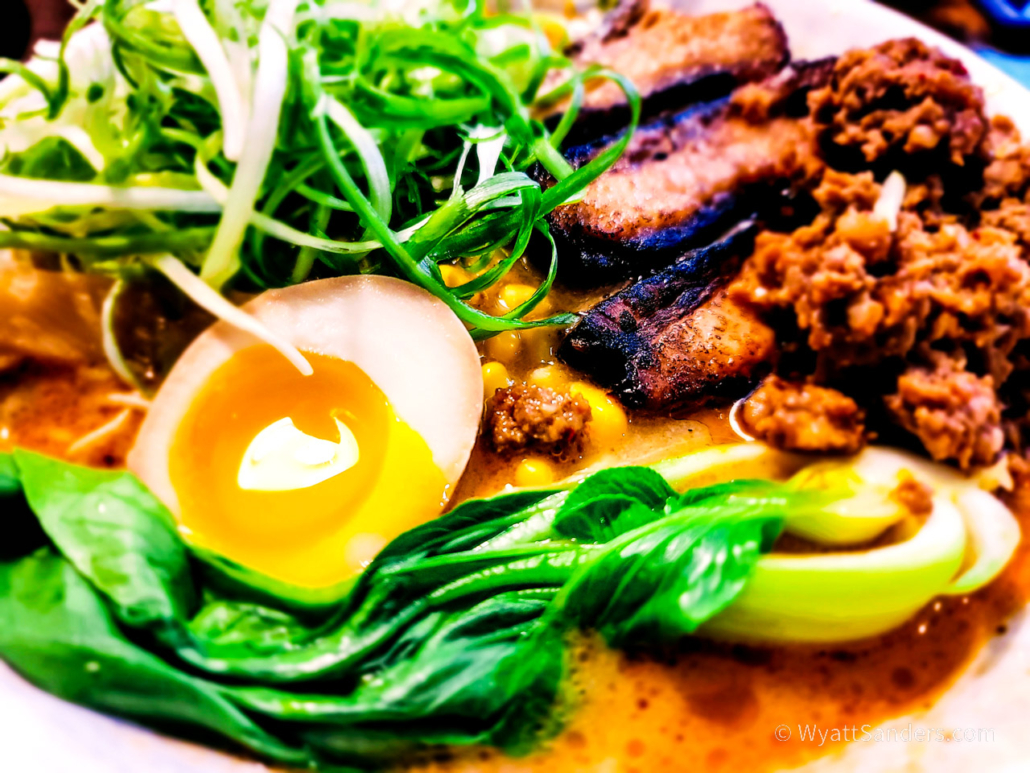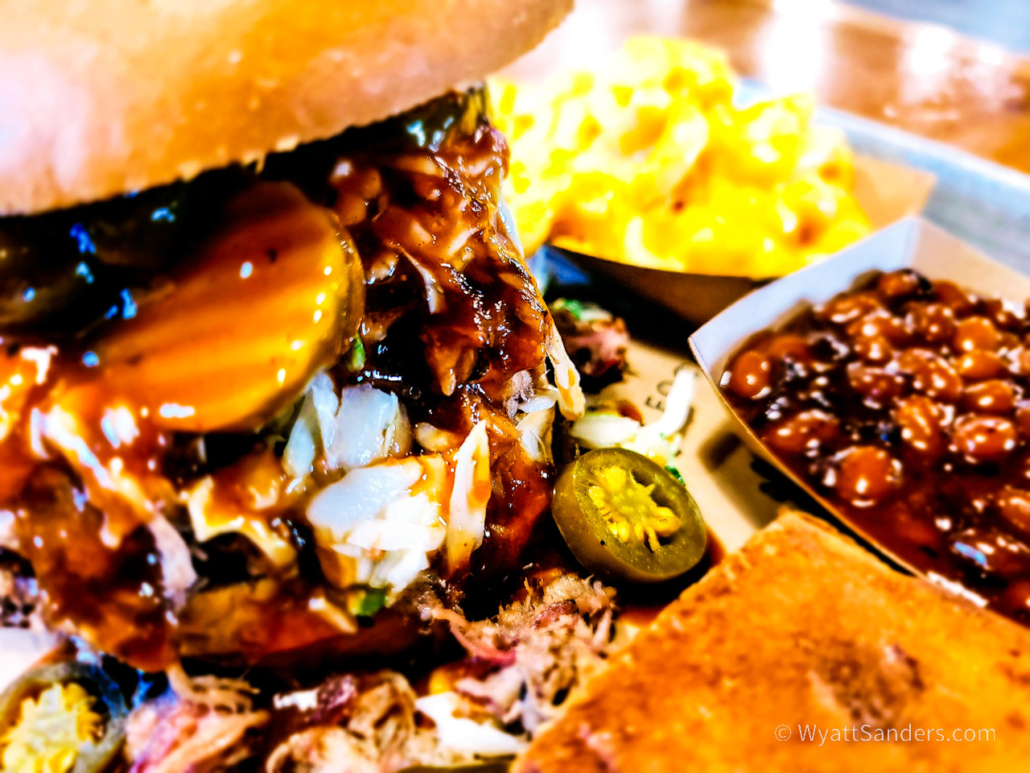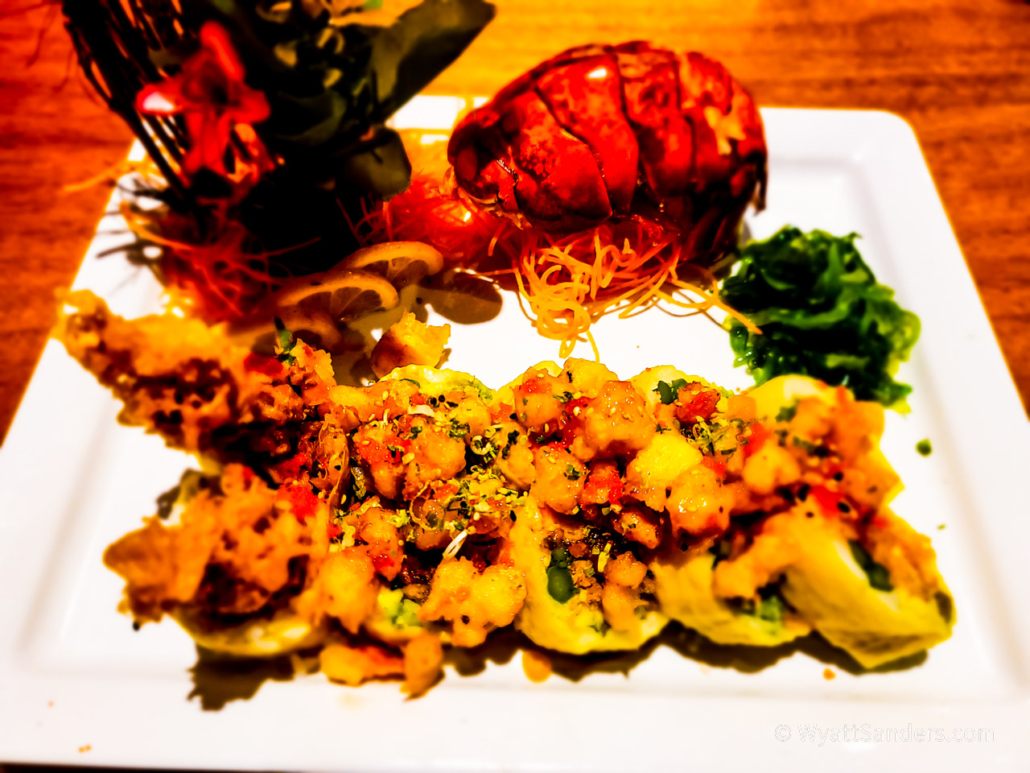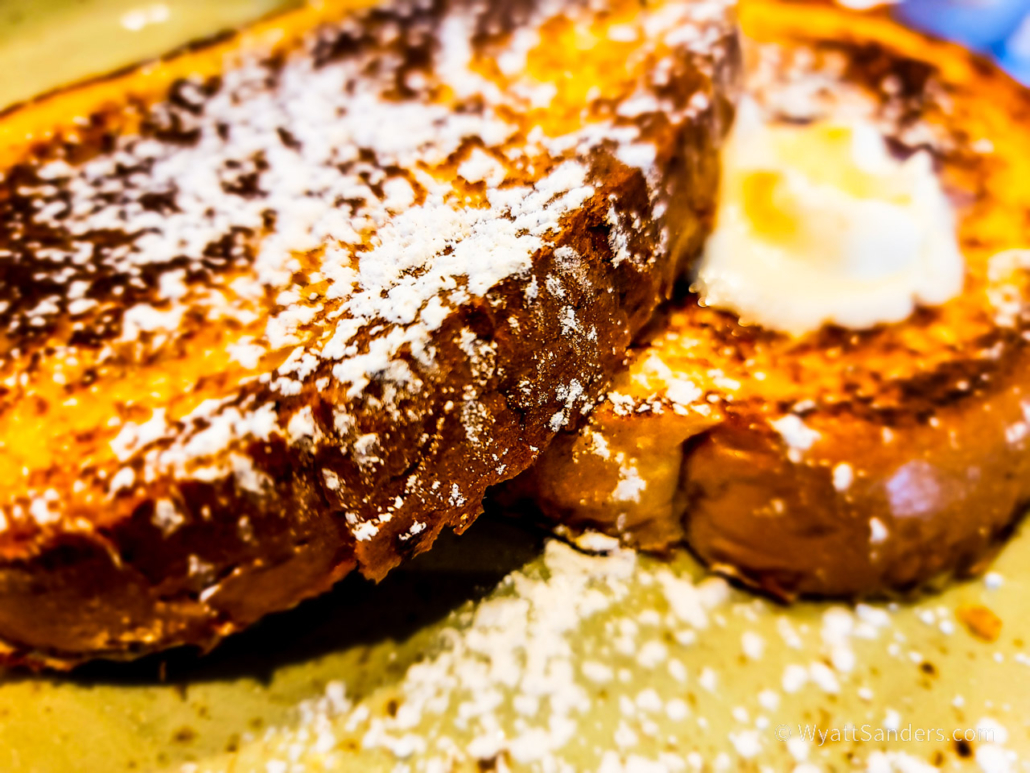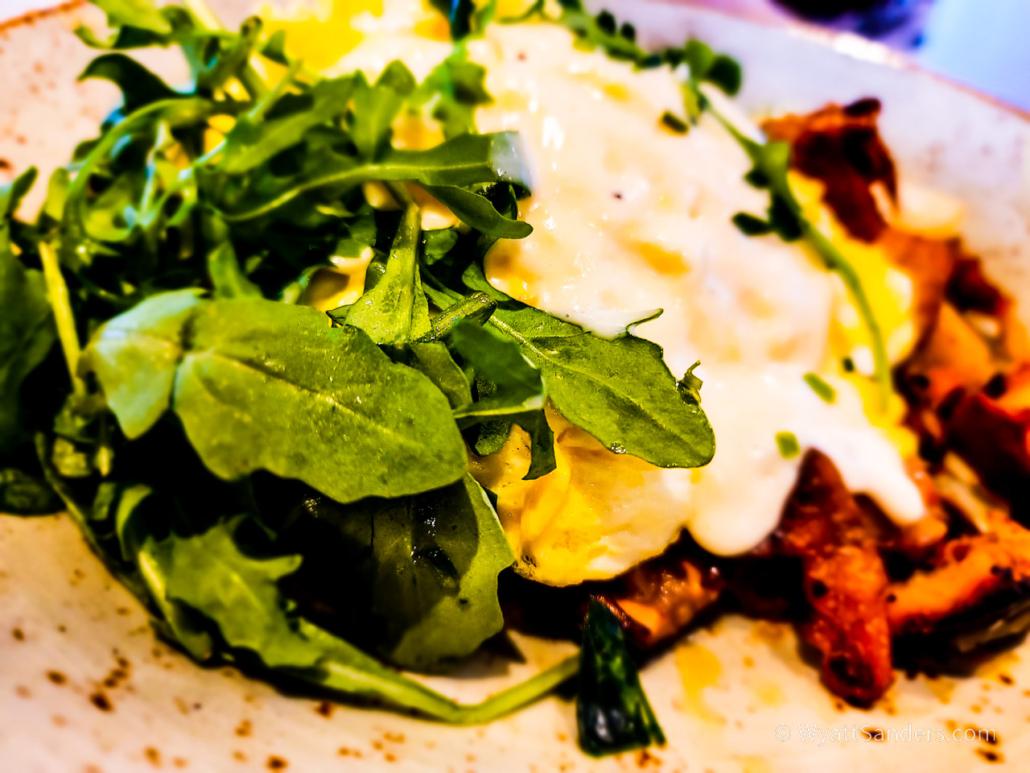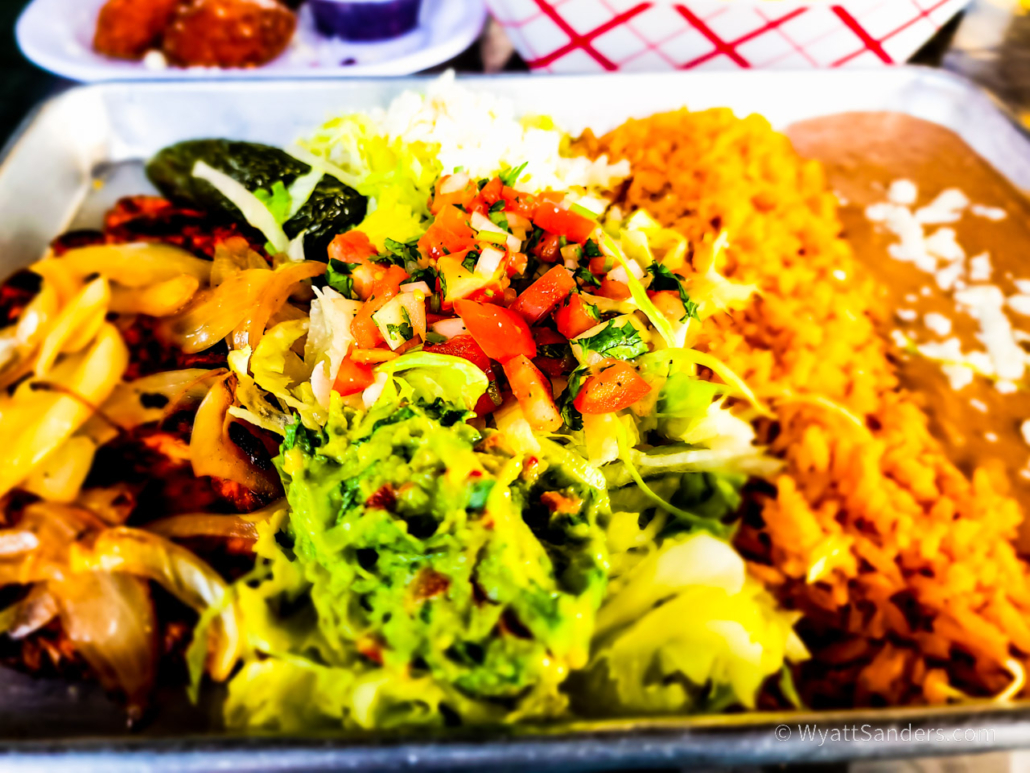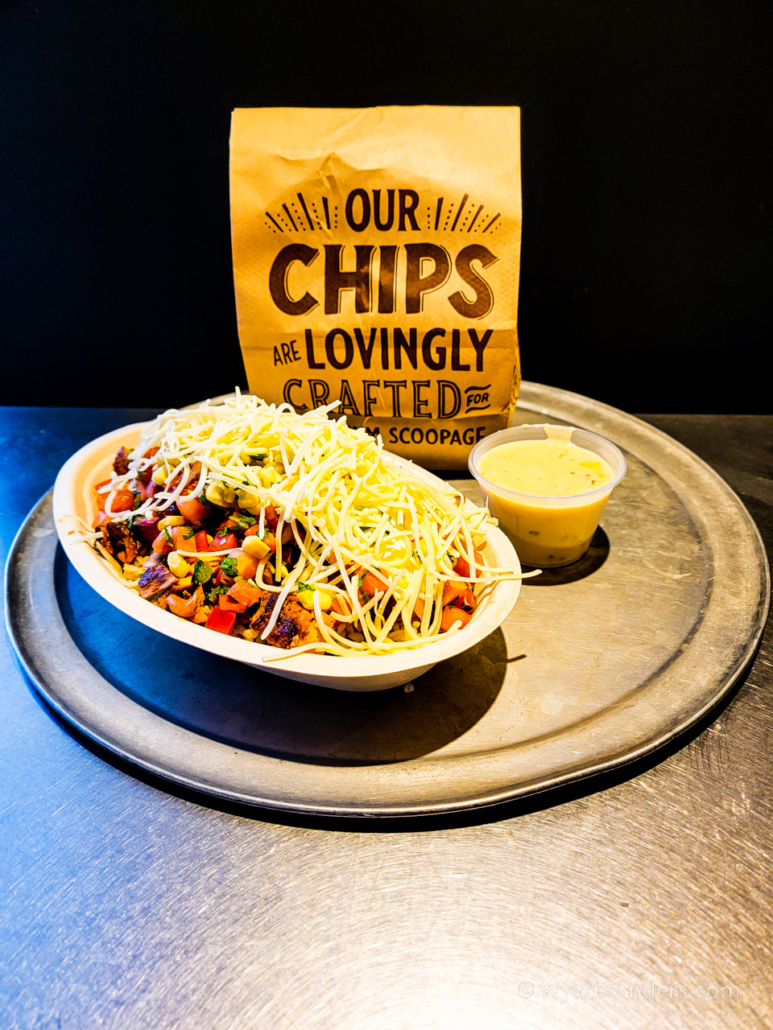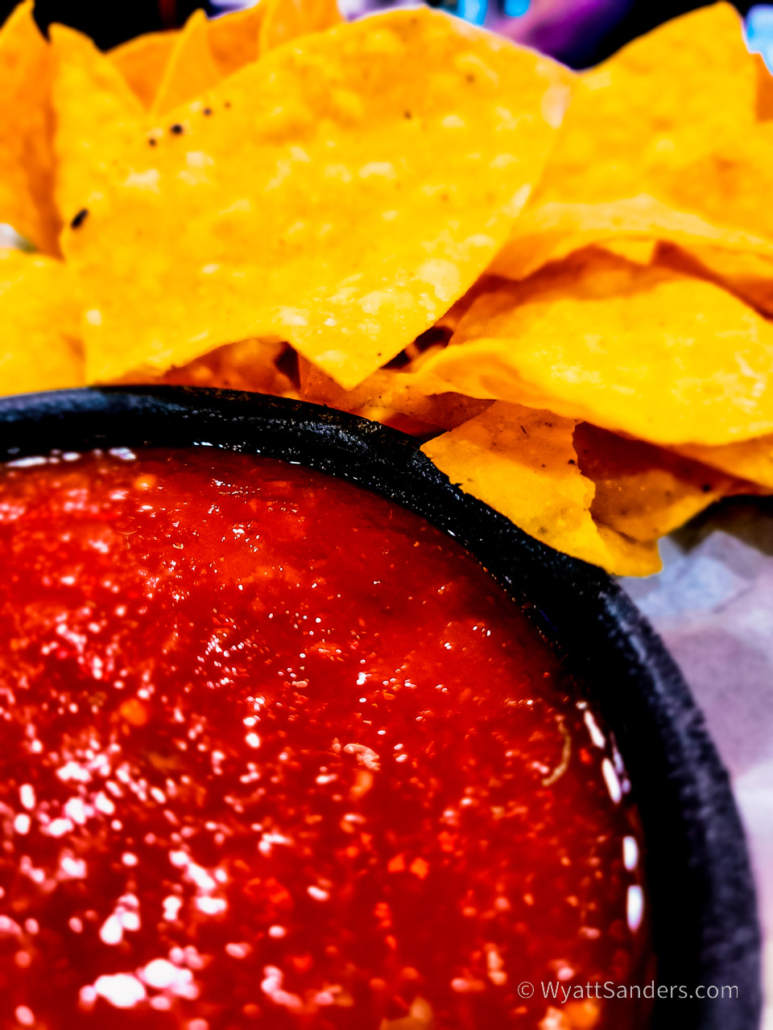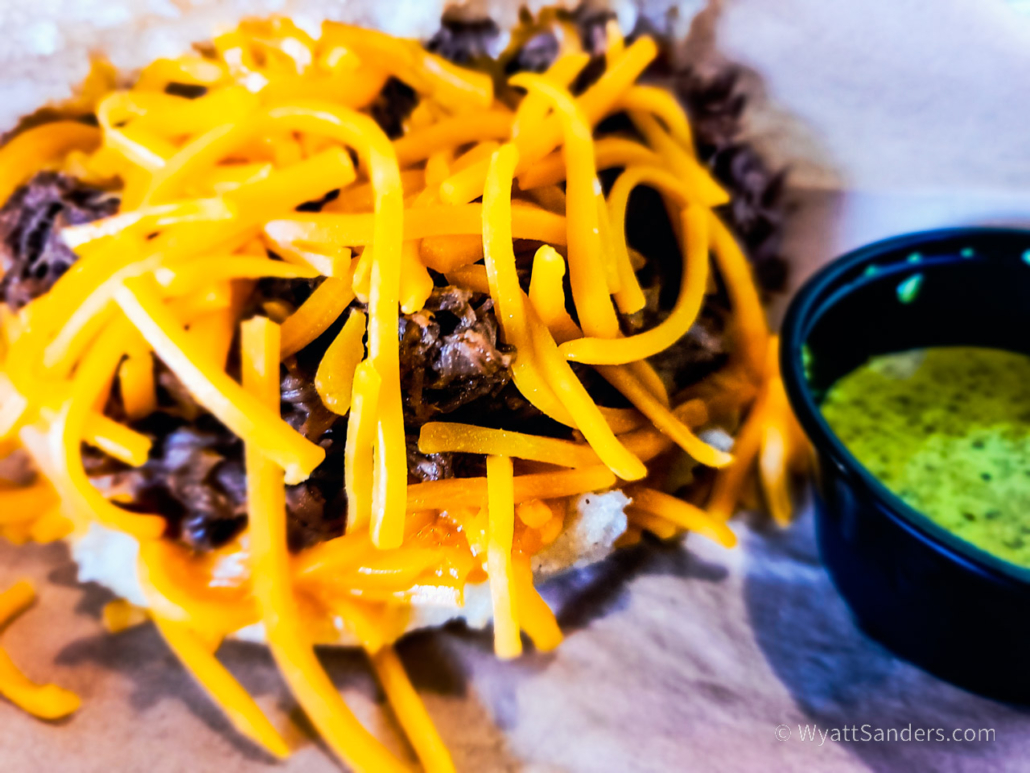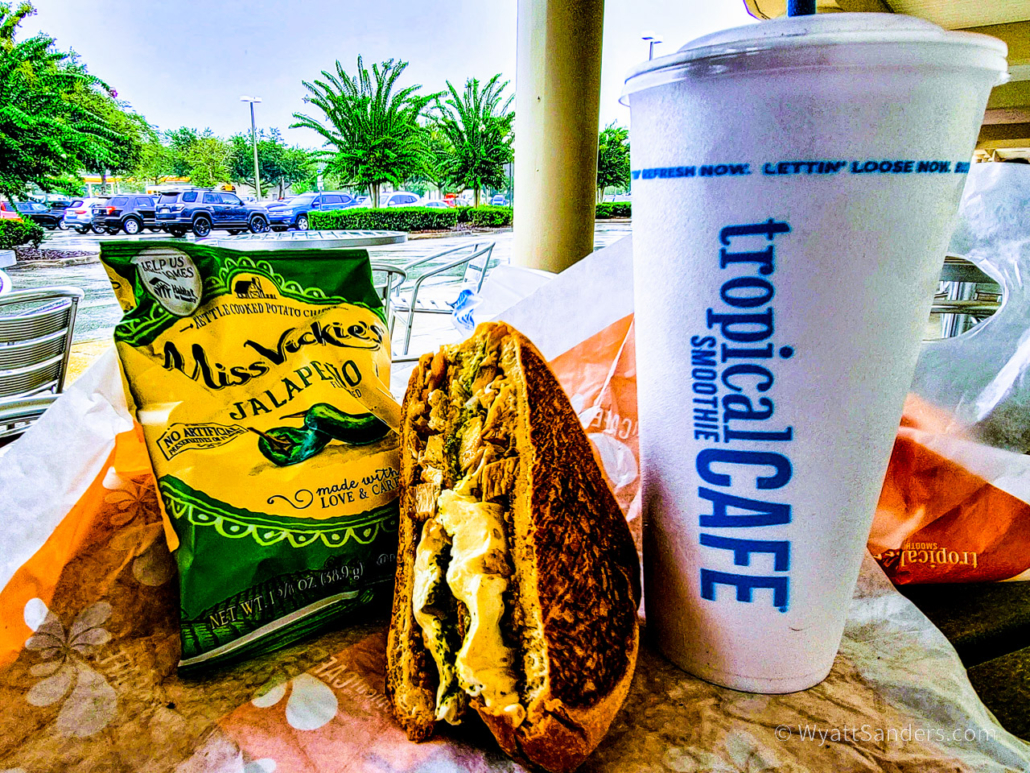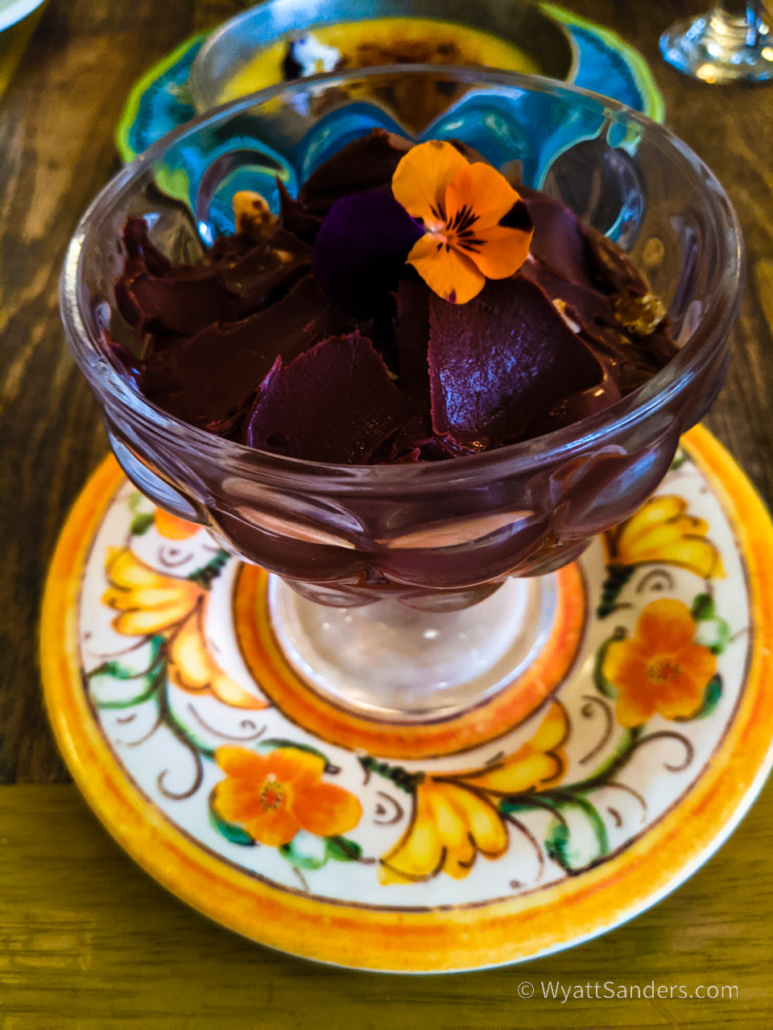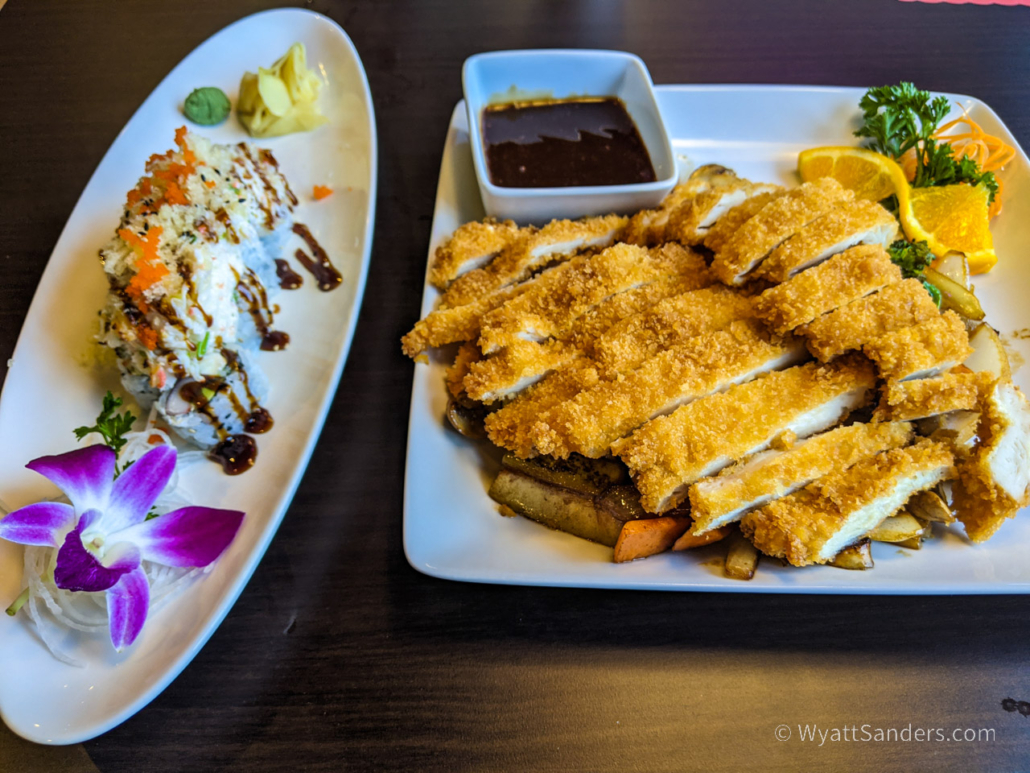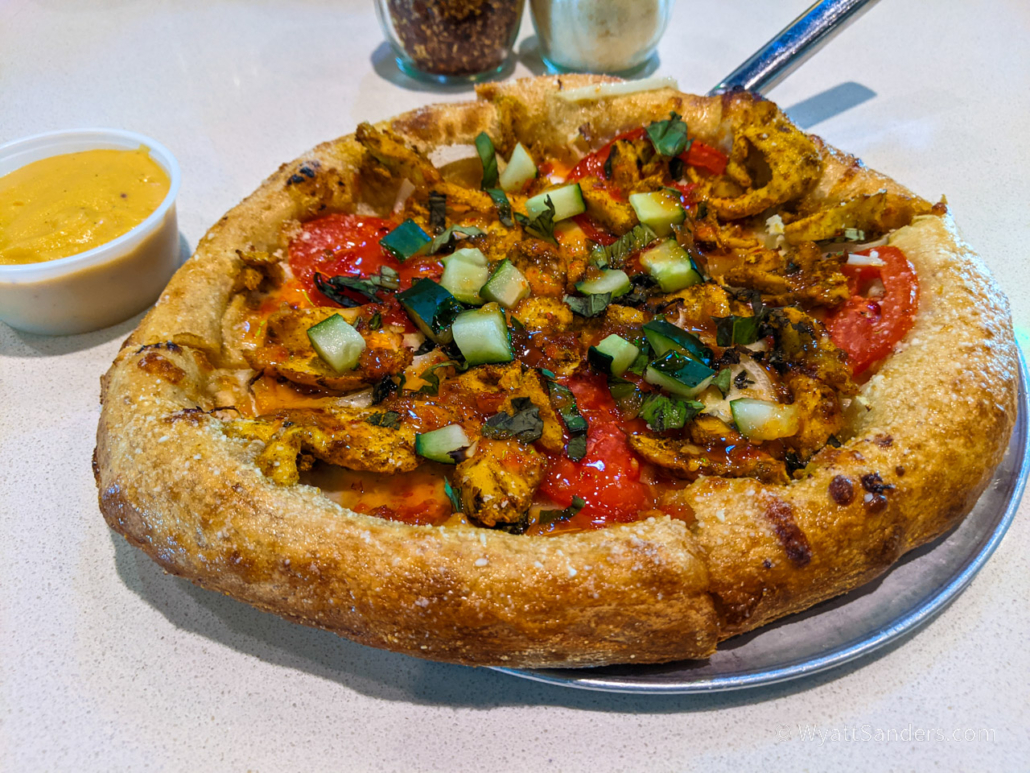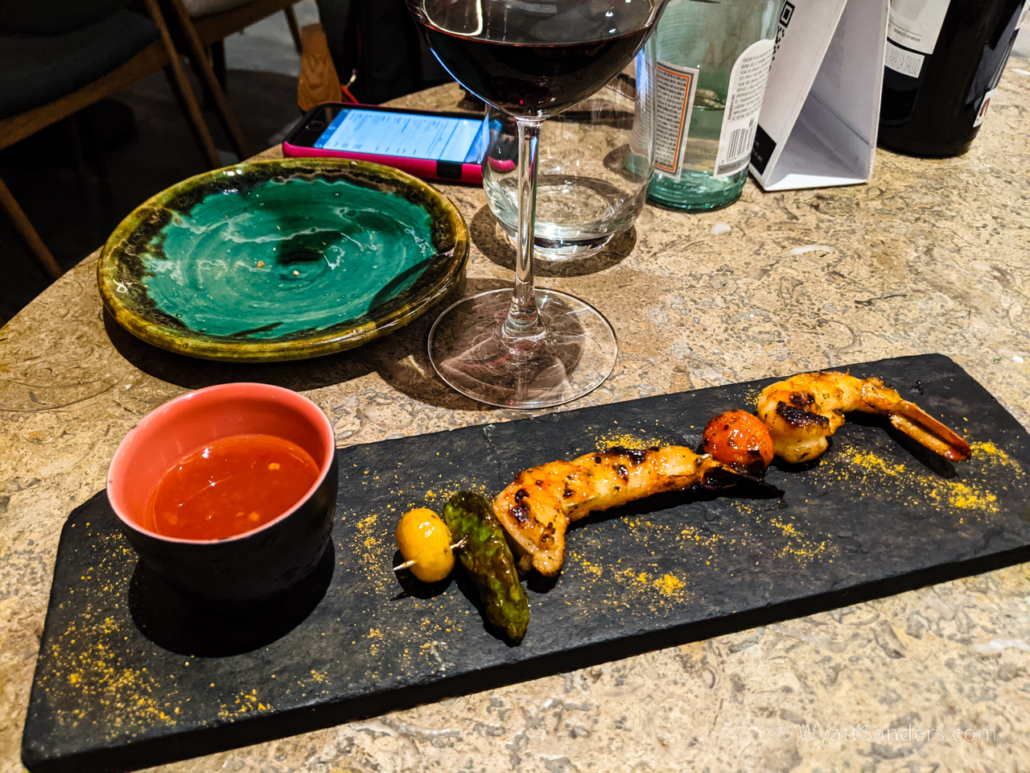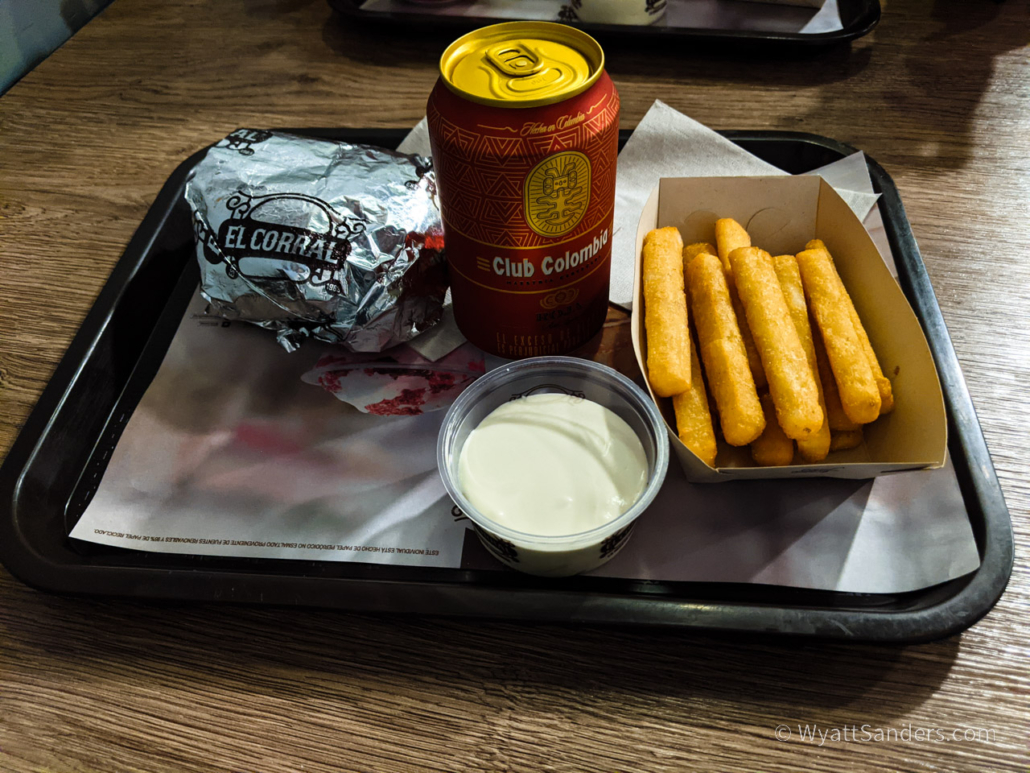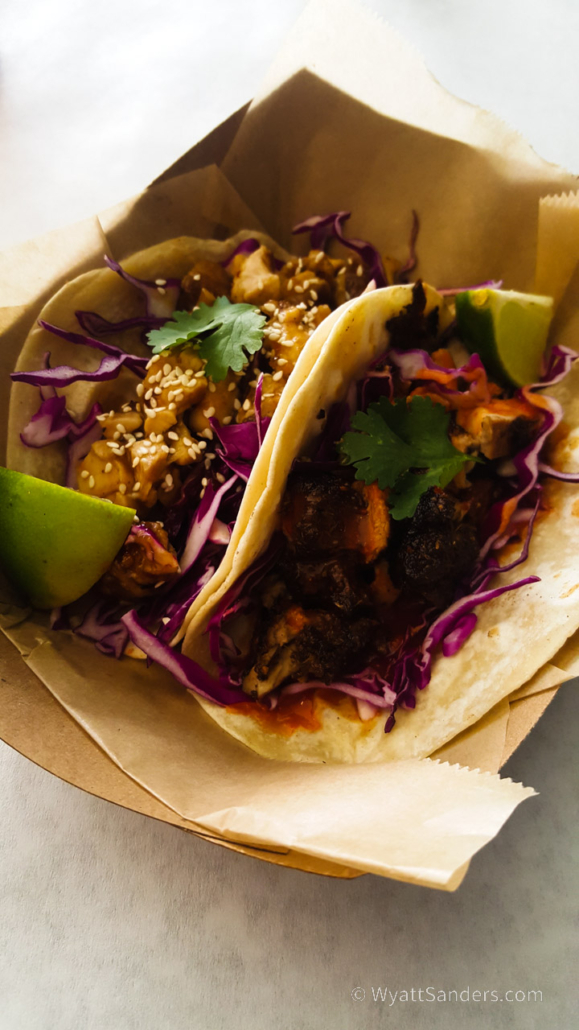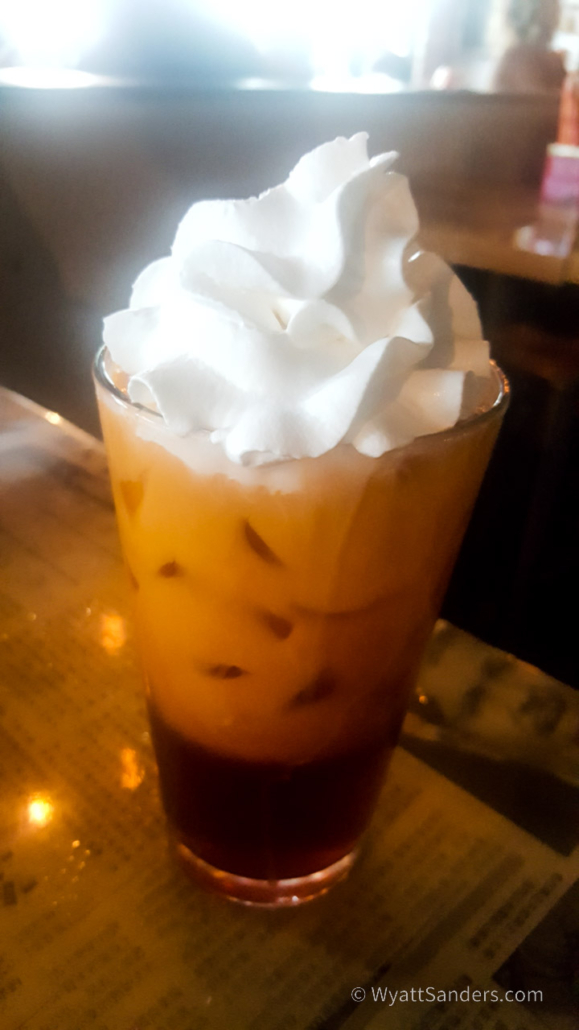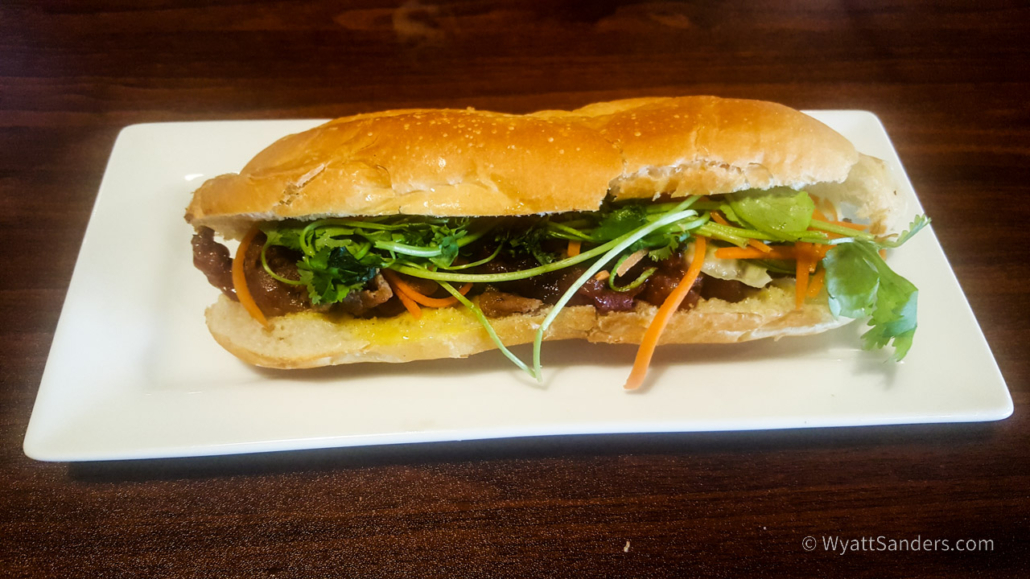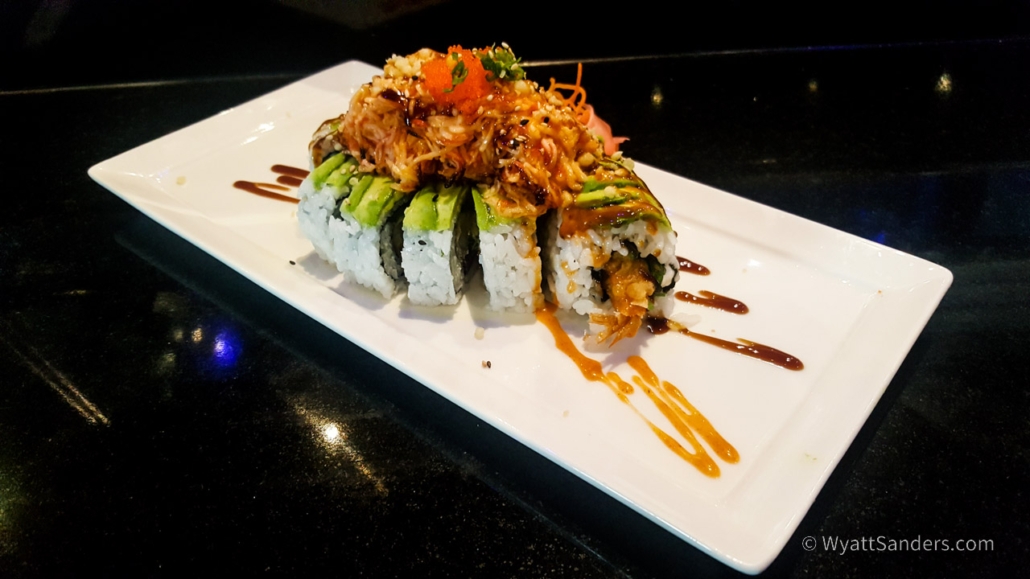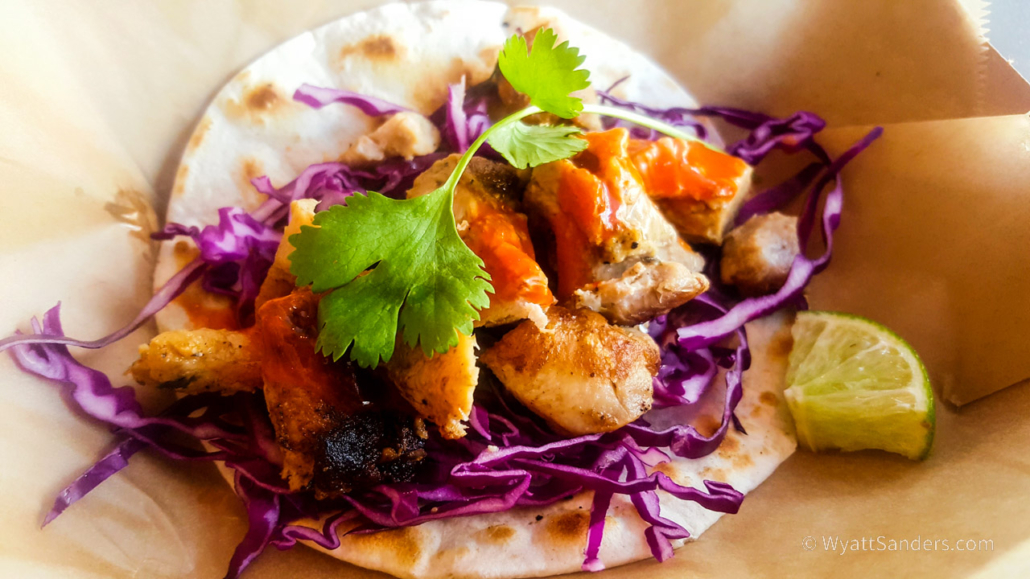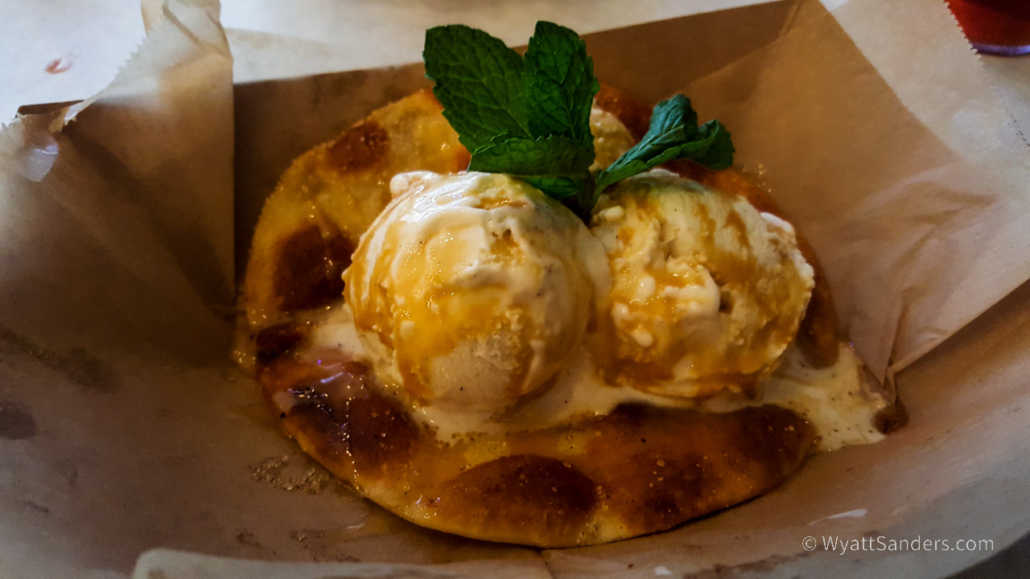 https://wyattsanders.com/wp-content/uploads/2022/07/20220313-20220313_1523572.jpg
991
1280
Wyatt
https://wyattsanders.com/wp-content/uploads/2022/05/WyattLogo.png
Wyatt
2022-07-01 02:28:29
2022-08-27 18:51:56
Food Photos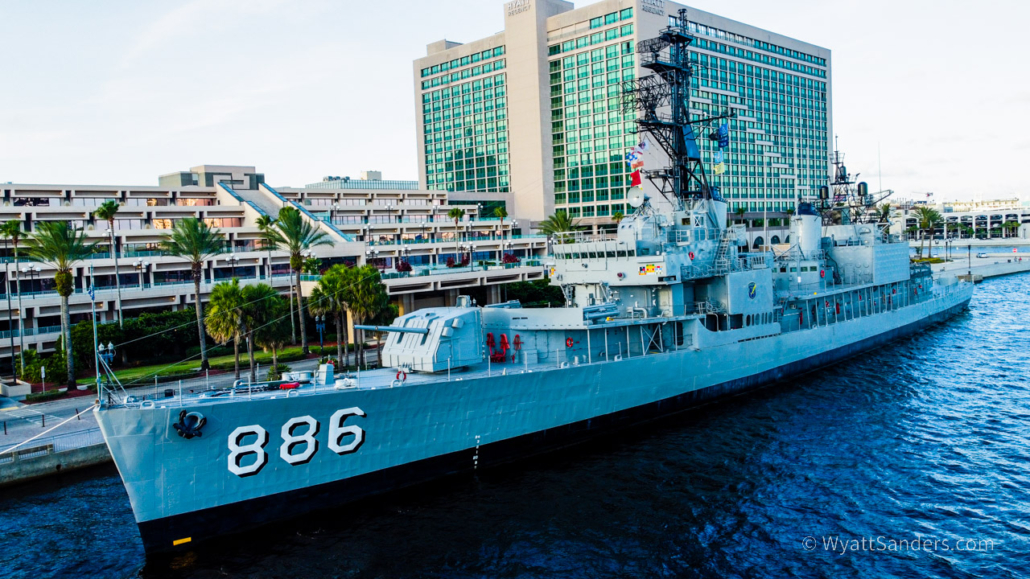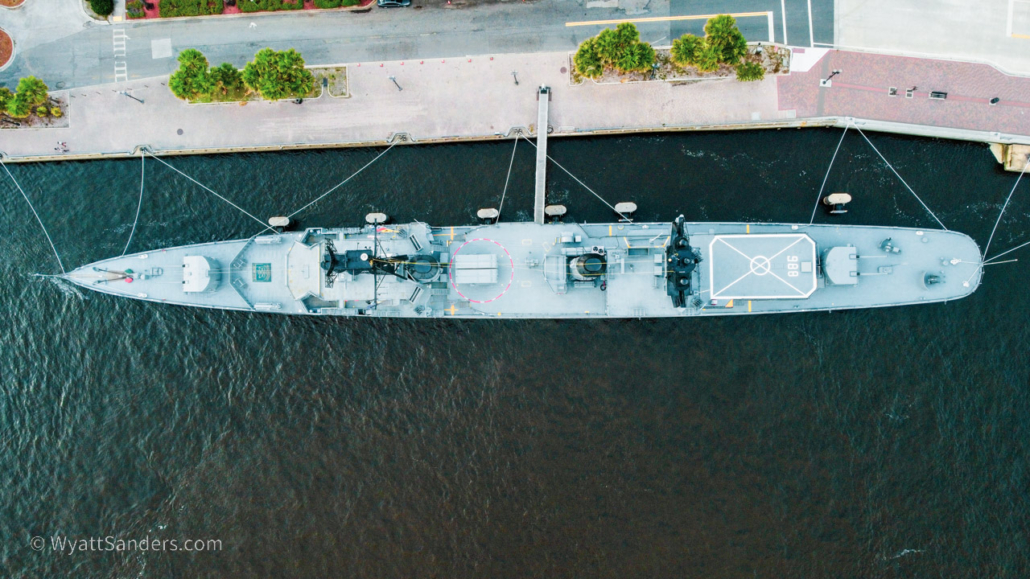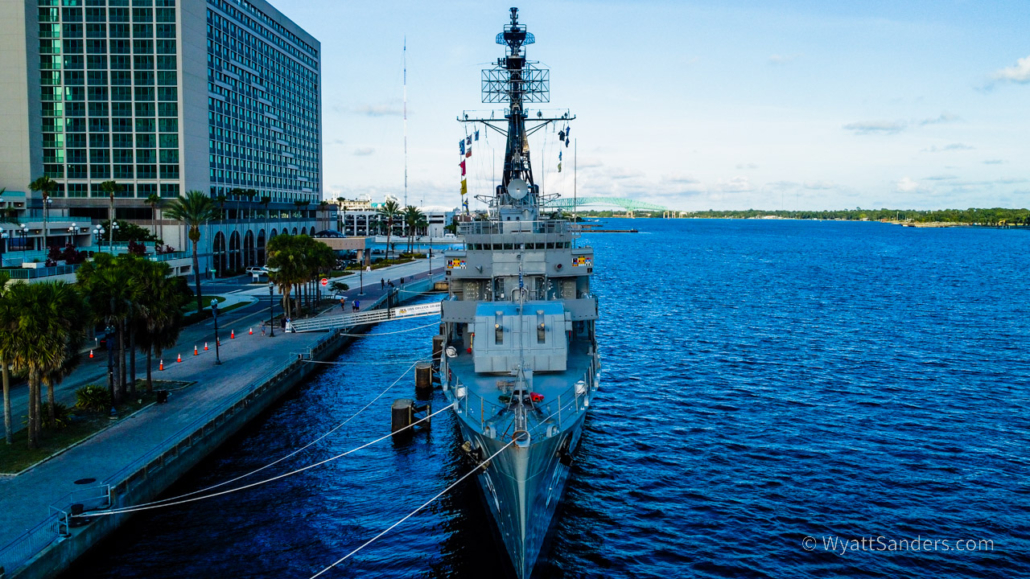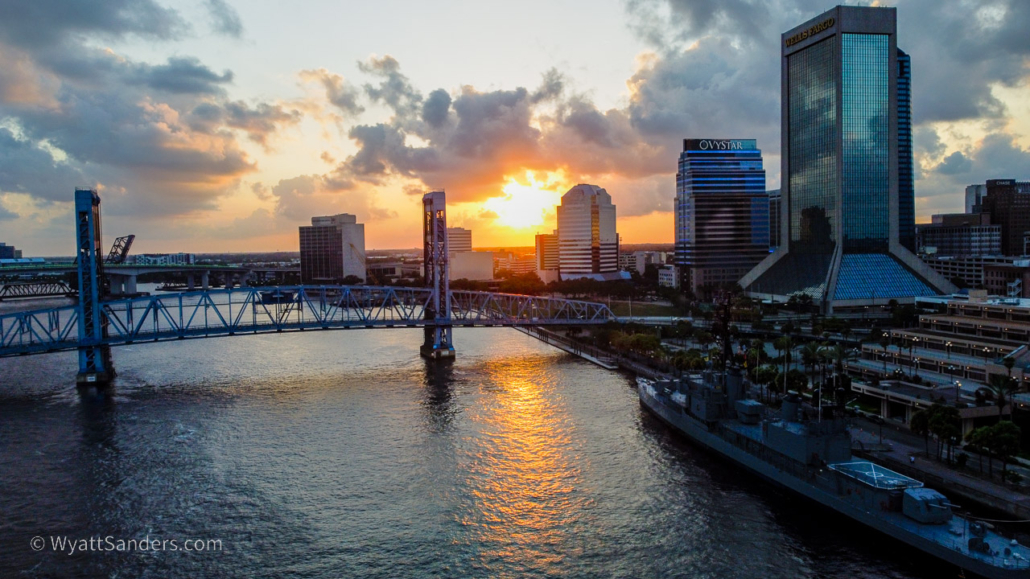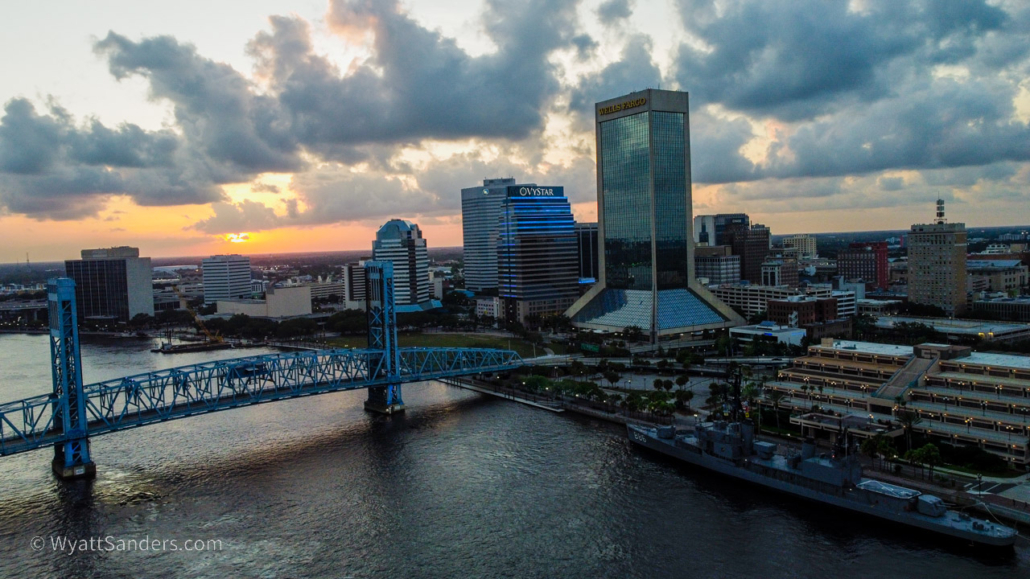 https://wyattsanders.com/wp-content/uploads/2022/06/20220616-DJI_0533-HDR-2.jpg
720
1280
Wyatt
https://wyattsanders.com/wp-content/uploads/2022/05/WyattLogo.png
Wyatt
2022-06-17 02:26:44
2022-06-28 05:42:16
USS Orleck