Photography
Sure I might be an amateur photographer, but you've got to admit I take some good photos. All my photography is un-paid but I put a lot of effort into taking good shots with good editing. I use drones, and adobe lightroom and adobe photoshop sometimes. If you want to use my photography or want to hire me, please contact me!

Epcot is one of the most popular Disney parks, known for its beautiful scenery and high price tag. Though I wasn't able to get into the park on my first try, I was still able to get a glimpse of what makes Epcot so special.
The first thing that struck me about Epcot was its sheer size.
There's so much to see and do that it's impossible to fit everything into one day. Even though the park is massive, it's still extremely popular and can be quite crowded.
Epcot is also known for its incredible scenery. The park is full of beautiful buildings and gardens, making it a photographer's dream.
It's also home to some of Disney's most iconic attractions, such as Spaceship Earth and The Living Seas.
Even though Epcot can be expensive and crowded, it's still a must-visit for any Disney fan. Epcot is an amazing place with something for everyone, and I can't wait to go back
Epcot can be quite expensive, especially if you're visiting during peak season. Tickets are pricey, and there are also a lot of souvenirs and food options available that can quickly add up. If you're on a budget, Epcot may not be the best option for you.
Overall, it is an amazing park that is definitely worth visiting. Even if it's crowded and expensive, the experience is unlike any other and totally worth it.
If you're looking for an incredible, photogenic place to visit, it's definitely worth checking out. Just be prepared for the crowds and high costs. Epcot is a truly unique park that offers something for everyone.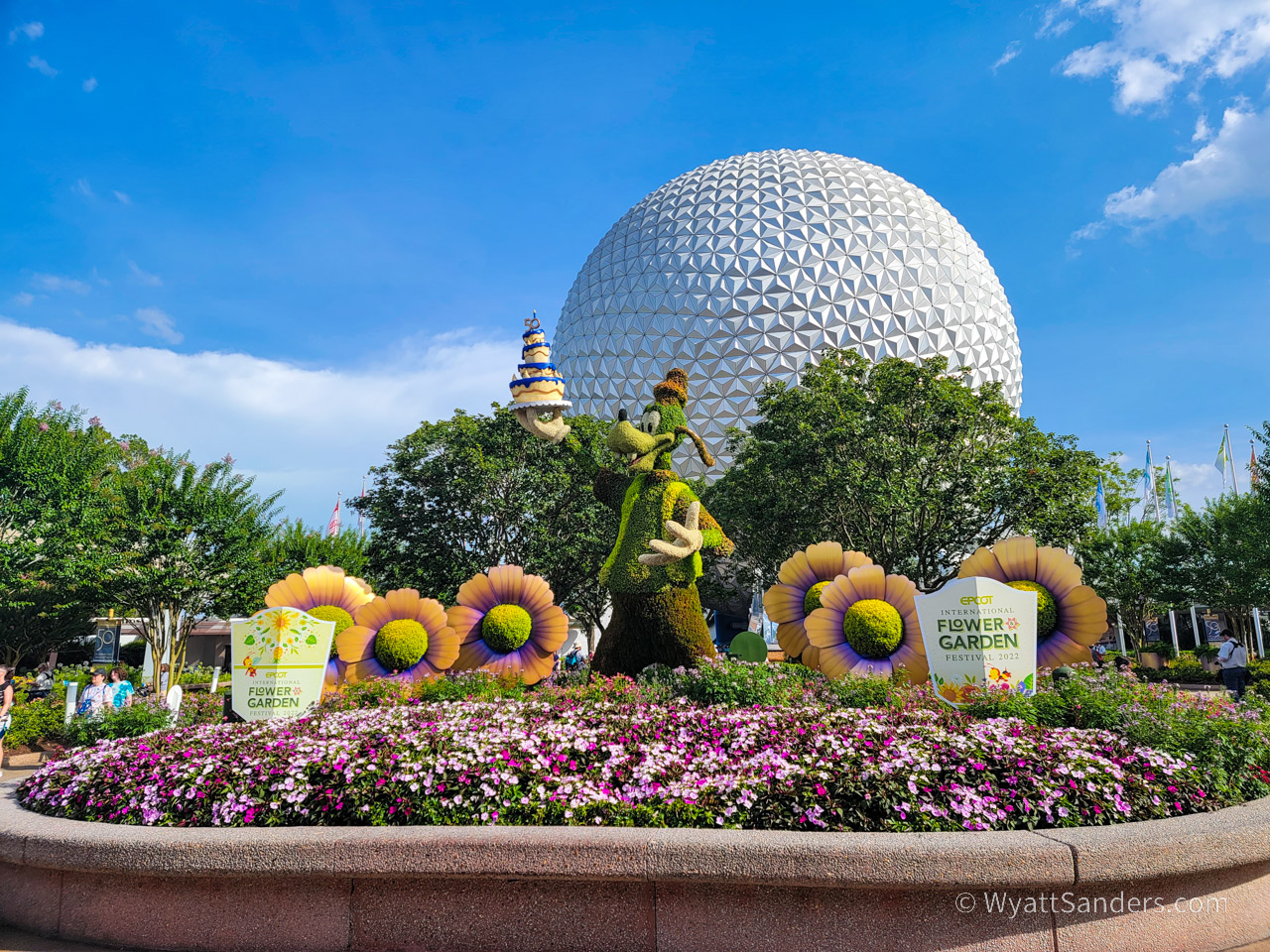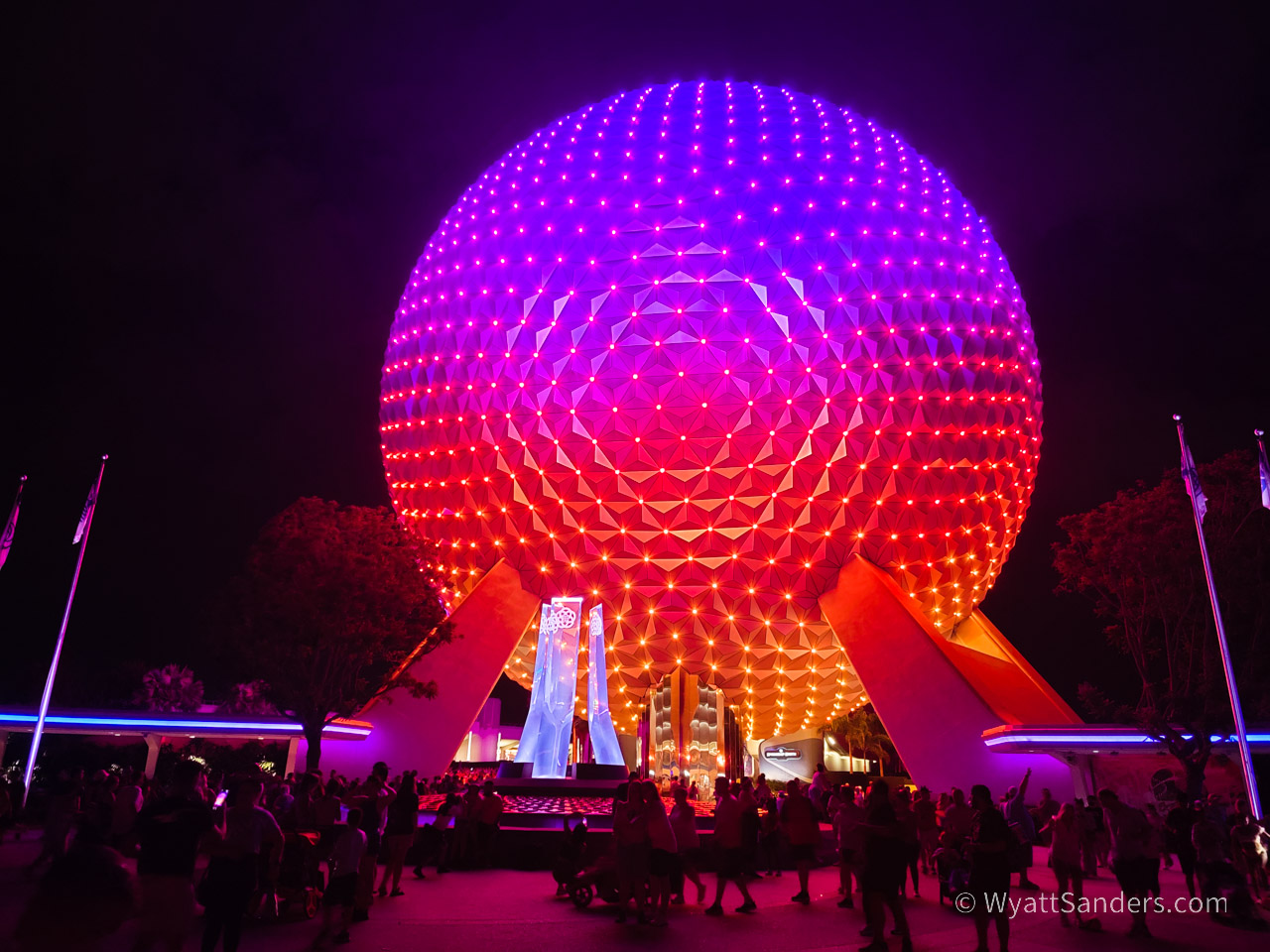 https://wyattsanders.com/wp-content/uploads/2022/06/20220614-20220614_213439.jpg
960
1280
Wyatt
https://wyattsanders.com/wp-content/uploads/2022/05/WyattLogo.png
Wyatt
2022-06-16 20:21:42
2022-10-08 23:34:16
Epcot Photos

The St. Augustine Alligator Farm is home to many different kinds of animals, not just alligators. I was able to see turtles, lizards, and even a few snakes during my visit. The farm offers a unique opportunity to get up close and personal with some of these creatures.
The alligators at St. Augustine Alligator Farm are well-cared for and seem to be healthy and happy. I was able to see them both in the water and on land, and they were very active. The staff was also very knowledgeable about alligators and answered any questions I had.
Overall, I had a great experience at St. Augustine Alligator Farm. I would definitely recommend it to anyone interested in seeing some of the animals up close.
If you're ever in the St. Augustine area, be sure to check out the Alligator Farm. You'll see some amazing creatures and learn a lot about them from the knowledgeable staff.
https://wyattsanders.com/wp-content/uploads/2022/06/20220609-20220609_1031452.jpg
960
1280
Wyatt
https://wyattsanders.com/wp-content/uploads/2022/05/WyattLogo.png
Wyatt
2022-06-09 22:02:45
2022-08-12 06:04:56
St. Augustine Alligator Farm

Nocatee is a really cool new housing development on the Southeast side of Jacksonville Florida. If you go there checkout Nocatee Station Field and the Nocatee Waterpark!
https://wyattsanders.com/wp-content/uploads/2022/06/20211114-DJI_0397-HDR-2.jpg
1440
2560
Wyatt
https://wyattsanders.com/wp-content/uploads/2022/05/WyattLogo.png
Wyatt
2022-06-06 03:47:10
2022-06-06 03:47:11
Nocatee Photos