Caffeine and Octane Car Photos
I went to the Caffeine and Octane event at the Avenues Mall. It was really cool to see all of the different types of cars that people brought out. There were a lot of vintage cars, muscle cars, and even some exotics. I had a great time walking around and looking at all of the different cars. Here are some of my favorites that I saw.
Caffeine and Octane is a monthly car show that happens at the Avenues Mall here in Jacksonville, Florida. I went for the first time this month and it was awesome! They had all sorts of makes and models of cars, from Ferraris to Porsches to Lamborghinis. I even saw a couple of Tesla's there.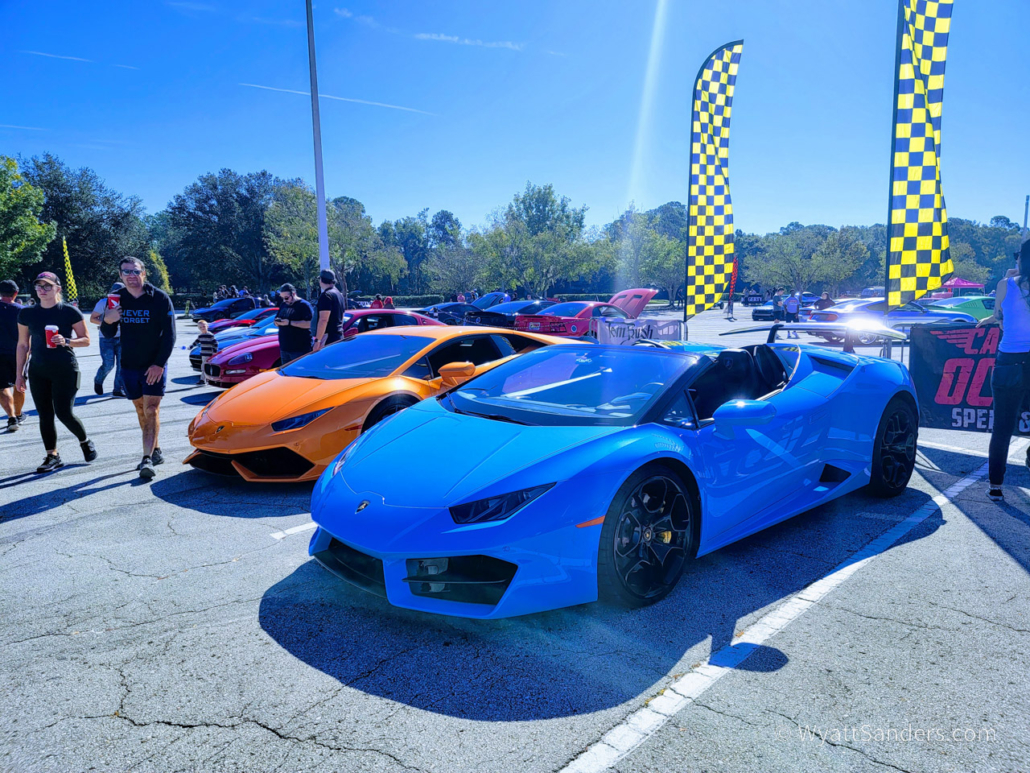 One of the coolest things about the event was that it wasn't just limited to cars. There were also a bunch of motorcycle enthusiasts there showing off their bikes. And since it was at the mall, there were plenty of places to grab a bite to eat or do some shopping while you were checking out the cars.
I definitely recommend Caffeine and Octane if you're into cars or just want to check out something different. It's usually the first Saturday of every month, so if you're free one morning go check it out!
One of my favorite cars that I saw was a white Ferrari Testarossa. It was in pristine condition and it looked like it just came off the showroom floor. The car had a beautiful red interior and it sounded amazing when the owner revved the engine. Another one of my favorite cars was a bright orange Lamborghini Countach. It was definitely one of the coolest looking cars at the event.
If you're into cars, then I definitely recommend checking out the Caffeine and Octane event at the Avenues mall. It's a great opportunity to see some really cool cars up close and personal.
https://wyattsanders.com/wp-content/uploads/2022/10/Caffeine-and-Octane-03.jpg
960
1280
Wyatt
https://wyattsanders.com/wp-content/uploads/2022/05/WyattLogo.png
Wyatt
2022-10-08 21:30:01
2022-10-08 22:33:31
Caffeine and Octane Car Photos